Are you Interested in Writing Wonderful Character-Driven Picture Books?!

---
Marsha Diane Arnold and Dr. Mira Reisberg have created a course that provides you with A WHOLE YEAR OR MORE'S ACCESS to each precious tidbit that you need to know about developing successful character-driven picture books that will have publishers jumping out of their chairs.

Editors are ALWAYS looking for great character-driven books – but what are they, why are they important, and how do you write them?
Enter the Children's Book Academy, and this information and inspiration-packed home-study e-Course created by award-winning author and character expert Marsha Diane Arnold and Director of the Children's Book Academy, Dr. Mira Reisberg.

MARSHA AND MIRA WILL GUIDE YOU THROUGH TRULY IN-DEPTH SESSIONS, WITH:
Effective Examples of Character-Driven Picture Books, Featuring Both Inspiring & Dastardly Characters

"How-To" Instructions & Meaningful Activities to Find Your Character, Give it a Great Voice & Develop Your Story Structure

Bonus Access to Our Own Private Facebook Group

Lessons on How Your Character Will Lead You to Your Plot
A home school course from others with lots of filler might cost you $200-$300 but this course is only $149 with this link!

---
Here's a week-by-week glimpse of what will be covered in this informative and activities loaded course that will help you radically improve your skills to write better children's books!!!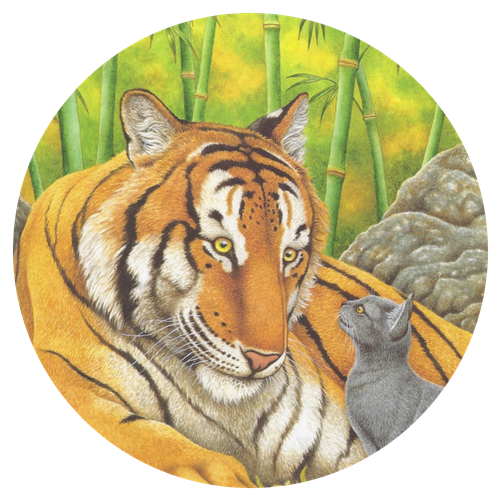 Session 1

UNDERSTANDING THE CHARACTERS KIDS LOVE
In Session One, you'll explore what makes certain picture book characters so appealing to children. You'll be introduced to a wide variety of characters that capture readers' hearts, from a dancing cow to a garbage truck. When you finish this session, you will understand more clearly what makes certain children's book characters to beloved and relatable to children.

---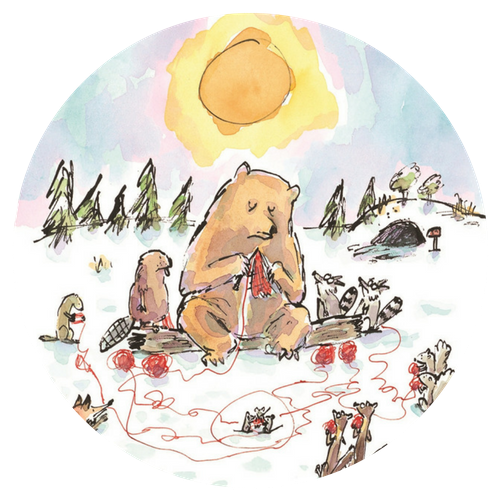 Session 2

WHERE TO FIND YOUR GREAT CHARACTER

In Session Two, you'll discover techniques for creating your own unique characters and sources to help you find the perfect names fro them. Marsha shares where she discovered the characters for her books as well as where other authors discovered theirs. You'll learn how characters drive stories and the caveats all writers should know if they decide to write a story based on a personal experience.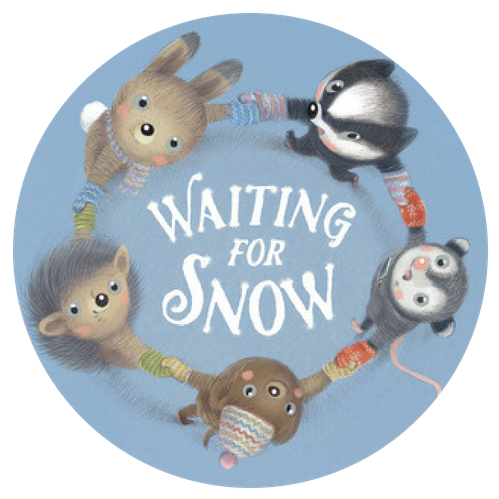 Session 3

HOW TO WRITE YOUR GREAT CHARACTER

In Session Three, the nitty-gritty of crafting character-driven picture books is explored. The importance of strong story arcs and the reasons a story may not have a strong arc. When you finish this session you will better understand story structure, the use of buddies and dastardly opposites, and know how to gain intimate knowledge of your character as well as their problems and passions.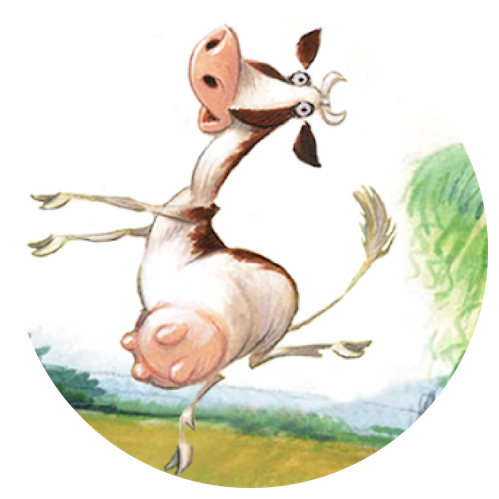 Session 4
GREAT CHARACTERS NEED A GREAT VOICE
In Session Four, you'll learn the difference between your character's voice and your own writer's voice. You'll also learn about point of view and various types of voice. And you'll learn what elements to consider when developing your character's voice. When you finish this session you'll know how to give your character a distinctive voice that reflects his personality, motivation and idiosyncrasies.
As this is a self-paced course, you'll have access to the private site where you can watch and read as many times as you like, plus access to the private ongoing Facebook community!!!

There are NO:

DEADLINES
GROUPS

OTHER COMMITMENTS
. . . just learning on your own time, in your own way in a fun and accessible format .
Ready to take your writing to the next level and sign up?

Just click here and GET THE ENTIRE COURSE FOR ONLY $149!
OR click the naughty kitty below.


---
FYI in the past year Marsha has sold 6 new picture books that are receiving rave reviews along with her previous 8 award winning books. Mira's former students have won many awards and received over 50 contract offers in recent years.


---
When I asked her to share a little about her Teaching Philosophy here's what she said:
To pass along a bit of knowledge, to have fun, and to inspire greatly. That's what I try to do with school children when I teach my "funshops"; it's how I teach adults too. I want students to believe that the only way to write or live is to shout out the continuous "yes" to the universe. Water doesn't say, "Oh, no," and stop when it comes to a rock. It follows its intention and finds a way around. So what I try to impart when I teach is to keep moving, like the water, keep exploring, following your intention, and keep embracing "yes".
You Can Find Out More About Marsha on Her Website: marshadianearnold.com

---
The following video gives you a little taste of Marsha's warmth and wonderfulness.

Below are some of Marsha's published and award-winning picture books.
---


---


Frequently Asked Questions
What kinds of formats will there be?
Most of our courses are a combination of lessons, worksheets, and interviews with experts. Sometimes these are in video format, other times not. With interactive courses, there is also a very active Facebook community page and weekly critiquing webinars, making it very lively and lots of fun. It is a multi-modal approach that works well for different people learning styles.
Who will benefit from this class?
Anyone who has a passion or interest in writing or illustrating books for children.
When does the class start?
If this is an instant access course, access starts today for a full year. If it is an interactive course, the dates will be towards the top of the page with 6 months of additional access, which often ends up being much more. Interactive courses also often include an e-book of course materials.
Are there any specific time requirements?
No. The only time sensitive areas are if you are in an interactive course and want to submit your work for a live webinar critique, there is a specific deadline, and if you join one of the optional critique groups you need to honor your group's critiquing timeline. The weekly webinars also happen at a specific day and time provided in advance, but if you can't make it live, they are also recorded for later viewing.
Do you offer refunds?
We are so sorry, but there are no refunds. Because we give bonus passwords or access to the course at the time of purchase, it is impossible to offer refunds. We appreciate your understanding. However, we do offer a 100% learning money back guarantee for interactive courses, that if you read the lessons, participate and do the work, and at the end of a year, don't feel that you learned a lot, we will refund your money in full.
What do I do if I have further questions?
You can email Mira directly at
[email protected]
with the title of the course in the subject head.
Course Curriculum
Home
Available in days
days after you enroll
Marsha's Journey
Available in days
days after you enroll