LAST CHANCE TO REGISTER FOR THIS FANTASTIC COURSE BEFORE REGISTRATION ENDS FOREVER ON NOVEMBER 1ST!!!
CLICK HERE AND USE THIS CODE LnM50 TO GET 50% OFF WHILE IT LASTS!
Do You LOVE Writing and Want to Learn How to:

Strengthen Your Writing

Make a Living

as An Author


Write 21st Century Nonfiction

or Earn Extra Income As a Writer
ALL IN A SELF-PACED INSTANT ACCESS COURSE LASTING ONLY FOUR WEEKS...?!

Now YOU Can, Because Two Industry Pro's Have Created This Course To Take You By the Hand and Show You Step-by-Step Exactly How to Do It in your own way and your own time.

**And while there is no Facebook group or direct contact with your instructors, there's a wealth of knowledge to be gained from these lessons that are only available until December 31st 2019 - hence the deeply discounted price.

In this fun and incredibly helpful 4 week program, two writing industry vets have created materials that will teach you just what you need to know to become a professional writer and get paid working from home in today's rapidly changing industry, even if you've never published anything before!
If you have a dream of being a writer, we can help make that dream a reality for you, starting today!

We'll Show You:

Exactly Who Will Hire You As a Writer!
Who Is Buying Specific Kinds of Children's Writing and How to Reach Them
How to Access Markets that Most Writers Don't Know How to Approach!
How to Send Decision Makers Proposals That Are Easy to Say "YES" to!
What Are The Different Segments of The Industry and What Are the Chances of Getting Paid to Write
How to Put Together a Package That Will Stand Out From Those In the Dreaded "Slush Pile"
How to Make Yourself Marketable, Build A Platform, and Get Noticed In A Crowded Marketplace!


Making a living as a writer is absolutely possible and anyone can do it, even if you've never shown your writing to anyone before.
Good news… it's NOT about having a writing degree. No Siree. It's simply about understanding the industry and doing the work, once you know how.


This instant-access, completely self-paced course is for anyone who wants to make a living as a writer, and we mean ANYONE! Including you!

---
Imagine the pride you'll feel when people ask what you do for a living, and you can honestly and proudly reply with, "I'm a professional writer"!
If that sounds good to you, then register today. Because we are passionate about your success in today's writer's industry. Locking in your seat in this class is the best and fastest way to do it with our help and guidance.
---
Lovingly Created By

Jennifer Swanson is the award-winning author of over thirty-five books including nonfiction and fiction titles. Her work has received both awards and starred reviewsJennifer writes about everything from turning an idea or a product into a service to books about invisible creatures in your body.
She has worked with over 14 different publishing companies including Capstone Press, ABDO Publishing, Britannica, National Geographic, and Charlesbridge. This makes her a highly sought after professional writer and with her Masters Degree in K-8 Education, she is also an expert in showing others how to become sought after writers too.
---

Dr. Mira Reisberg is an award-winning and best-selling children's book illustrator and writer. She has helped MANY authors and illustrators get published. As the founder of Children's Book Academy, her passion and expertise is helping writers and illustrators succeed with numerous writers' and illustrators' courses. Mira has also worked as an editor, an art director, a literary agent, and taught both graduate and undergraduate courses in children literature as a university professor. Consequently, with over 30 years of experience in the field, she knows the industry from just about all angles. Mira holds a PhD in Education and Cultural Studies with a focus on children's literature.
---
This course will give you exactly what you need to succeed, with no fluff or filler. Perfect for busy professionals, stressed-out moms, or anyone who has a busy schedule and wants help fast.
---
In Just 4 Short Weeks You'll Get:
The Tools and Templates You Need to Reach Out With Confidence
Instruction on how to Make the Writing Industry Work for YOU
All Delivered Instantly, Affordably and with a Whole Lot of Fun in the Process!
By enrolling for this fun "Writing for Love and Money" course created by Mira and Jennifer, you can teach yourself at your own pace how to truly begin making your living as a writer.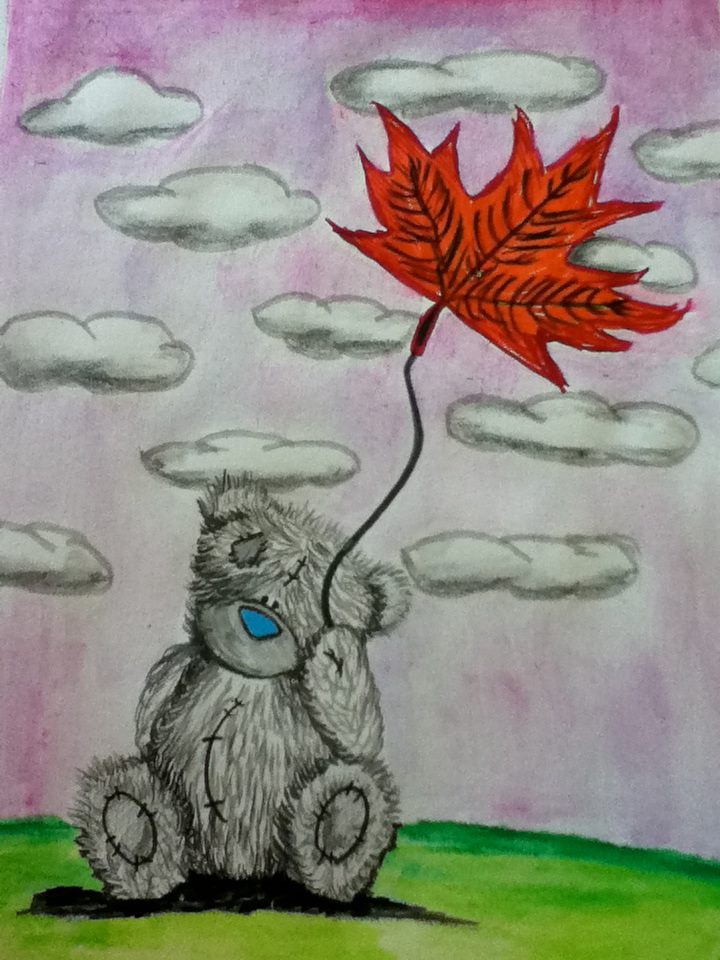 "If you're sitting on the fence, it's time to take the leap into the wonderful world of writing for love and money. I had no idea what I was in for when I signed up for this course, but it has surpassed all my expectations. It doesn't matter where you are on your journey, whether you've decided to follow a dream or you're already accomplished in the writing world, this course has information for everyone. Two highly qualified, extremely helpful instructors take you through every step of becoming a published writer. You will be pleasantly surprised by the sheer amount of knowledge, information, and resources this course provides. As someone at the very beginning of the journey, I did not regret the decision to take this course, and if you're serious about becoming a published writer, neither will you"
- JT Porter, Illustrator and CBA Graduate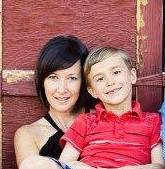 "….I feel as though Mira and Jennifer have revealed a secret door into the writing industry with Writing For Love and Money. Their collective, up-to-date, knowledge of publishing possibilities is unmatched!.... It is WORTH EVERY PENNY!! I would invest in another course from Mira and Jen again because they are invested in my success!"

- Sarab McNiece, Former Artist at Piggies and Paws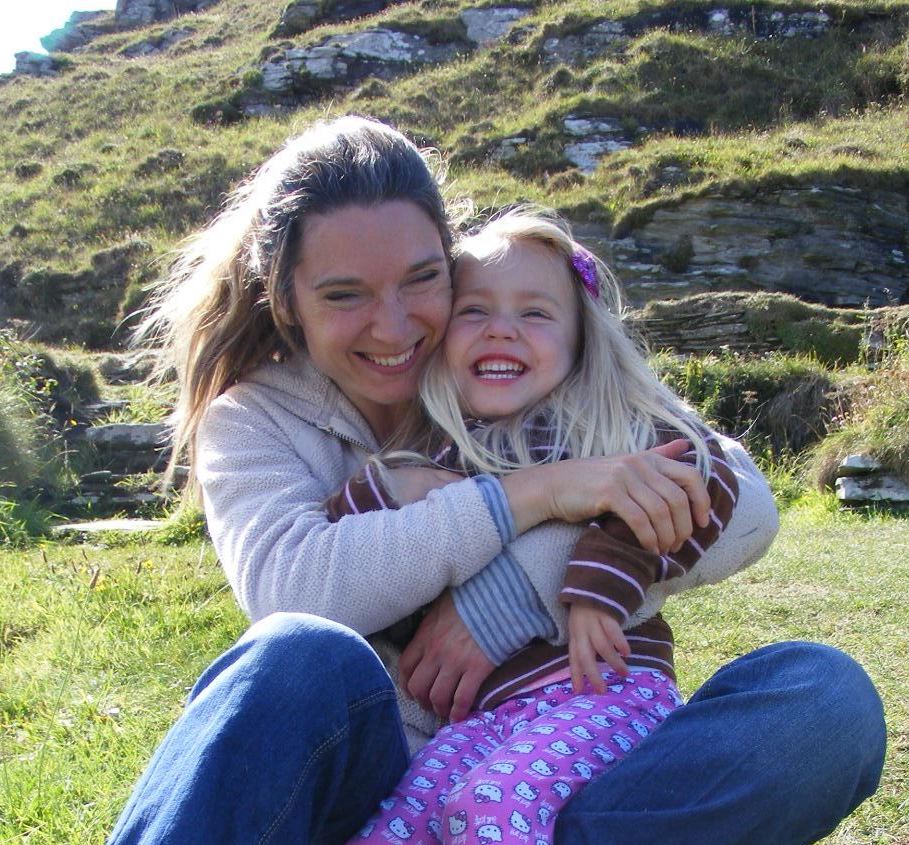 "Mira and Jennifer have put together a comprehensive collection of resources and information that have put me in the driving seat of my writing career. I am prepared on every aspect of book publishing, from writing query letters and gathering research to working with editors and planning school visits."

- Marianna Barber, Writer and CBA Graduate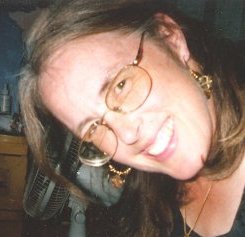 "Wow! It's a good thing that we have access to the information in the class for 6 months after it ends, because there is a LOT of really useful information. After the first week, I found that the information on education publishers and leveled readers had already inspired new ideas for me."

- Heather MacLeod, Conceptual Artist and CBA Gradaute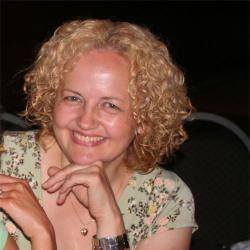 "I am amazed once again…I want to shout Hallelujahs to the world so they can be overwhelmed and overjoyed at the same time at the possibilities ahead in a world of writing. Take this course! Mira and Jennifer are out of this world amazing teachers: generous, kind, inspirational, motivating, believing, and encouraging all at the same time. Take this course. You will be grateful for these two amazing women and all their goodness for our success."

- Gina M Wayne, CBA Graduate

As a Paid Writer, You Can Create or Attain:

The Extra Income You Need for You and Your Family
A Flexible Schedule that Puts YOU In Control
A Portfolio And References That Will Have Editors Wanting to Work with You
The Ability to Get Hired With Repeat Business or Ongoing Contracts
Contracts That Protect Your Interests
The Skills You Need to Develop Lasting Relationships with Editors
And Most Importantly… The Knowledge of Where To Find Meaningful Paid Writing Work in Both Trade and Educational Markets!
All of this is delivered in 4 Work as You Go Sections!
Watch these videos from the convenience of your own home, and gain access to priceless perfect scripts, templates, and that will help you get started to reach new markets as a children's writer.

Limited Time Special Pricing Available and Limited Availability:

Right now we are selling this course for a limited time only for 148.50 Half-Off the usual $297
with this link here and this code: LnM50
Payment Plans Available!

You cannot afford not to take this class if you really want to be a writer, and you may even make your investment back on your very first writing gig!
Register Today with this link! using LnM50 to make "Writing for Love and Money" for just $148.50 (or 4 easy payments of 42.12) and with all that you will learn it just could be a major game-changer for you!

---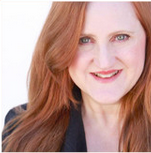 "So happy to have found these classes!"

"The Children's Book Academy rocks. I've taken 3 classes....and [I have] watched my writing and illustrating get better and better. The classes are structured so you can go at your own pace...I am so happy to have found these classes and will be using these materials for every writing and illustrating project I embark upon from here on."
- Laurie Young, Author and CBA Graduate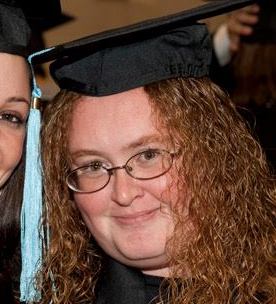 "…[This course] has restored my dream of being a published writer, when I was ready to give it all up. I was at my wit's end when I signed up for this course. The unfathomable amount of information and possibilities that are presented to us each day has been a tremendous gift to me."
- Mary Grace, Creator and CBA Graduate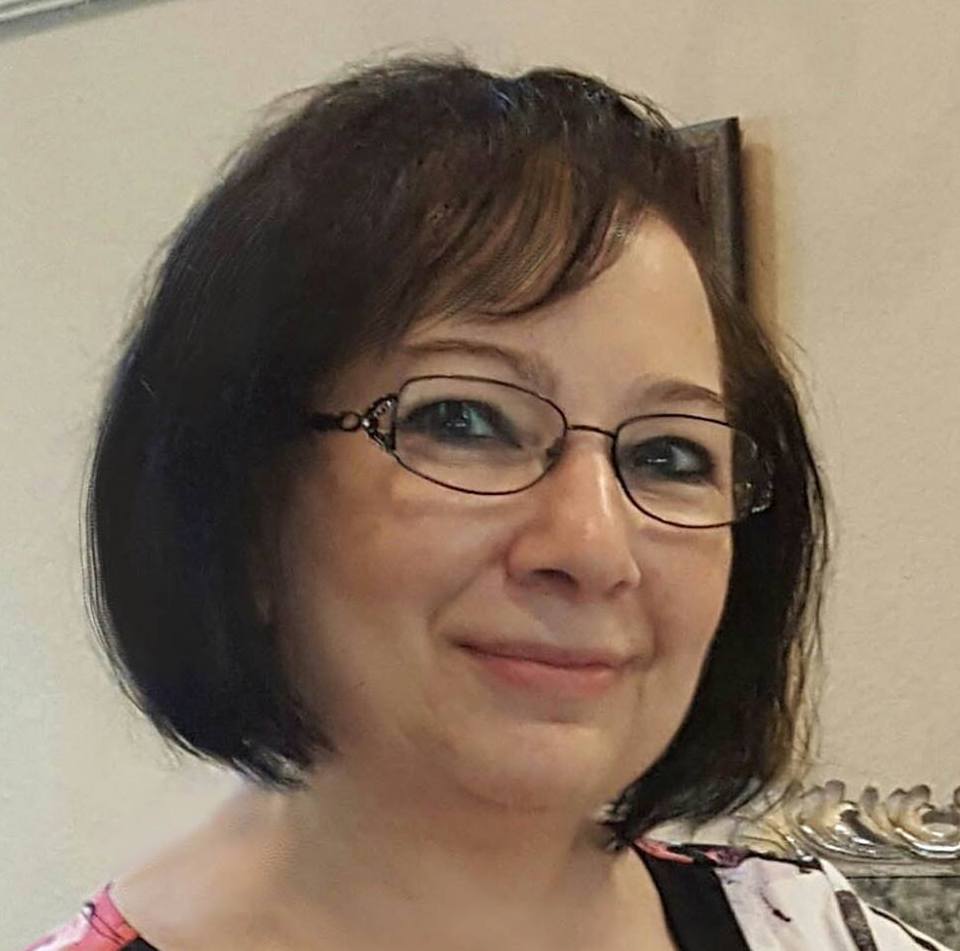 "….I benefited from 2 other courses from Mira, I signed up immediately. Every day with this course is jam packed with incredible information…. The research Mira and Jennifer did to prepare this course is greatly appreciated, as it prepares students to clearly write queries and proposals while focused on how to research which publishers for our specific writing. I have not seen a course like this anywhere else.

- Karen Dean, Children's Book Author and CBA Graduate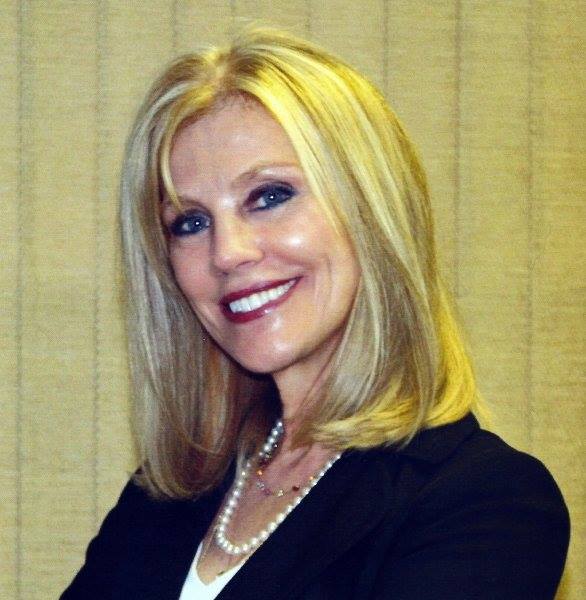 "....Having taken several of Mira's courses, I signed up for this course as soon as it arrived in my e-mail. As a dentist, whose schedule would make it impossible to research this amount of information, I am so grateful for Mira's wonderful, professionally-put-together courses. As an author/illustrator, her courses have helped me start to pull together the many ideas I have for my non-fiction and fiction stories; in addition, they have helped with learning the avenues available for conventional vs. self-publishing.

- Helena DeLuca, Creator and CBA Graduate NOW PUBLISHED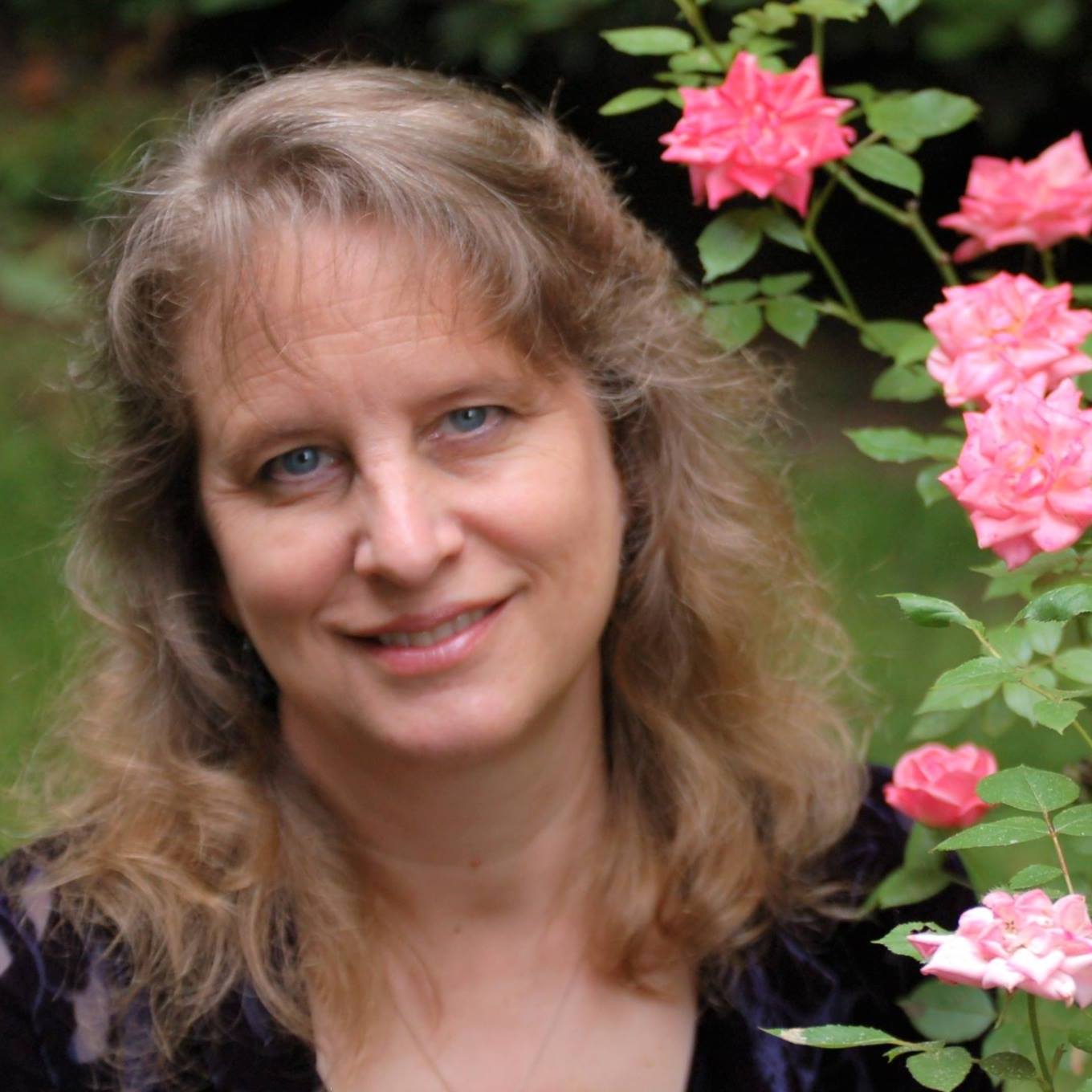 "The Writing for Love and Money course is priceless. I am amazed at the wealth of information and amount of material that Jennifer and Mira provide…Other online classes have been helpful, but this one is truly inspiring and rejuvenating… I would encourage anyone, serious about their writing (or hoping to be) to take this course."

- Maria Marshall, Co-Founder, Impressive Company NOW PUBLISHED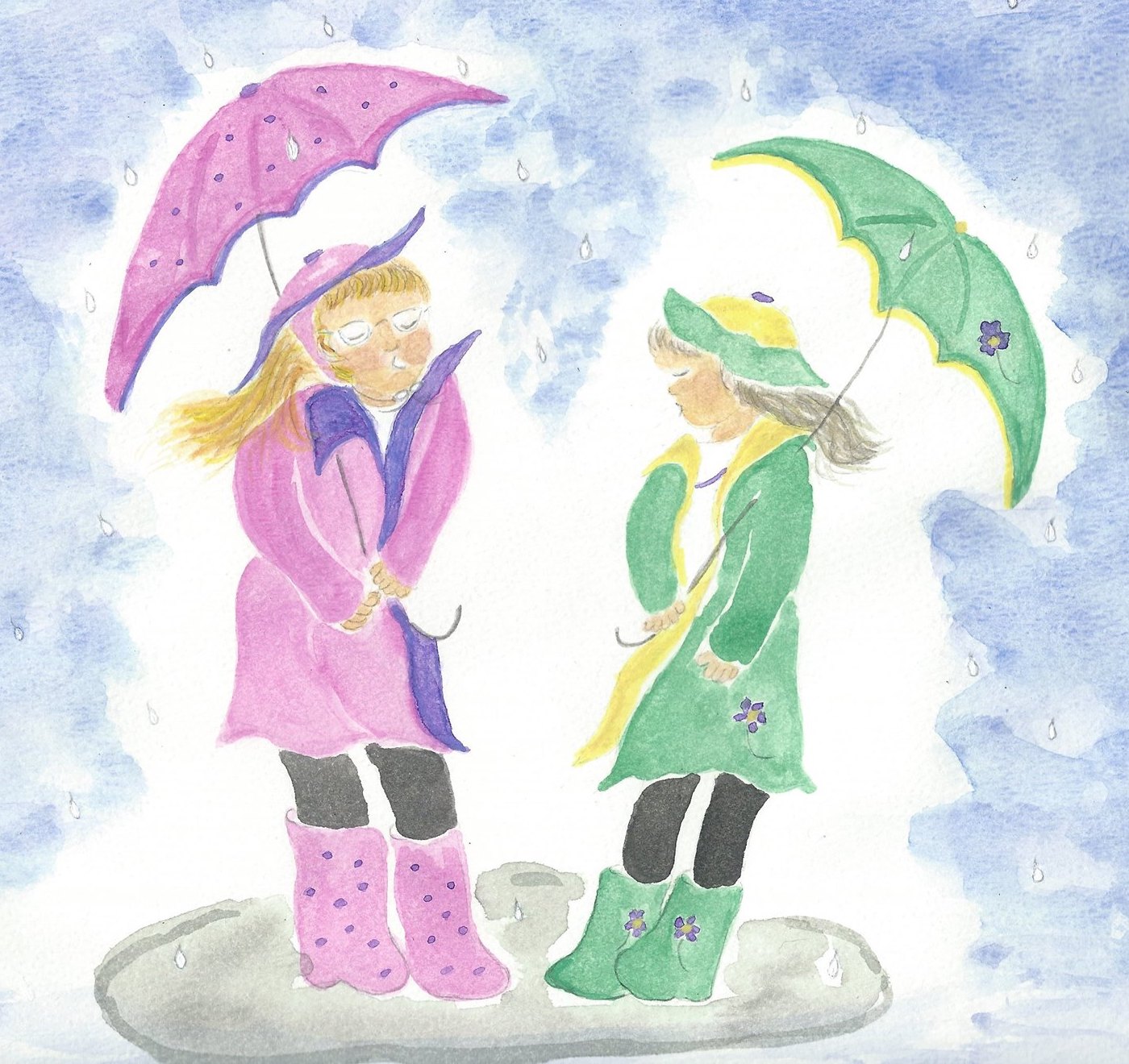 "Writing for Love and Money from the Children's Book Academy hosted by founder Mira Reisberg and co-host Jennifer Swanson is so full of invaluable information…I am confident this is the right path to take to make my dreams of becoming a published writer/illustrator within the world of children's publications, books and magazines a reality. Being a student at the Children's Book Academy is the best and right home for me."

- Deb Bartsch, Creator and CBA Graduate NOW PUBLISHED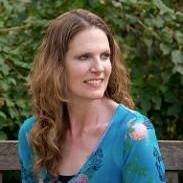 "I cannot thank Mira and Jennifer enough for this wonderful course. I have learned so much and have been shown new markets for my writing. The information is thorough, engaging, and easy to understand. I would definitely take this course if you want to become a paid, working author who loves what you do. You will get so much out of it. Mira and Jennifer are the best!"

- Elizabeth Brown, Writer and CBA Graduate NOW PUBLISHED
Are you ready for some fun learning how to write nonfiction, educational market, fiction, testing, and all sorts of of writing and story telling for different markets to build your career and your bank balance?
FREQUENTLY ASKED QUESTIONS (FAQs):

Q: What kinds of formats will there be?
A: Most of our courses are a combination of lessons, worksheets, and interviews with experts. Sometimes these are in video format, other times not. It is a multi-modal approach that works well for different people's learning styles.
Q: Who will benefit from this class?
A: Anyone who has a passion or interest in writing or illustrating books for children.
Q: When does the class start?
It is self-paced start today or whenever you like in the next 6 months before it disapp
ears
- so grab it while you can.
Q: Are there any specific time requirements?
A: No. The only time specific element is that access will no longer be available after June 1st 2020
Q: Do you offer refunds?
A: We are so sorry, but there are no refunds. We just can't afford to do them.
Q: What do I do if I have further questions?
A: You can email Mira directly at
[email protected]
with the title of the course in the subject head.