Welcome to Our Wonderful Webinar & Workinar Reservoir for Members Only!
What's the Difference Between a Webinar and a Workinar?
A workinar is one step beyond a webinar, it's a hybrid interactive, action-packed workshop.

Many of these past recorded webinars and workinars go far above and beyond regular webinars and include interactive elements to help you improve your craft and business skills in writing and illustrating children's books as well as getting them published.

This is What We've Got for You So Far! More delightfulness will be coming!

Are you a rebel at heart or someone who might be considered a little uptight? Maybe you want to learn to cut loose a little and spice up your story? Or maybe you just want to know a little more about what the rules are and when to break them?
This is a fabulous 3 video 3 teacher recorded webinar and workshop with rule breaking Chronicle Books editor Ariel Richardson, the amazing Miranda Paul, Dr. Mira Reisberg and Lots of Keep Forever Handouts and a Super Helpful Worksheet at a super low price!!

You Will:
Be Empowered by Learning Over 50 Picture Book Rules That You Can Break to Make Your Picture Book Extra Juicy

Learn About a Whole Bunch of Rule-Breaking Books and Why They Got Published
Receive Super Helpful Keep Forever Handouts and Worksheets Including One That is the Number 1 Most Helpful Thing You Can Do to Build Your Skills / Knowledge Base
Get to Watch the Recordings as Much as You Like For at Least a Year
Get a Taste of Just Some of What We Do at the Children's Book Academy
This offering is only available until November 2019

Time and time again, you'll hear editors and agents talk about how they are looking for a strong writer's voice or that the submission wasn't quite it because the character's needed stronger voices. Strong voice can be an elusive and abstract thing.

So how do you see it, find it, and write it? And what is voice anyway?
Random House Editor Kelly Delaney and Dr. Mira Reisberg created a presentation to address this very subject.

Amy Fitzgerald, Editor at Lerner Publishing Group knows what makes parents and children laugh. In this Workinar, Amy and I walk you through the steps in which to make kids chuckle with downloadable worksheets and oodles of super silly content.
Why Would You Want to Add Humor to a Children's Book?
Here Are Our Favorite Reasons:
Because Laughter is Wonderful
We Want Kids to be Happy
To Entertain and Engage Kids So That They Want to Read and to Give Them a Reason to LOVE Reading
Approach a concept or lesson that is otherwise difficult to talk about
This workinar was so inspiring that we ended up making a FULL COURSE that turned out pretty amazing. Check it out here!

Previously called Feel This, How to Hook Agents, Editors & Readers with Emotion

It has since grown and it's now brimming with emotion and information!

Kelly Delaney Associate Editor at Random House Knopf and Dr. Mira Reisberg Acquiring Editor and Art Director at Clear Fork/Spork share the secrets of creating emotional environments in your stories.

Within this workinar you'll learn all you need to know to create truly compelling KidLit.

The Three Quintessential Aspects of Every Book: Character, Emotion and Action
Kelly Delaney Associate Editor at Random House Knopf and Dr. Mira Reisberg Acquiring Editor and Art Director at Clear Fork/Spork walk you through using these three integral aspects of children's books that create interest and hook the reader.

Rhythm, Pacing and Page Turns

Keep Kids Engaged with These Captivating Creative Tips!

In both written word and in illustration, rhythm, pacing and page turns keeps your readers excited for what's to come and create an environment that is interactive and stimulating.

Using Cultural References For Writers & Illustrators was created to show how writers and illustrators can and have learned from classic literature, fine art, current events, and pop culture in order to write or illustrate their own contemporary children's books that engage editors, art directors, and agents (and of course, from there children, teachers, and parents).
We're adding new webinars and workinars all the time, so stay tuned!

---
Just Listen to What Our Webinar Attendees Have to Say About the Content!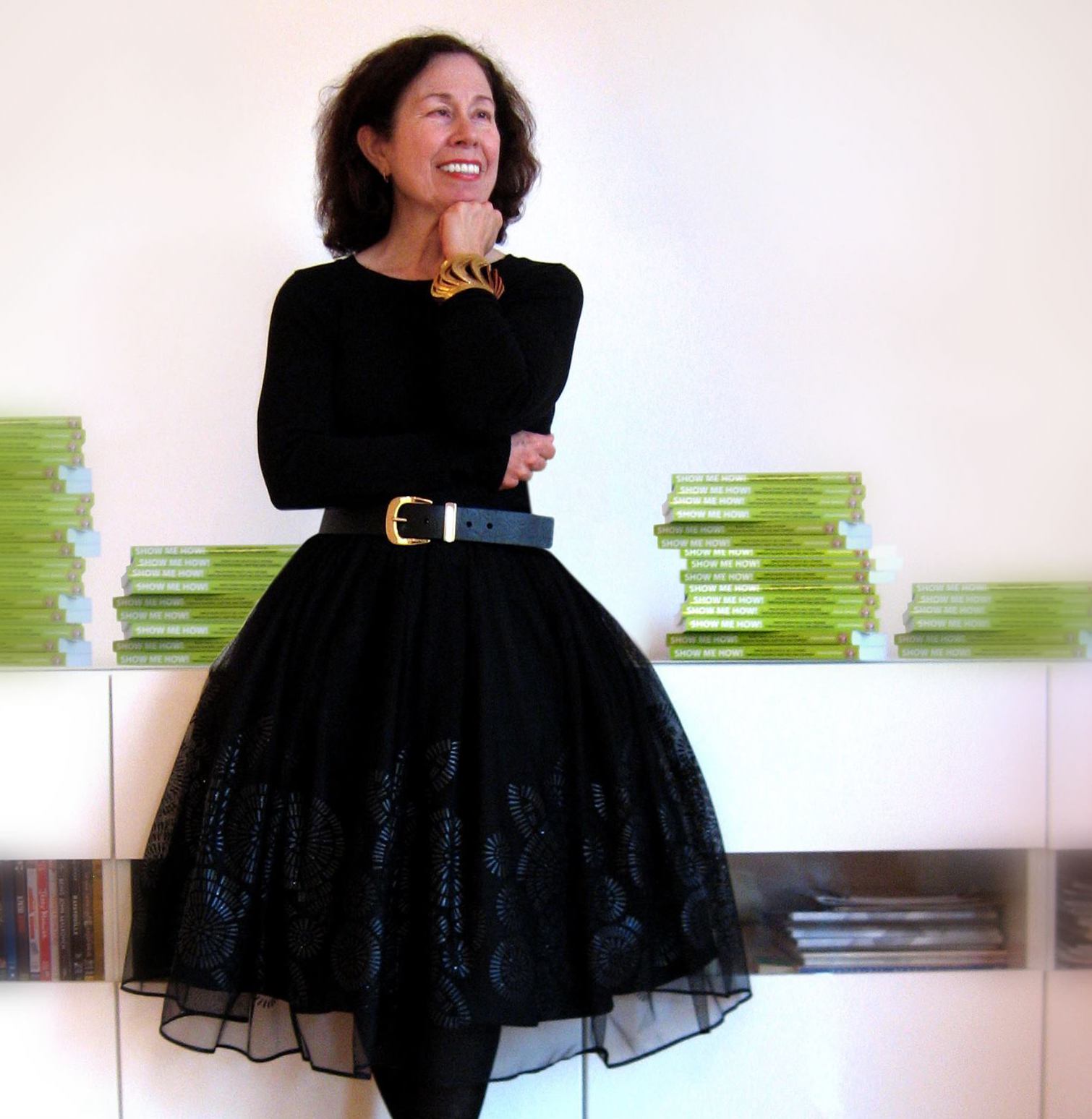 "Your webinars are always spot on, Mira! You and your team give so much value, whether it is a free webinar or one of your incredible classes. I speak from experience because I've attended many of these webinars and have taken your Illustrating Children's Books course. You are a treasure!"
- Vivian Kirkfield, Children's Book Academy Grad & Published Children's Book Author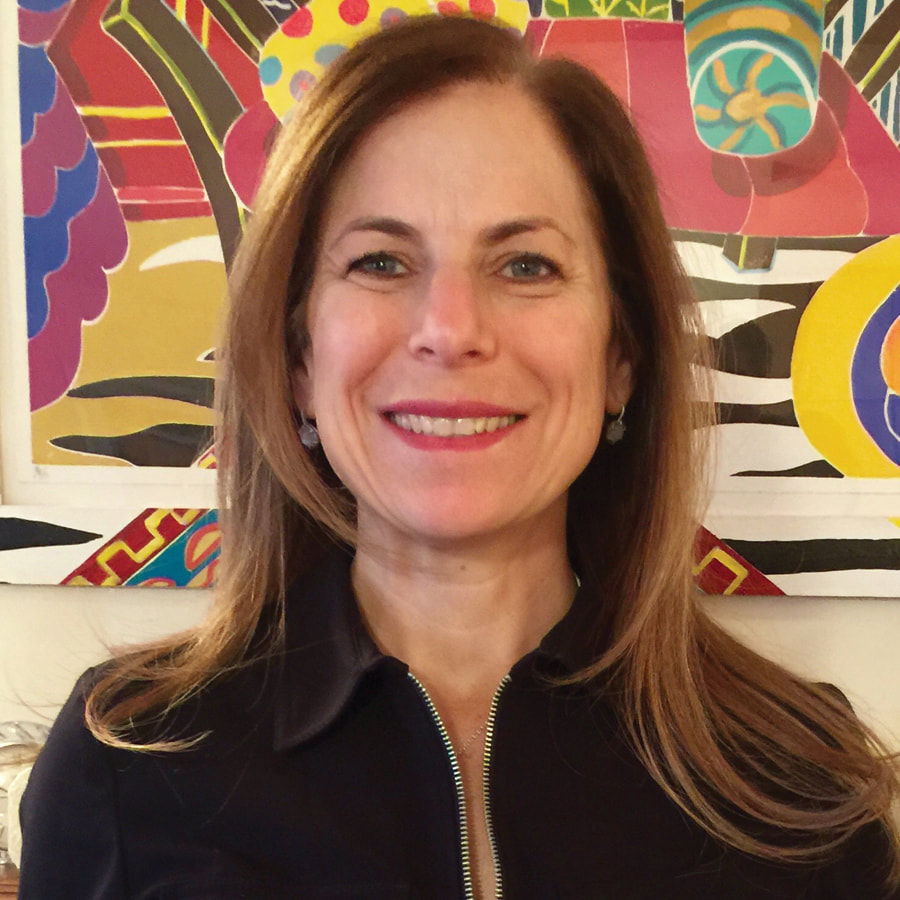 "I really enjoyed this webinar! I truly look forward to working and learning with many of you in the course! As I have said, I am a writer, not an illustrator, but I am going in with an open mind, and I know that everything I learn will definitely help inform my picture book writing! See you all soon!"
- Melissa Stoller, Children's Book Academy Grad & Published Children's Book Author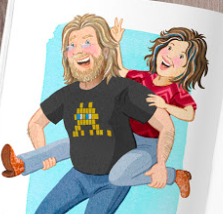 "Oh wow!! This was our first ever webinar and we were just blown away!! Thank you so much for an amazing and inspiring presentation - we were bubbling over with ideas and insights yesterday. If this was the appetizer, can't wait for the main 'course' ;) Counting sleeps 'til the 25th..."
- Chantele & Burgen Thorne, Children's Book Academy Grad &Published Children's Book Illustrators

Course Curriculum
Developing Your Writer's & Character's Voice(s)
Available in days
days after you enroll
Humor with Amy Fitzgerald
Available in days
days after you enroll
Writing With Emotion
Available in days
days after you enroll
We are incredibly excited about this new venture and hope that you are too!