Woot Woot!! It's Here!!


The course that will teach you how to use Scrivener, the professional writer's go-to tool for writing and organizing your many drafts, related websites, related images, submissions records and so much more all in one handy dandy place!!

Purchase it right now and start learning for only 147 with this link!!
---
Here's Why Learning Scrivener Will Make Your Writing Life So Much Easier!

Scrivener is wonderful because it enables you to have all your drafts, revisions, research, resources, character information, supporting archived website URLs, plot templates and so much more in one handy place. It enables you to split your screen to see earlier and later drafts at the same time and mark each version of your manuscript for what draft it is.
Scrivener supplies pre-filled prompt-filled character and setting templates or you can create your own easily, including plot templates.
You can store images of character models and setting ideas in folders here and rearrange things effortlessly. Chips enable you to visually code and see what characters appear in each scene or for showing plot points like red herrings that build the tension. A quick glimpse at your character cards will show if they've been missing from the action for awhile or if they are too minor and should perhaps be cut.
You can import your manuscripts from Word into Scrivener, use Scrivener to make them magic and then export them back out to Word.
Synopsis cards – The high tech version of old style plotting cards, allows you to move your scenes around with a flick of the wrist and then compile each version you might want to make into it's own synopsis sheet.
---

In other words, Scrivener makes it incredibly easy to write stories for all age levels, especially novels, and keep track of everything in an easy, intuitive and organized way.
Now you may not believe us, but here's an awesome testimonial for why Scrivener rocks from Christine Taylor-Butler, an award-winning author of over sixty-five books. If you won't take our word for it, take hers!To learn more about Christine, visit here site here.

---
A Wee Video from Christine Taylor Butler

---
So, What Does Scrivener Have to Offer You?
By utilizing this feature rich software, you'll find new ways to grow as a writer whether you're a plotter or a pantser.
Before long you'll be more than just comfortable with Scrivener-you'll take your creative process to a whole new level.
Searching for different versions or ideas will be a thing of the past.
These are just some of the reasons why learning this software has been described as, "the answer to a writer's prayers," hence the happy puppy!

Catherine Felt is an avid writer of fantasy and historical young adult fiction. She lives in California with her beloved husband and a very barky chihuahua. Catherine has been using Scrivener for several years and swears by the software, having found it immensely helpful to organize what was formerly unwieldy binders full of material. To learn more about Catherine, visit catherinefelt.com.

---
Your Investment

This fabulous and unique course will jump start your writing and organizing in many ways. And it comes to you for only 147!!

Rock Your Writing with Scrivener is designed for busy people and set up to be time-flexible. You can go as fast or as slow as you like with a whole years access so you can keep returning to it to refresh your knowledge or learn on deeper levels over time.

Who will benefit from this course:
Aspiring writers - In this class you will learn how to keep your thought process streamlined.
Returning students - you will be able to go deeper and supplement your new skills.
Experienced writers will polish their organizational process and learn new techniques in research and revision.
Picture Book writers - Scrivener can be a huge help to writers of all genres and ages.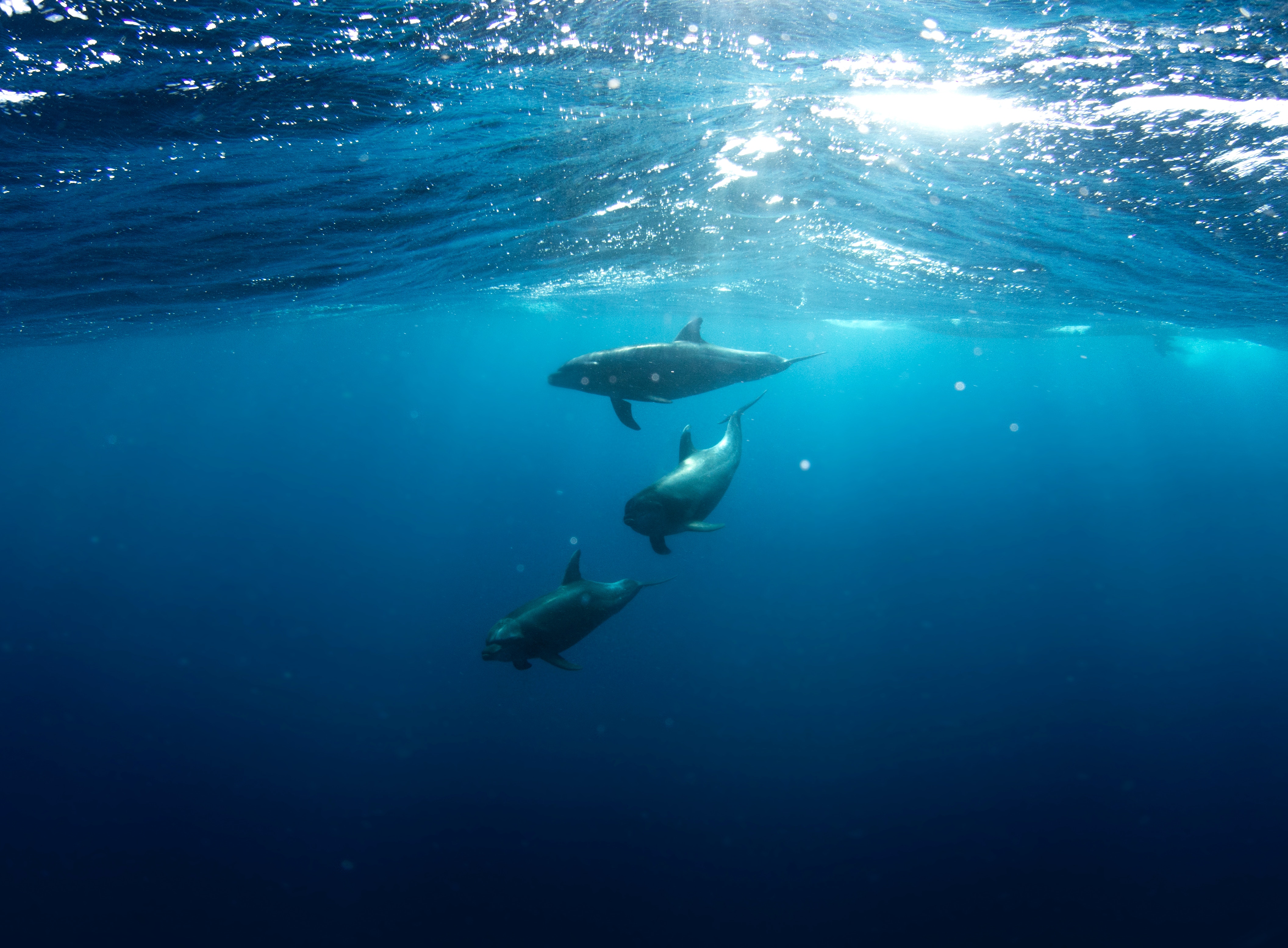 "Really loved this course! The examples were well done and the pacing was slow enough that I could take notes. Only problem I had was that I would like a copy of the handouts that she mentioned and saw no way to obtain them. Thanks for this great training.
Was a little bit confusing in the beginning until I realized she was using a mac and not a windows version as some of the menus are different. Thank you Mira for thinking of this course, and thank you to the great teacher for teaching it. Love to all"
- Kathy Wilson
Testimonials From the Scrivener Website


"Just a note to say that I love using Scrivener. I only use some of the features but it's fantastic for keeping track of characters and events in novels. I love the synopsis cards and being able to keep research in one place. Even though I tend to write in chapters, I also love the ability to move sections of the novel around and the split screen view. Snapshot is also great for trying new ideas while keeping old work together. I'm sure I could get more out of it but it's given me a lot already. It was a great purchase and worth every cent."— Sheila O'Flanagan, best-selling author of The Perfect Man, Someone Special, Bad Behaviour, Anyone But Him, How Will I Know? and Isobel's Wedding, amongst many others.
"For the past decade, I've been writing comic strips and comic books using MS Word — the typewriter equivalent for millennials. I pushed forward with the thought process: if it ain't broke, don't fix it. Yet, I always felt there were ways I could be working more efficiently. Finally, I picked up Scrivener and haven't looked back since. Scrivener is made for me. It does everything I want, and showed me how to do things I need. It's changed my entire workflow for the better, and has me thinking about stories in a whole new way.
For comic strip or comic book writers, I couldn't even begin to recommend Scrivener enough. I suppose I'll try, though." — Ryan Sohmer, writer of Least I Could Do, Looking For Group, The Bear, Gutters and plenty more.
---
Simply click the link below or to the right to get started with this great course!


Your Instructor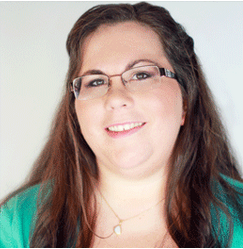 "My name is Catherine Felt, and I've been writing for 13 very long years.
I wanted to be a writer off and on in my adolescence. But that changed when I learned I could start designing video games (this was back when they were much, much simpler). I started developing my first game and, while I loved creating the story and characters, I found that I quickly grew tired of the mechanics and fine details of programming. So I decided to take that story and start writing it as a novel.
Since then I've been writing almost consistently, having taken a hiatus off and on while I lived in Hong Kong and traveled around Asia. Even though my travels made it difficult to write as I have for the rest of my adult life, I absorbed many life experiences that have colored my writing.
That's me working on my first novel (the second or third version of it), in a Banjara village in India in 2003.
Since then I've written a number of novels. Although I'm not yet published I continue to work hard and try to improve with each word. It's a difficult journey that all my fellow pre-published writers can relate to. But when you have a passion and a dream, it ends up being worth it.
I currently live in California with my beloved husband and a very barky chihuahua, Athena."
Course Curriculum
Welcome
Available in days
days after you enroll
Thank You
Available in days
days after you enroll
Frequently Asked Questions
What kinds of formats will there be?
Most of our courses are a combination of lessons, worksheets, and interviews with experts. Sometimes these are in video format, other times not. With interactive courses, there is also a very active Facebook community page and weekly critiquing webinars, making it very lively and lots of fun. It is a multi-modal approach that works well for different people learning styles.
Who will benefit from this class?
Anyone who has a passion or interest in writing or illustrating books for children.
When does the class start?
If this is an instant access course, access starts today for a full year. If it is an interactive course, the dates will be towards the top of the page with 6 months of additional access, which often ends up being much more. Interactive courses also often include an e-book of course materials.
Are there any specific time requirements?
No. The only time sensitive areas are if you are in an interactive course and want to submit your work for a live webinar critique, there is a specific deadline, and if you join one of the optional critique groups you need to honor your group's critiquing timeline. The weekly webinars also happen at a specific day and time provided in advance, but if you can't make it live, they are also recorded for later viewing.
Do you offer refunds?
We are so sorry, but there are no refunds. Because we give bonus passwords or access to the course at the time of purchase, it is impossible to offer refunds. We appreciate your understanding. However, we do offer a 100% learning money back guarantee for interactive courses, that if you read the lessons, participate and do the work, and at the end of a year, don't feel that you learned a lot, we will refund your money in full.
What do I do if I have further questions?
You can email Mira directly at
[email protected]
with the title of the course in the subject head.
We'd Love to Have You Join Us!