Steal This! Using Cultural References For Writers & Illustrators was created to share the secrets of writers and illustrators who have learned from classic literature, fine art, current events, and pop culture, in order to write or illustrate their own contemporary children's books that engage editors, art directors, and agents (oh, and of course...children, teachers, and parents).
Tip:
Cultural references are required when your approaching any type of children's book or really anything in life for that matter. Knowing what is appropriate and proper is pertinent when it comes to communication.
Research and experience within cultures allows you a look inside traditions that may be quite different and eye-opening for you.
Within this Workinar we invite you to open your heart and mind to the lives of others as we embark on this journey to get to know someone else.

This is an Instant Access Course - All Sales are Final - Get a Full Year's Access to the Material!
---
Just Listen to What Our Previous Attendees Have to Say About the Course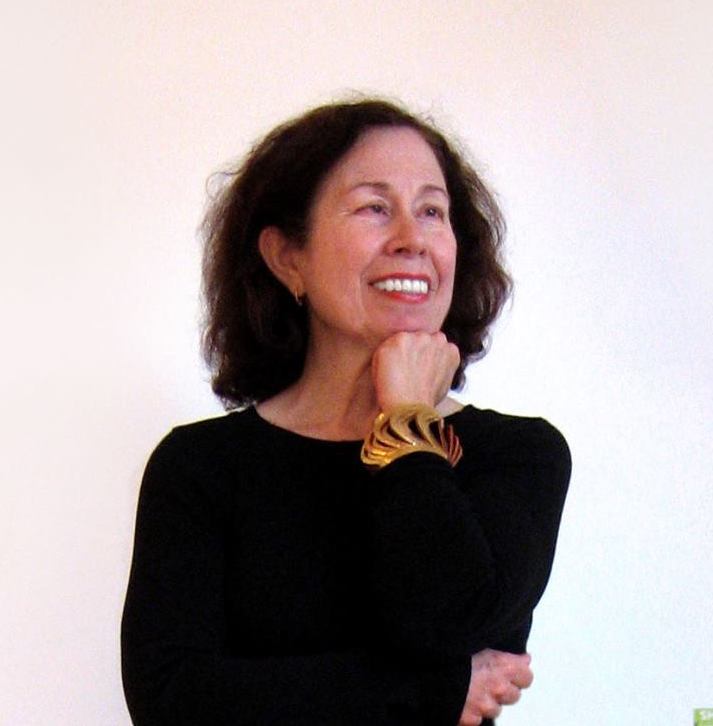 "Your webinars are always spot on, Mira! You and your team give so much value,whether it is a free webinar or one of your incredible classes. I speak from experience because I've attended many of these webinars and have taken your Illustrating Children's Books course. You are a treasure!"
- Vivian Kirkfield, Author & CBA Graduate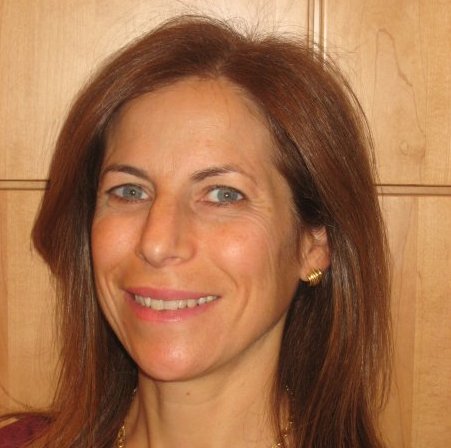 "I really enjoyed this webinar! I truly look forward to working and learning with many of you in the course! As I have said, I am a writer, not an illustrator, but I am going in with an open mind, and I know that everything I learn will definitely help inform my picture book writing! See you all soon!"
- Melissa Stoller, Author & CBA Graduate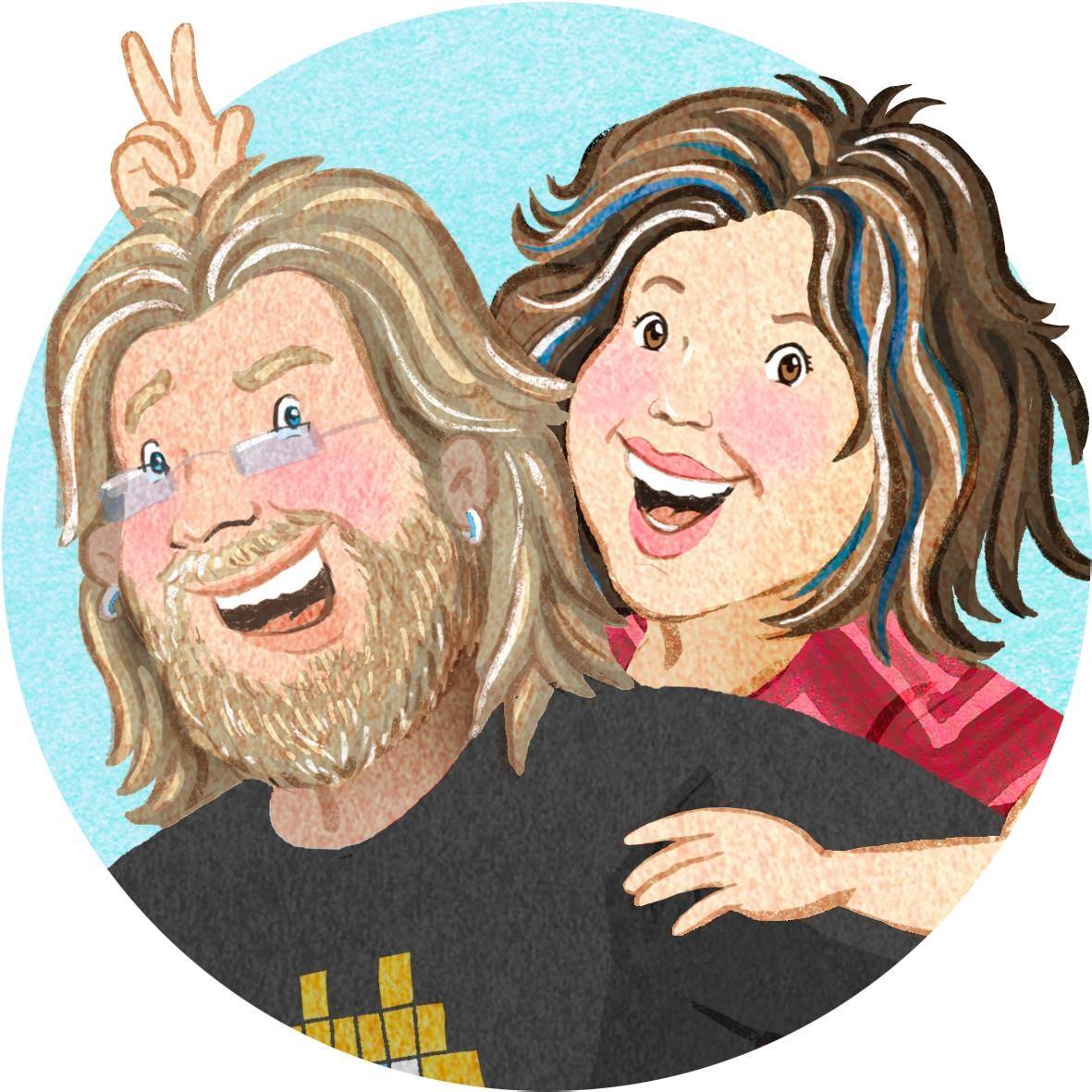 "Oh wow!! This was our first ever webinar and we were just blown away!! Thank you so much for an amazing and inspiring presentation - we were bubbling over with ideas and insights yesterday. If this was the appetiser, can't wait for the main 'course' ;) Counting sleeps 'til the 25th.."
- Chantelle Burgen Thorne, Published Illustration Power Couple & CBA Graduates

Your Instructor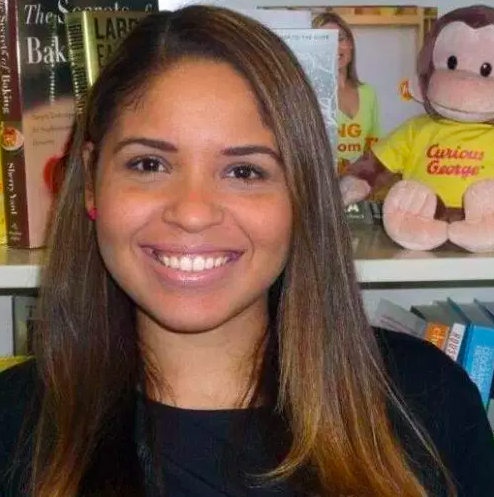 Sharismar Rodriguez is an Associate Art Director for Houghton Mifflin Harcourt Books for Young Readers and their imprint Clarion Books, where she art directs and designs books for children of all ages, from Middle Grade to Picture Book, Young Adult novels and Non-Fiction chapter books. She began her career in children's publishing after receiving her BFA in Visual Communications at Parsons School of Design.
She's worked with award winning and note worthy titles such as New York Times bestseller Greenglass House by Kate Milford, and Jaime Zollars; Society of Illustrators Los Angeles Illustration 50 West winner 10 Rules You Absolutely Must Not Break If You Want to Survive the School Bus by John Grandits, Micheal Allen Austin; Maybe Something Beautiful, an ALA Notable Children's Book recipient, by F. Isabel Campoy and Theresa Howell, illustrated by Rafael Lopez; among many others.
Course Curriculum
Steal This: Using Cultural References for Writers & Illustrators
Available in days
days after you enroll
FAQ
What kinds of formats will there be?
Most of our courses are a combination of lessons, worksheets, and interviews with experts. Sometimes these are in video format, other times not. With interactive courses, there is also a very active Facebook community page and weekly critiquing webinars, making it very lively and lots of fun. It is a multi-modal approach that works well for different people learning styles.
Who will benefit from this class?
Anyone who has a passion or interest in writing or illustrating books for children.
When does the class start?
If this is an instant access course, access starts today for a full year. If it is an interactive course, the dates will be towards the top of the page with 6 months of additional access, which often ends up being much more. Interactive courses also often include an e-book of course materials.
Are there any specific time requirements?
No. The only time sensitive areas are if you are in an interactive course and want to submit your work for a live webinar critique, there is a specific deadline, and if you join one of the optional critique groups you need to honor your group's critiquing timeline. The weekly webinars also happen at a specific day and time provided in advance, but if you can't make it live, they are also recorded for later viewing.
Do you offer refunds?
We are so sorry, but there are no refunds. Because we give bonus passwords or access to the course at the time of purchase, it is impossible to offer refunds. We appreciate your understanding. However, we do offer a 100% learning money back guarantee for interactive courses, that if you read the lessons, participate and do the work, and at the end of a year, don't feel that you learned a lot, we will refund your money in full.
What do I do if I have further questions?
You can email Mira directly at
[email protected]
with the title of the course in the subject head.