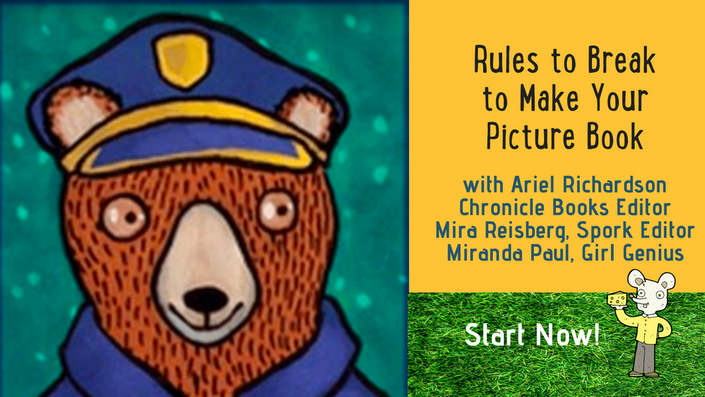 Rules to Break to Make Your Picture Book
Learn the Rules in This Fun-Filled and Highly Informative Workinar So That You Can Twist and Turn and Break Them to Create Innovative Picture Books.
Are you a rebel at heart or someone who might be considered a little uptight?

Maybe you want to learn to cut loose a little and spice up your story?

Or maybe you just want to know a little more about what the rules are and when to break them?

Then Rules to Break to Make Your Picture Book is for You!

This is a fabulous 3 video 3 teacher recorded webinar and workshop with rule breaking Chronicle Books editor Ariel Richardson, the amazing Miranda Paul, Dr. Mira Reisberg and Lots of Keep Forever Handouts and a Super Helpful Worksheet at a super low price!!
You see, there are all these picture book rules, rules that we teach at the Academy (with the caveat that there are always exceptions) and that you can find all over the Internet. Rules that agents and editors talk about and write about. And yet at the same time, editors and agents are also always looking for new and fresh picture books. Come learn the rules in this fun-filled and highly informative workshop/webinar so that you can twist and turn and break them to create innovative picture books.
If you've ever taken a Children's Book Academy course, you'll know that we pride ourselves on promising much and delivering more. This rare workshop/webinar does exactly that!!!
You Will:
Be Empowered by Learning Over 50 Picture Book Rules That You Can Break to

Make Your Picture Book Extra Juicy


Learn About a Whole Bunch of Rule-Breaking Books and Why They Got Published
Receive Super Helpful Keep Forever Handouts and Worksheets Including One That is the Number 1 Most Helpful Thing You Can Do to Build Your Skills / Knowledge Base
Get to Watch the Recordings as Much as You Like For at Least a Year
Get a Taste of Just Some of What We Do at the Children's Book Academy
---
About Your Fearless Leaders

In addition to writing more than 50 short stories for magazines and digital markets, Miranda is the picture book author of many award-winning titles: One Plastic Bag: Isatou Ceesay and the Recycling Women of the Gambia (Lerner/Millbrook, 2015); Water is Water (Macmillan/Roaring Brook/Neal Porter Books, 2015); 10 Little Ninjas (Penguin Random House/Knopf, 2016) and Helping Hands (Lerner/Millbrook, 2016). She is also a long-time team member of We Need Diverse Books™. Learn more at MirandaPaul.com
---

Ariel Richardson is a fearless editor at Chronicle Books, one of the most innovative rule breaking publishing houses out there.
She will be doing a show and tell about some of their books and why they were accepted from the vast numbers of submissions that they receive.
---

Mira Reisberg has worked in the children's book industry since early 1988. She has helped MANY authors and illustrators get published. Mira has worked as an editor, an art director, a literary agent, and a university children's literature professor. She holds a PhD in Education and Cultural Studies with a focus on children's literature and is also an award-winning children's book illustrator and writer.
---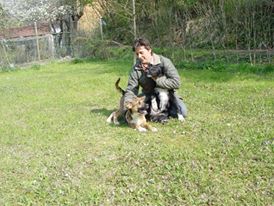 "Every course I follow with Mira and Co. makes me want more. I had many doubts on breaking the rules. This mini course is a must if you intend writing or illustrating PB's. Excellent tips from experts that help you understand the publishing process and market."
- Eleanor Ann Peterson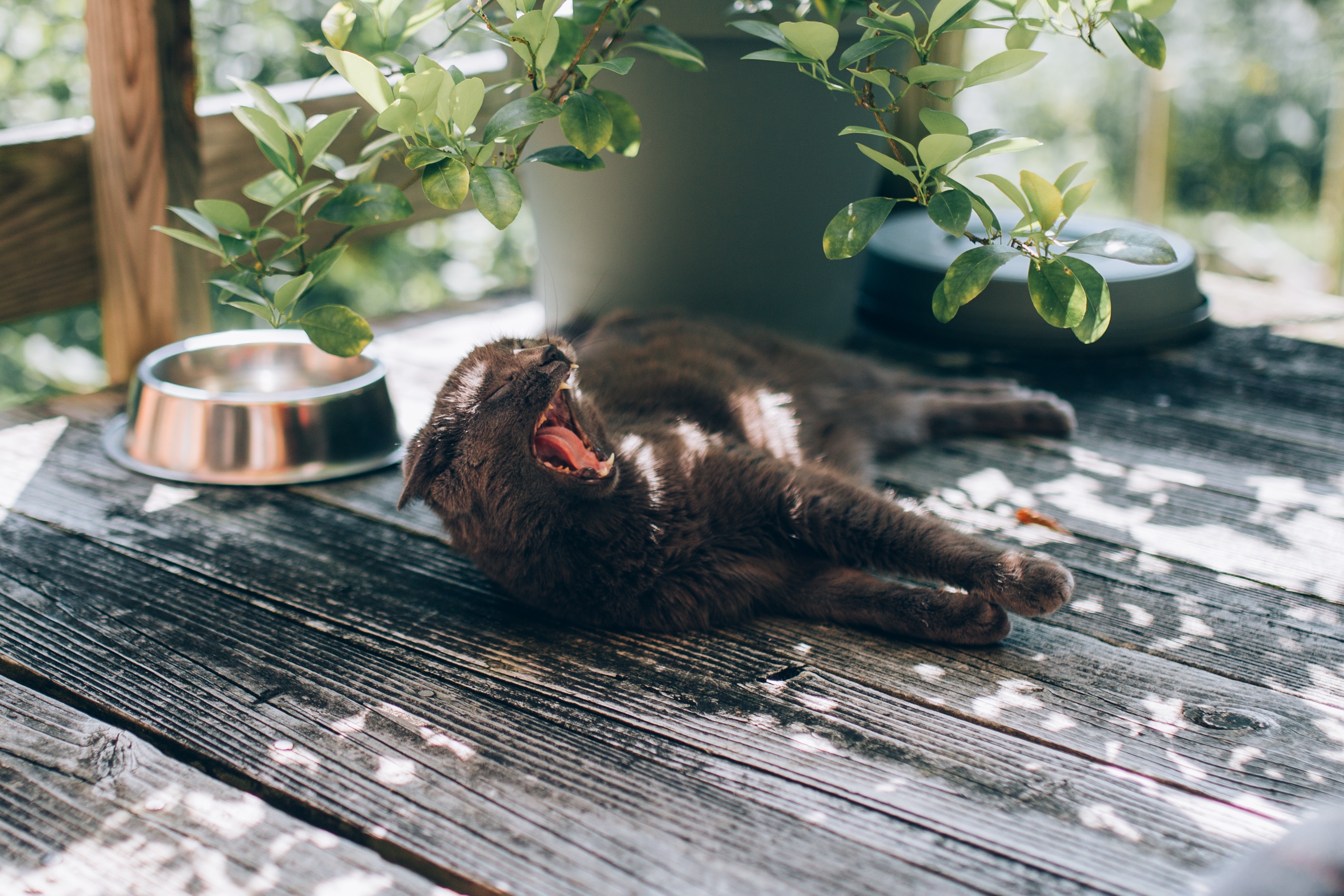 "A writer has to know the rules of picture book writing in order to consider the moments when breaking the rules is appropriate. Ariel Richardson (Chronicle) does an excellent job providing examples of rule-breaking done well. The course is informational (here are the rules) and encouraging (write what your heart tells you and be brave in appropriate rule-breaking if the story calls for it)"
- Lauri Meyers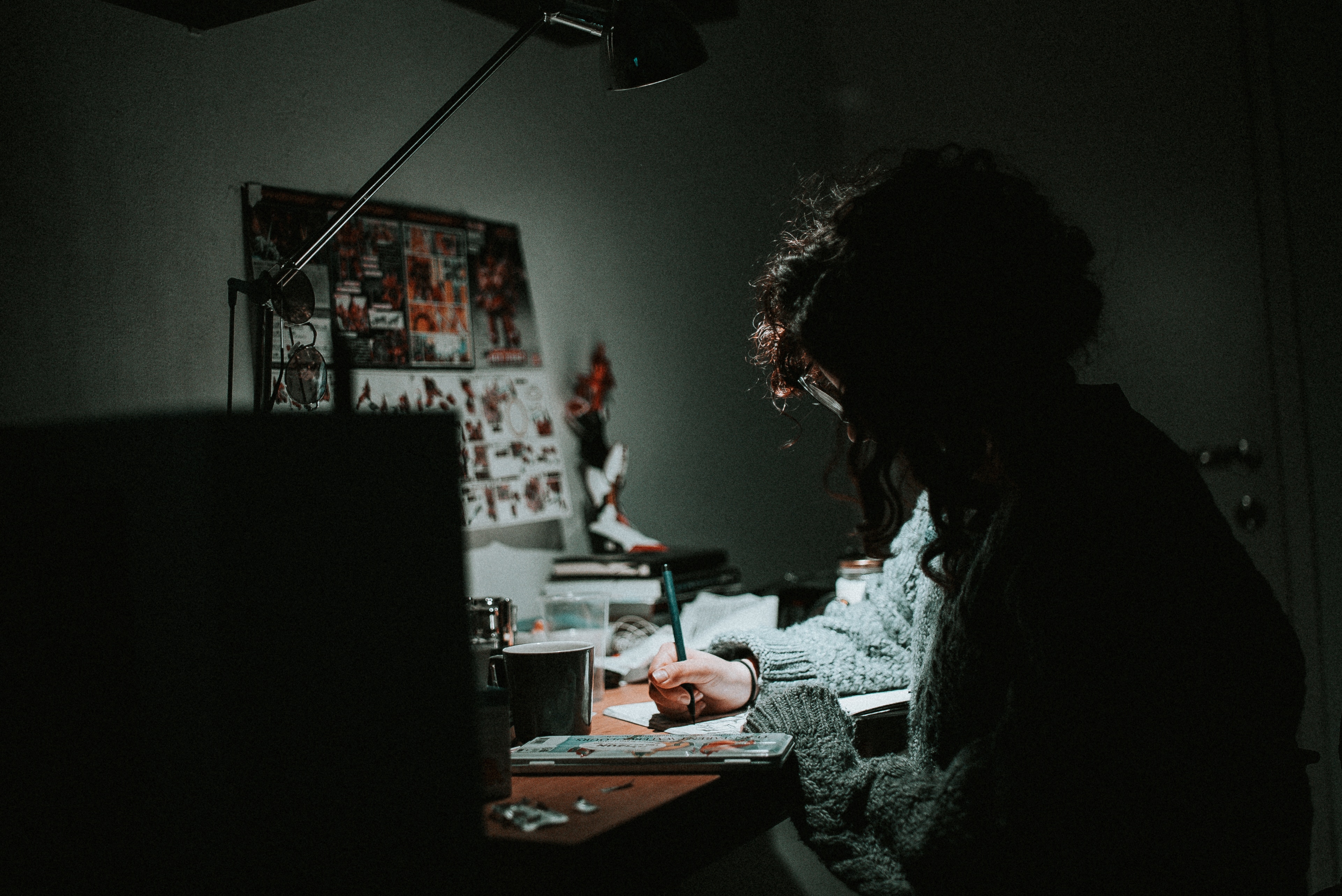 "With a BFA in writing, literature and publishing I had a lot of classes on the rules for both writing and film...However, it was the "don't do it this way" or "this is the exception" that always interested me most...This workshop was very beneficial in not only helping me understand what the most common rules for writing a picture book were, but what the exceptions were and how those books have impacted agents and publishers decisions to take on a project. I really love that there were titles of books with examples that I can now find and read on my own...This gives the rebel in me freedom to step out from the proverbial "box!" Thank you so much!
Whether you are a newbie to writing, or have been writing for a long time, it is important to stay current with how the industry is evolving and changing. To compete in a market that is saturated by hopeful writers, breaking the rules is probably one of the best ways to make your book stand out from the rest!"
- Susan Burnash
Course Curriculum
First Section
Available in days
days after you enroll
Frequently Asked Questions
What kinds of formats will there be?
Most of our courses are a combination of lessons, worksheets, and interviews with experts. Sometimes these are in video format, other times not. With interactive courses, there is also a very active Facebook community page and weekly critiquing webinars, making it very lively and lots of fun. It is a multi-modal approach that works well for different people learning styles.
Who will benefit from this class?
Anyone who has a passion or interest in writing or illustrating books for children.
When does the class start?
If this is an instant access course, access starts today for a full year. If it is an interactive course, the dates will be towards the top of the page with 6 months of additional access, which often ends up being much more. Interactive courses also often include an e-book of course materials.
Are there any specific time requirements?
No. The only time sensitive areas are if you are in an interactive course and want to submit your work for a live webinar critique, there is a specific deadline, and if you join one of the optional critique groups you need to honor your group's critiquing timeline. The weekly webinars also happen at a specific day and time provided in advance, but if you can't make it live, they are also recorded for later viewing.
Do you offer refunds?
We are so sorry, but there are no refunds. Because we give bonus passwords or access to the course at the time of purchase, it is impossible to offer refunds. We appreciate your understanding. However, we do offer a 100% learning money back guarantee for interactive courses, that if you read the lessons, participate and do the work, and at the end of a year, don't feel that you learned a lot, we will refund your money in full.
What do I do if I have further questions?
You can email Mira directly at
[email protected]
with the title of the course in the subject head.
We'd Love to Have You Join Us!