---
The Rafael Lopez and Pat Cummings Merit Scholarships for the Craft and Business of Illustrating Children's Books are now OPEN UNTIL November 15th. To have a peek at the course click here and to apply for a scholarship, click here.
The Children's Book Academy is proud to offer merit scholarships for writers and illustrators who identify as being of color, or LBGQTI, as having a disability, who are currently underrepresented in the children's publishing industry. In addition, we are offering scholarships for low income folks who might not be able to take this course otherwise as well as to SCBWI Regional Advisors, ARAs, and Illustrator Coordinators or children's librarians who may or may not identify as being of any of these communities above but who do so much to help our field. In addition, because I get homesick and Aussies tend to make courses more exciting, we also give some Aussie scholarships too. These scholarships are named after two illustrators whom I admire and wish to honor. Read more further down.
---
Easy Peasy Scholarship Criteria
Here's all that you need to do:

Using your funniest or most lyrical language, tell us something lovely or quirky about yourself
Describe how you meet our scholarship criteria
Include your website if you have one, or email 3 images labeled with your name and title
Talk about how you are going to give back by helping your fellow students and the Academy by participating in the group and helping us spread the word about our offerings
Tell us who your favorite illustrators are
Let us know if you are agented or if you've been previously published

---
Previous Year's Winners

Congratulations to our 2018 winners: Adriana Hernandez Bergstrom (now published), Darrenn Canton, Davian Chester, Dani Duck, Denise Henry, Carolyn Le, Catherine Athena Louise, Caren Shiloh, Jerome White (now contracted).

Congratulations to our 2017 winners: Gael Abary (now published), Sandra Bartholomew (now published), Benjamin Robinson, Patricia Rojas, Kim Wilson

Congratulations to our 2016 winners:
Cibyl Kavan, Larissa Marantz (now published), Kristen Warner, Kenneth Lamug (now published), Farouqua Abuzeit, Manjari Chakravarti, Angelica Jackson, Aura Lewis (now published), Rebekah Lowell (now published), Kimberly Frink, and Karen Yin.
Congratulations to our 2015 winners:
Ruben Salazar, Mac McCord, Daisy St. Rose, Melissa Stagi Zepeda, Mariama Ross, Trisha St.Clair, Rosario Carillo (now published), Marion Sipe, Melissa Henry, Cynthia Kukla, and Justine Lawson.

Congratulations to our 2014 winners:
Barbara Baker, Angel Alvarez, Rachel Dougherty, Jerrolyn Crooks -De Gracia, Eliane Mancera, Daria Peoples Riley (now published), and Sharon Sordo (now contracted).

To find out more about the course click here.


---
About the Scholarships

Our scholarships are an opportunity to promote diversity in a meaningful and broad way while also honoring people we think are wonderful. Originally our Hero's Art Journey course was an interactive course with a Pat Cummings scholarship but now that HAJ has become an on-demand self study course, we are honoring both Rafael and Pat here, so please read on to find out more :)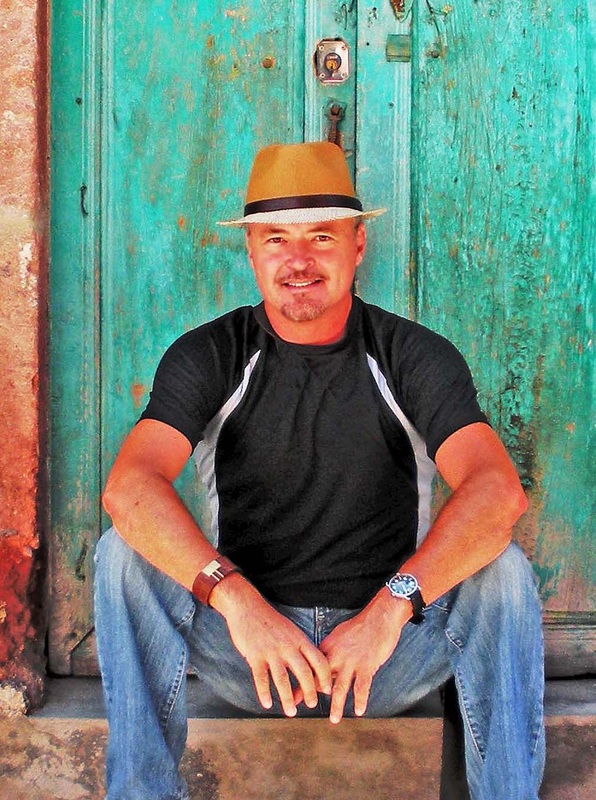 Meet Rafael Lopez

We are so delighted to be honoring Rafael Lopez with this scholarship for two main reasons: one is the quality of his artwork (gorgeous) and the other is his social activism. To find out more about Rafael, please visit his website here! You will fall in love as he and his work are exquisite.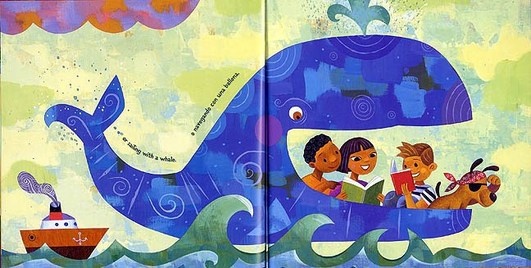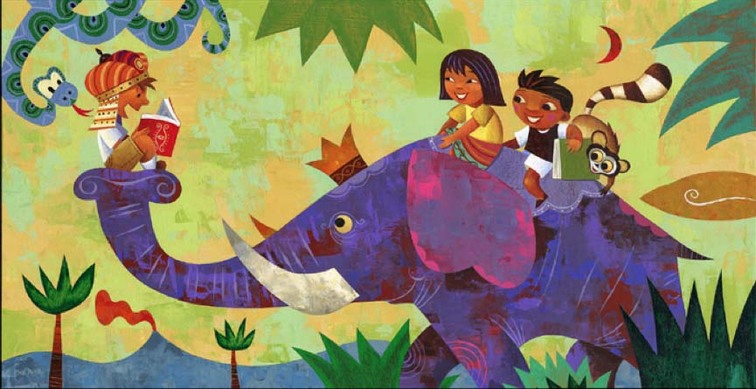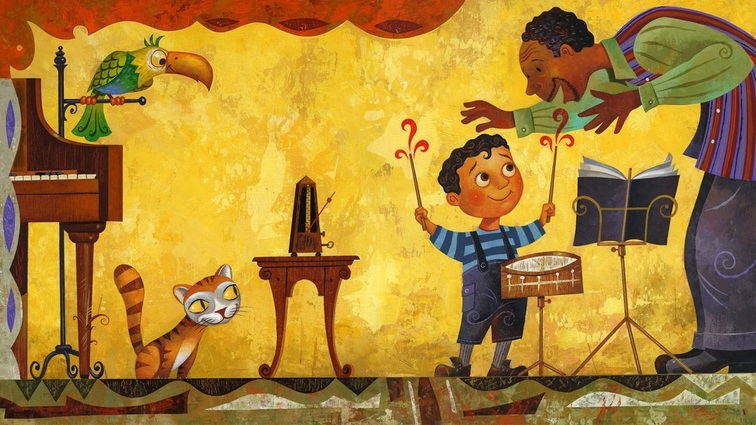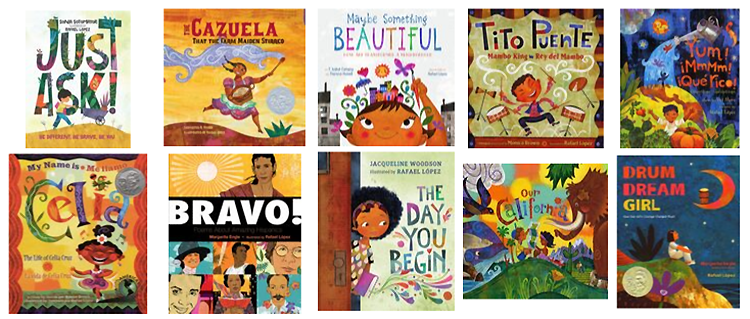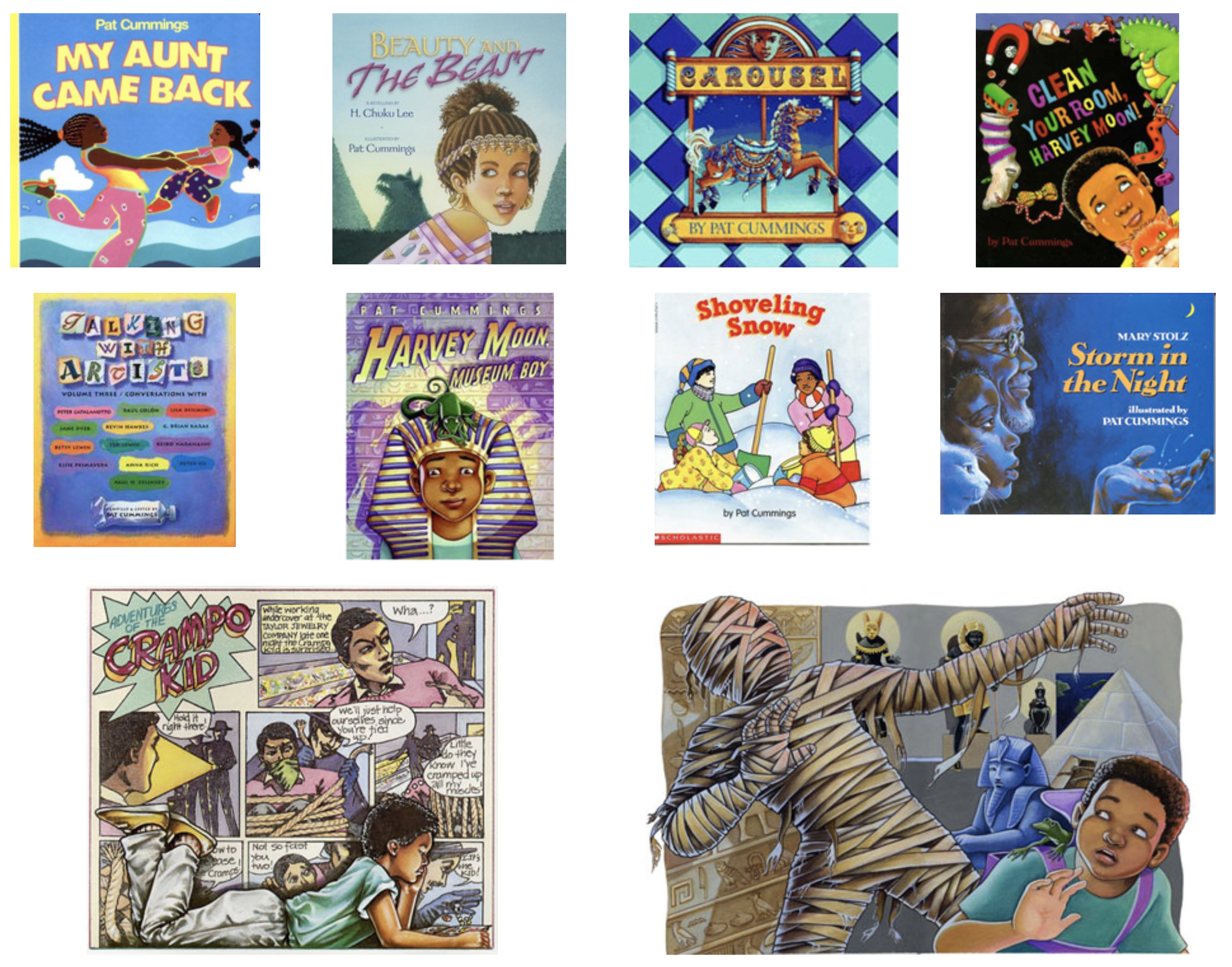 We offer these full and half-priced merit-based scholarships to help improve cultural representation in order to reflect the true make-up of the United States both as creators and as main characters in books! These scholarships to the interactive online Craft and Business of Illustrating Children's Books e-Course are for both fearful beginners (including writers open to learning to illustrate) to award-winning illustrators wanting to upgrade their skills and learn new and helpful information for the current market. To read more about diversity, visit our main scholarship page here.