This SPECIAL Bundle of courses is exclusively offered as a FREE Bonus for Early bird Craft and Business of Illustrating Children's Book students. Wahoo! Here's the link to find out more!

It's a $467 value that is yours for FREE all thanks for getting up early and grabbing the worm!
The Early Bird Bundle Includes:

Fun with Photoshop: In this course, led by master illustrator Leda Chung, you'll learn how to use Photoshop as easily as traditional media but without the messy clean up, expensive materials, and with the beauty of Control-Z, allowing you to undo any mistakes. Easily transform, flip illustrations, and layer color like artists Renata Liwska, John Klassen, and Jeff Mack.

The Pleasures of Procreate: With ProCreate for your iPad you can easily, draw, insert, tweak and create spellbinding art and illustrations and save them for sending and submitting to editors, publishers and agents. This course is a game-changer because you can do fabulous fast art indistinguishable from traditional media in a fraction of the time and without any mess! It's amazing and Art Directors love it!

Steal This - Using Cultural References for Writers and Illustrators: This course was created to share the secrets of writers and illustrators who have learned from classic literature, fine art, current events, and pop culture, in order to write or illustrate their own contemporary children's books that engage editors, art directors, and agents (oh, and of course...children, teachers, and parents).

Creating Awesome Author Illustrator Sites with Weebly: Join Mira Reisberg and Leda Chung as they walk you through a wonderful, user-friendly low cost or free website builder and teach you what you need to know as a children's book author or illustrator!

Hand Lettering and Calligraphy with Bri Davey: Join the Artist and Letterpress Printer, Knitter and Creator Extraordinaire Bri Davey in this exclusive course for discovering and developing your text and bringing your font to the next level.

Creating Dummies: This is a black and white mockup of your book that doesn't have to be perfect but that shows roughly (or more tightly) what it will be like. We will teach you how to make your dummy as engaging, exciting, emotional, funny or dramatic as possible.

Mastering Social Media: You'll Learn All You Need to Know About Marketing Yourself and/or Your Books to Your Target Audience




Just Scroll down and click the desired course to begin!

Courses Included with Purchase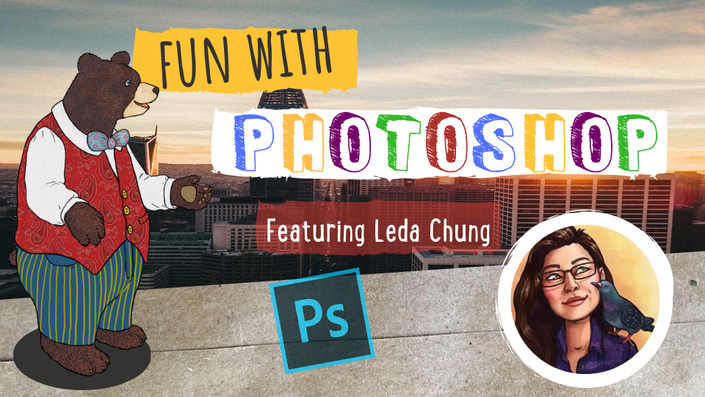 Fun With Photoshop
Learn to Use Photoshop as Easily as Traditional Media without the Messy Clean Up and Expensive Materials, Easily Transform, Flip Illustrations, and Layer Color.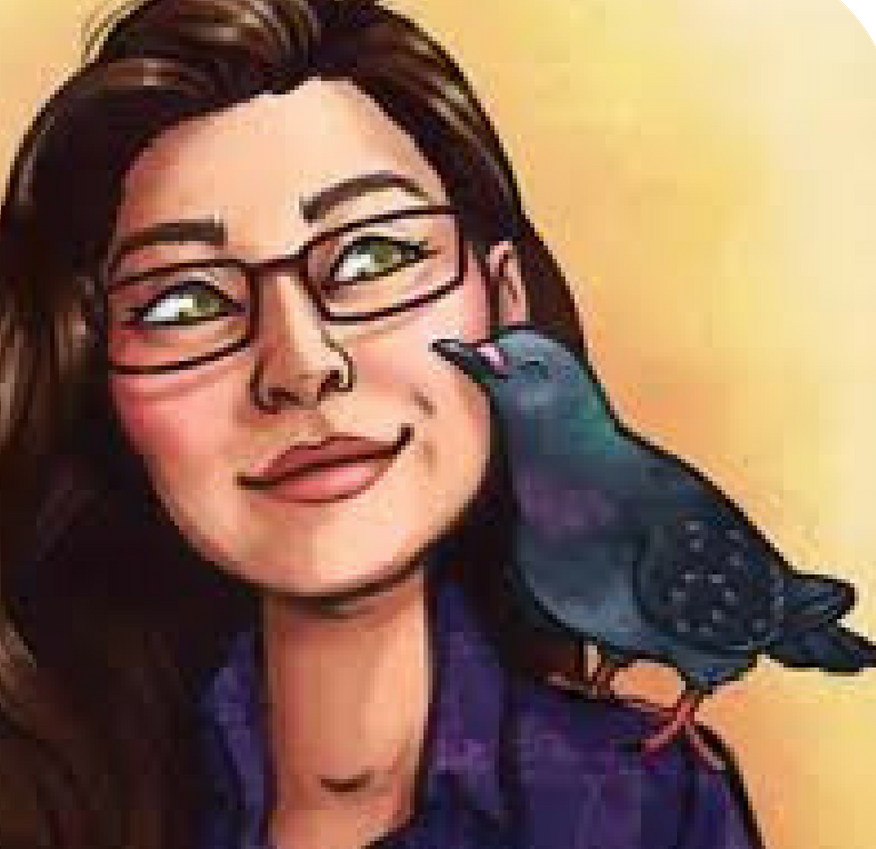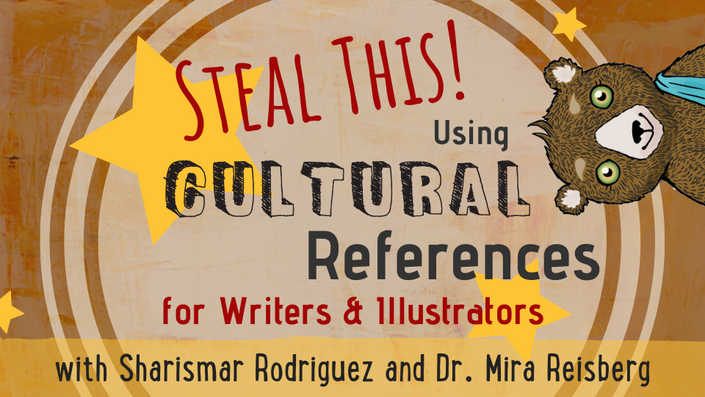 Steal This! Using Cultural References for Writers and Illustrators
Master Using Classic Literature, Fine Art, Current Events and Pop Culture, to Write and Illustrate Children's Books That Engage and Relate to Readers Everywhe..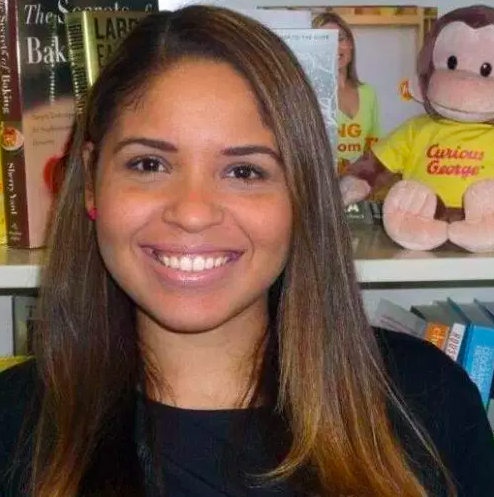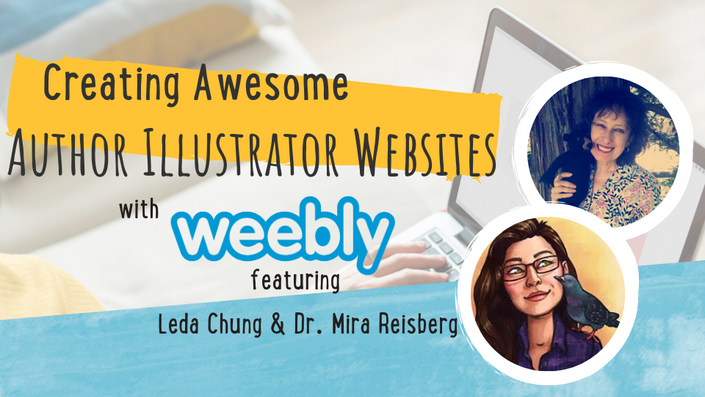 Author Illustrator Websites with Weebly
Learn How to Create a Professional Looking Website That You Have Control of, Can Instantly Update, and Don't Need to Pay Someone Else to Maintain.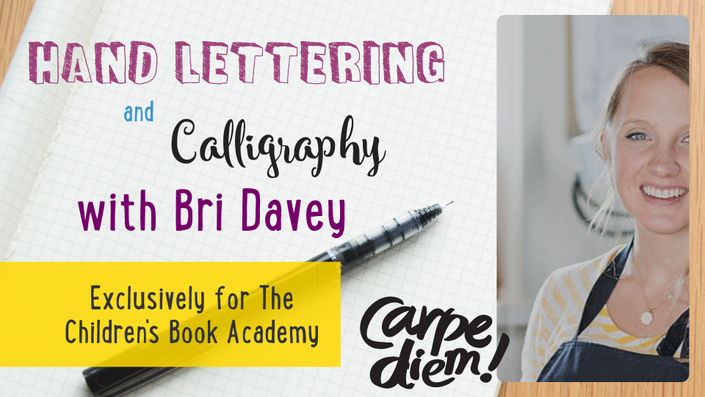 Hand Lettering and Calligraphy
Instant Acess Course with Bri Davey - Discovering and Developing Your Text and Bringing Your Font to the Next Level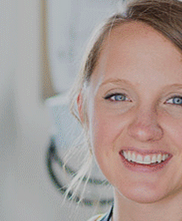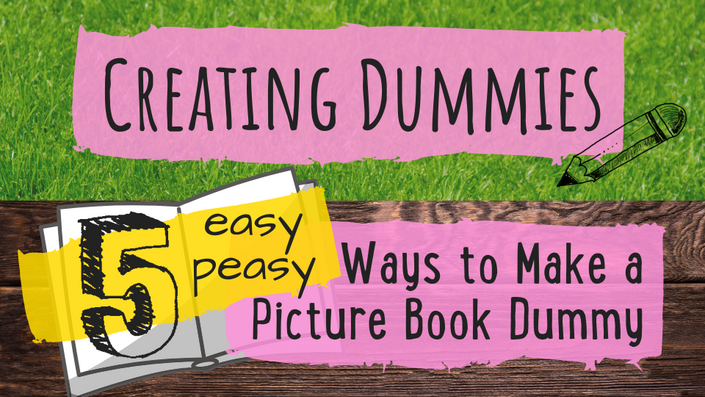 5 Way of Creating Dummies
Five Ways to Make a Picture Book Dummy That is Engaging, Exciting, Emotional, Funny or Dramatic as Possible. and Ready for Publishers, Agents and Editors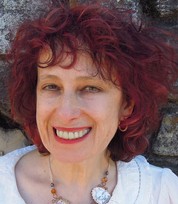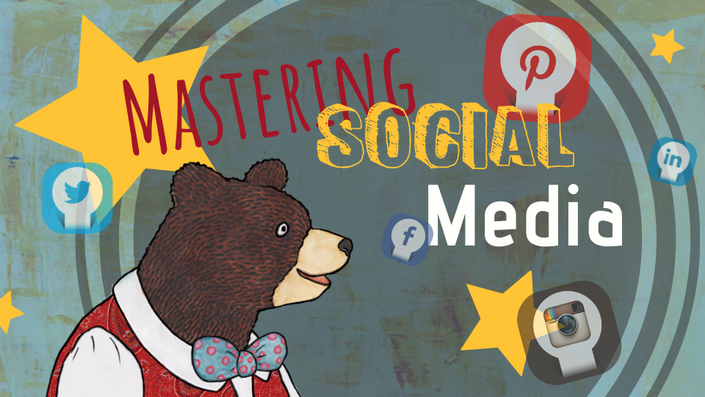 Mastering Social Media
Learn All You Need to Know About Effectively Marketing Yourself to Your Audience and Prospective Employers on the Most Popular Social Media Platforms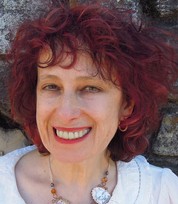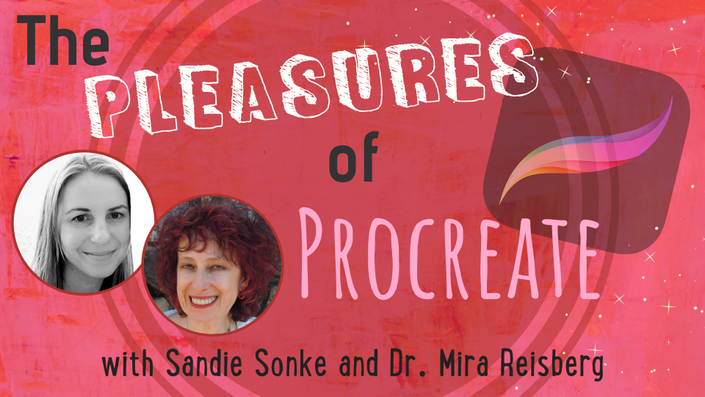 The Pleasures of ProCreate
Master Using ProCreate for Your iPad with One Easy Peasy Course - ProCreate for Your iPad: Easil Draw, Insert, Tweak and Create...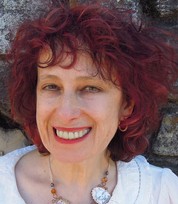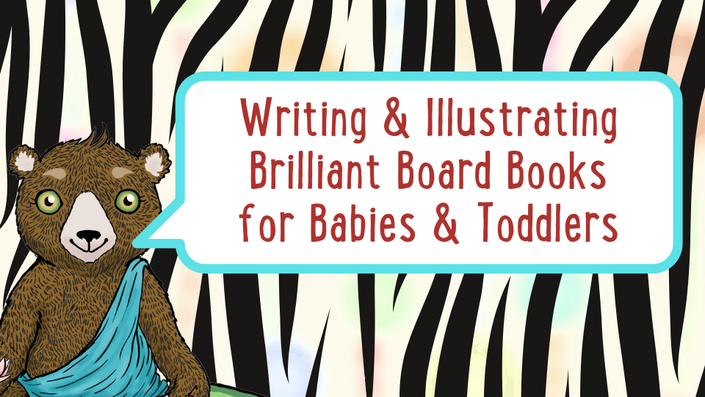 Writing and Illustrating Brilliant Board Books for Babies and Toddlers
These days all sort of exciting and innovative board books are being created. Come learn about some of these and how to make them yourself.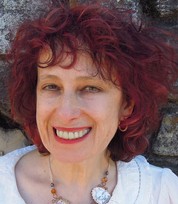 FAQ
What kinds of formats will there be?
Most of our courses are a combination of lessons, worksheets, and interviews with experts. Sometimes these are in video format, other times not. With interactive courses, there is also a very active Facebook community page and weekly critiquing webinars, making it very lively and lots of fun. It is a multi-modal approach that works well for different people learning styles.
Who will benefit from this class?
Anyone who has a passion or interest in writing or illustrating books for children.
When does the class start?
If this is an instant access course, access starts today for a full year. If it is an interactive course, the dates will be towards the top of the page with 6 months of additional access, which often ends up being much more. Interactive courses also often include an e-book of course materials.
Are there any specific time requirements?
No. The only time sensitive areas are if you are in an interactive course and want to submit your work for a live webinar critique, there is a specific deadline, and if you join one of the optional critique groups you need to honor your group's critiquing timeline. The weekly webinars also happen at a specific day and time provided in advance, but if you can't make it live, they are also recorded for later viewing.
Do you offer refunds?
We are so sorry, but there are no refunds. Because we give bonus passwords or access to the course at the time of purchase, it is impossible to offer refunds. We appreciate your understanding. However, we do offer a 100% learning money back guarantee for interactive courses, that if you read the lessons, participate and do the work, and at the end of a year, don't feel that you learned a lot, we will refund your money in full.
What do I do if I have further questions?
You can email Mira directly at [email protected] with the title of the course in the subject head.