Calling All Jokers, Funny Men, Women & Straight up Silly Folks!

Have We Got a Course for You!

Have You Ever Wondered What it Would Be Like to Make a Million Children Laugh? 


Do You Have Silly Stories Pouring Out From Your Notebook, Sketchpad or Computer? 

Or Do You Have a Story That Could Use a Little Light Relief?
 
Are You Looking for A Course That Fits Your Busy Schedule?


...Well, Look No Further!
The Children's Book Academy knows you're brimming with giggles --and we're here to help you turn your laughs loose and share them with the world. Let's Get Funny, Writing Humor For Kids is a fun-filled guide to all things zany, quirky and comical. Maybe you prefer dark humor, suspense and deeper story lines -- humor has a place in there as well. In fact, all areas of children's books could do well to toss in a few humorous anecdotes here and there.
This course is JAM PACKED with tips, worksheets and videos! And you can get started at any time! Since this course is instant access, you pay today and get started right away! Or, if you need to wait, you can get started at your leisure. It's a beautiful thing. And its a real knee-slapper to boot!

What do you call a no-brainer that mixes side-splitting humor with priceless tips and tricks?


Let's Get Funny - Writing Humor For Kids!

In this course we'll teach you everything from the different types of humor found in children's books to how to write jokes and reign supreme at wordplay. You'll learn what makes kids laugh and what works well with various age groups, as well as how to craft the perfect pun, the stinkiest potty joke, and the most playful parody.
Brought to you by the "Picture Book Whisperer" herself, Dr. Mira Reisberg Acquiring Editor & Art Director at Clear Fork/Spork.
Within this course, Mira shares her secrets for getting the biggest laugh.


Invites you to take this great opportunity and create your laughter legacy.
Stink You've Got What it Takes?!

Click Here to Register Today! Or, even cheddar, just click the cheese below.

Curious What the Mac This Course is All About?!

Check Out the Noodles of Goodies That We Have in Store for You in This Delicious 6 Serving Course.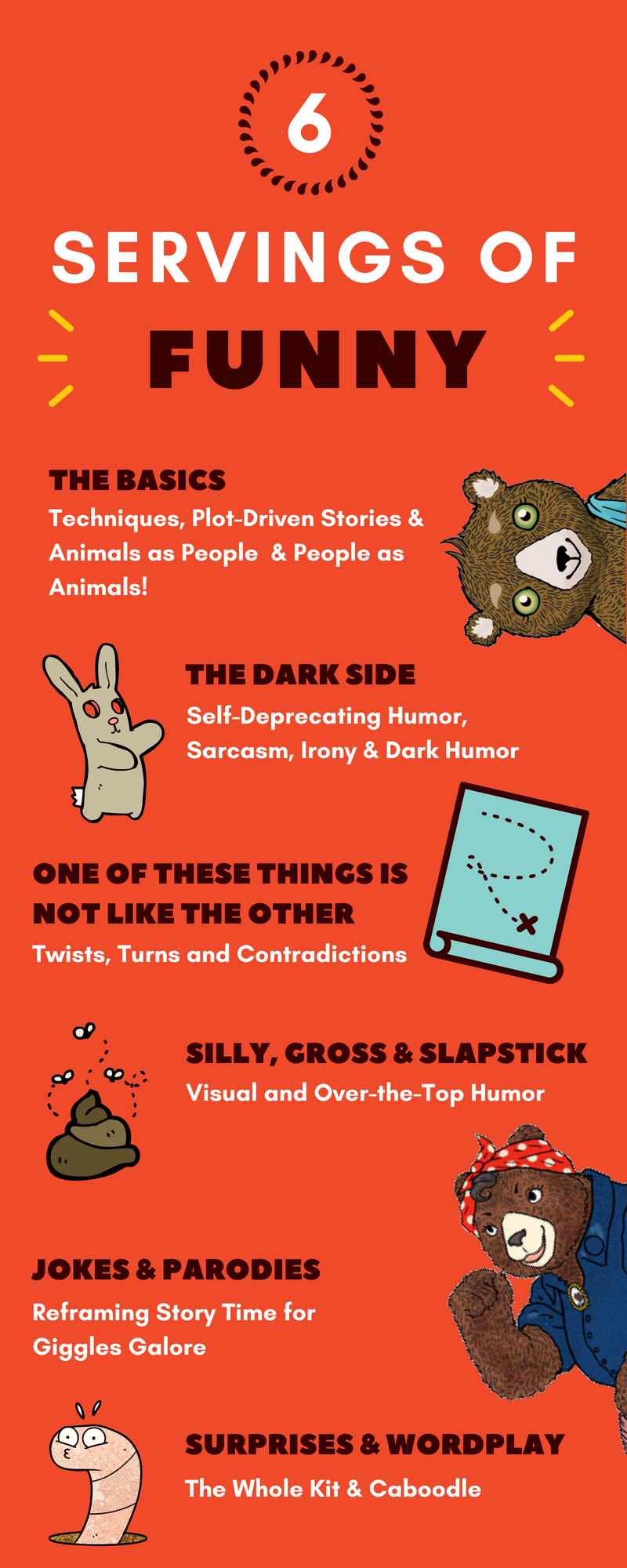 Each Week You'll Head Over to the Children's Book Academy...

Click on the Appropriate Section
Complete the Worksheets and Assignments
Apply the Lessons to Your New Text
Or Insert Some Laughs into a Previous Project
The goal of this program is to teach you how to easily integrate a bit of funny to help you make some money !
**Like all instant access CBA courses, this course is non-refundable, but we promise you will learn something new and maybe have some great giggles along the way.


Here's Our Recipe for Success:
Section 1:

Getting to know humor, learning about the various types of humor found in children's books.
Creating your story line and developing the structure of your book. What great desire do your characters have? What is their mission or purpose? What gets in the way?
Anthropomorphism, the all-too-funny alignment of animals and humans. Allowing animals to walk, talk and live like people adds an extra dose of laughter to an already comical story line.
Section 2:

The beauty of dark humor. The ghastly ghouls, gory fun stories and deathly funny books for the zombie in all of us.
Self-deprecating humor is so bittersweet. There's something comforting about a character who struggles with the same issues as the reader. When the reader can understand what the characters are going through, then they can really dive into the text.
Whether understated and dry or out right blatant, sarcasm will always have a place in our hearts. Behold the power of irony and satire within this section of the program.
Section 3:

Learning the power of exaggeration and hyperbole. Within your text and images exaggeration creates excitement, confusion and interaction from the reader. It allows them to visually or verbally imagine a world that is essentially a dramatization of ours.
Twists and turns and contradictions - within this section we'll focus on the silly and unexpected aspects of a story.
Similarly, incongruity and surrealism stretch our minds past what is usually presumed as "normal". Finding the perfect harmony between chaos and clarity adds divinely delectable layers to your story line.
Section 4:

Oh the time-honored "pie-in-the-face"...In this section you'll learn about slapstick & physical humor, which is great for the little guys who can't read the words just yet, but they can already understand the humor.
Poops, farts and slimy thangs - the world of potty humor. Uncouth for adults but all to perfect for children's books. This is a hilarious section where I invite you to release your restraints and get really silly. Like farts in a jar silly.
Visual humor plays quite well into each and every one of these sections. However, here we'll focus solely on visual humor as a tool to communicate the author's intent and beyond. The use of lively and colorful images adds to the text and builds onto the story.
Section 5:

Playful parodies - new twists on our favorite stories. These truly never get old. There is something so comforting about familiarity, even if its twisted and silly. For example, we know the big bad wolf is scary and we know that Rumpelstiltskin is a trickster, but what fun it is when those memorable characters throw us for a loop, gaining our love and adoration with a new story line.
Jokes for days. In this section you'll learn how to craft one-liners, short-stories and typical setup and punchline jokes with the tools you need to really get your juices flowing.
Section 6:
Surprise humor encourages the reader to predict the author's or character's next move, then - Whammo! Something totally unexpected happens instead. Whereas with defiant humor the author uses strict communication and obvious statements and images to reflect the defiant or rambunctious behavior of the subject/reader/child.
Fun with wordplay; metaphors, spoonerisms, malaprop and puns. Learn all about the many ways to make words fun and playful for your reader. There's some pun for everyone!
Idioms are fun. You smell what I'm stepping in? A picture paints a thousand words. So, grab a cuppa joe and you're in like Flynn!

After all, why let all that ooey gooey goodness go to waste?

---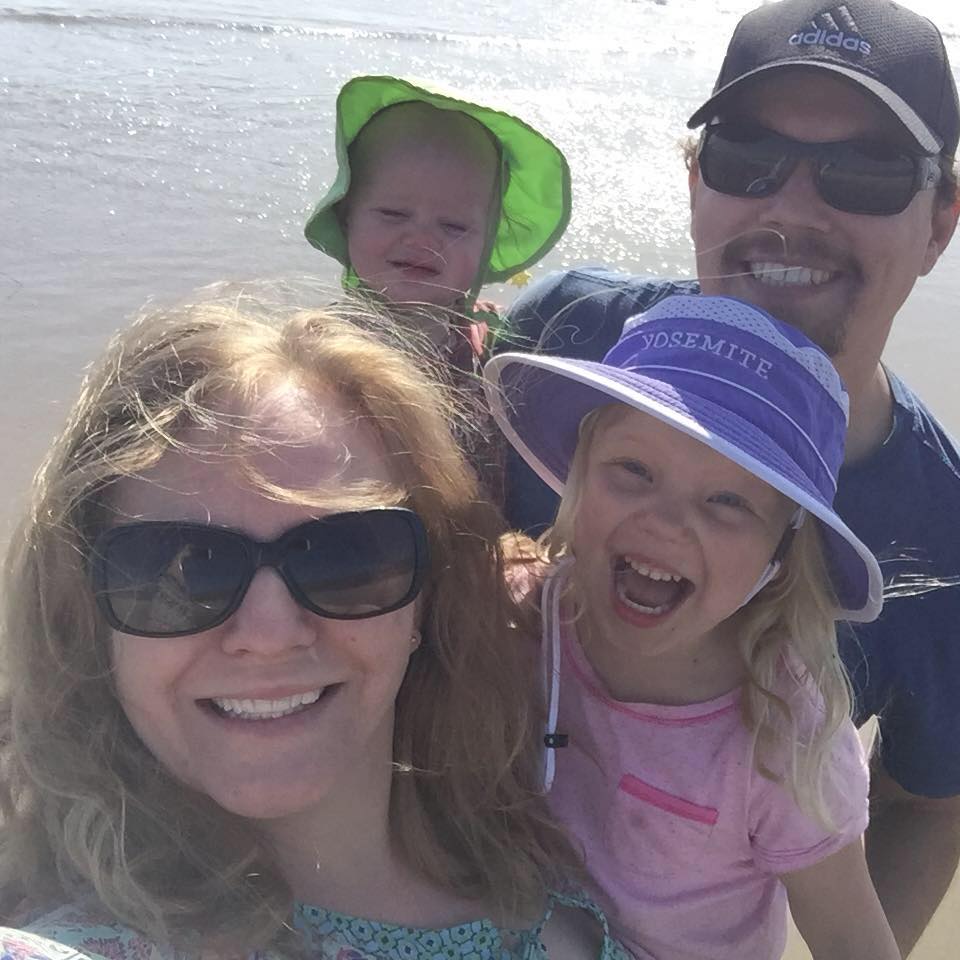 "This course is the answer to what I have been searching for in picture book humor! The content is robust, and rich with modern picture book examples of humor styles, practical application of humor techniques, and so much more. Thank you again for another fantastic course, I will be back for more!"
- Kari Gonzalez, Creator and CBA Graduate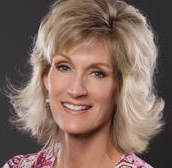 "This course is so full of cutting edge content, from information, to exciting interviews with authors , and techniques to strengthen our craft all with tremendous guidance from you every step of the way. I have learned so much and am so grateful for the opportunity. Thank you!!"
- Tina Shepardson, CBA Grad, Writer & Educator TinaShepardson.com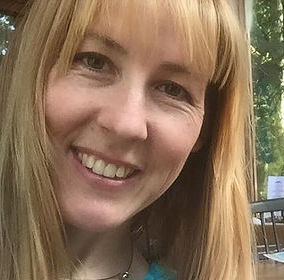 "Mira, once again your class was spot on! Your content is insightful and thorough. I have taken two of your courses and gone through several additional tutorials, never disappointed. Thank you! #CBAHumorRocks"
- Nicole Stremlo Monahan, Illustrator & Art Instructor MonahanStudio.com

Course Curriculum
Home
Available in days
days after you enroll
Section 1
Available in days
days after you enroll
Section 2
Available in days
days after you enroll
Frequently Asked Questions
What kinds of formats will there be?
Most of our courses are a combination of lessons, worksheets, and interviews with experts. Sometimes these are in video format, other times not. With interactive courses, there is also a very active Facebook community page and weekly critiquing webinars, making it very lively and lots of fun. It is a multi-modal approach that works well for different people learning styles.
Who will benefit from this class?
Anyone who has a passion or interest in writing or illustrating books for children.
When does the class start?
If this is an instant access course, access starts today for a full year. If it is an interactive course, the dates will be towards the top of the page with 6 months of additional access, which often ends up being much more. Interactive courses also often include an e-book of course materials.
Are there any specific time requirements?
No. The only time sensitive areas are if you are in an interactive course and want to submit your work for a live webinar critique, there is a specific deadline, and if you join one of the optional critique groups you need to honor your group's critiquing timeline. The weekly webinars also happen at a specific day and time provided in advance, but if you can't make it live, they are also recorded for later viewing.
Do you offer refunds?
We are so sorry, but there are no refunds. Because we give bonus passwords or access to the course at the time of purchase, it is impossible to offer refunds. We appreciate your understanding.
What do I do if I have further questions?
You can email Mira directly at
[email protected]
with the title of the course in the subject head.