We live in an era of Internet sharing and caring where people are finding new ways of taking advantage of pretty extraordinary technologies. With the help of these technologies, crowdfunding has become a popular choice for both new and long established authors to self-publish their dream projects with little or no financial risk. While not everyone uses crowdfunding, people like Beatrix Potter, Charles Dickens, multi-published SCBWI co-founder Steve Mooser, If You Give a Mouse a Cookie author Laura Numeroff and many others have or are self-publishing.


Here's Just a Fraction of What You'll Learn in This Instant Access Time Flexible eCourse:

How to Create a Top Quality Book
The Pros and Cons of Self-Publishing, Becoming an Indie Publisher or e-Publisher
How to Successfully Crowdsource the Funding for Your Book so That it Costs You Little or Nothing, While Building Your Following

Make Promotional Videos

Find Niche Markets

Get Your Books into Libraries, Schools, Bookstores, B&N, Kindle, Nook, and Amazon
Set Up and Complete Really Fun School Visits

Must Know Essentials for Working with an Editor, Designer, and or Illustrator

How to Set Your Book up to Print and Who the Best Printers are

Work with Low to No Cost Print on Demand

Start Your Own Indie Press

Children's Book Design Basics
Must Know Essentials for Preparing Your Book For Publication

Get Copyrighted

Get an ISBN Number

Marketing and Promotional Essentials

Build Your Author and or Illustrator Platform
---
Wahoo!!!
Worried About Money? We Have Payment Plans!!

With That Discount, It's a Steal!
<<

Click on Marge to the left
or click

here

to get started
with all the info you need to self publish or start your book.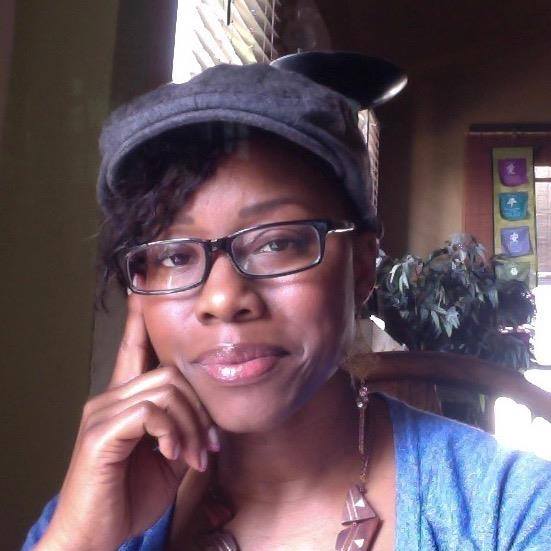 "With every CBA lesson, it feels like another square on the rubik's cube is twisting into place. With CBA, the information is hearty, focused and fun. Presenters are full of creative suggestions and gobs of yummy insider scoop. This is my second course with the Children's Book Academy; I look forward to many more. "
- Phoenix Brown, Freelance Writer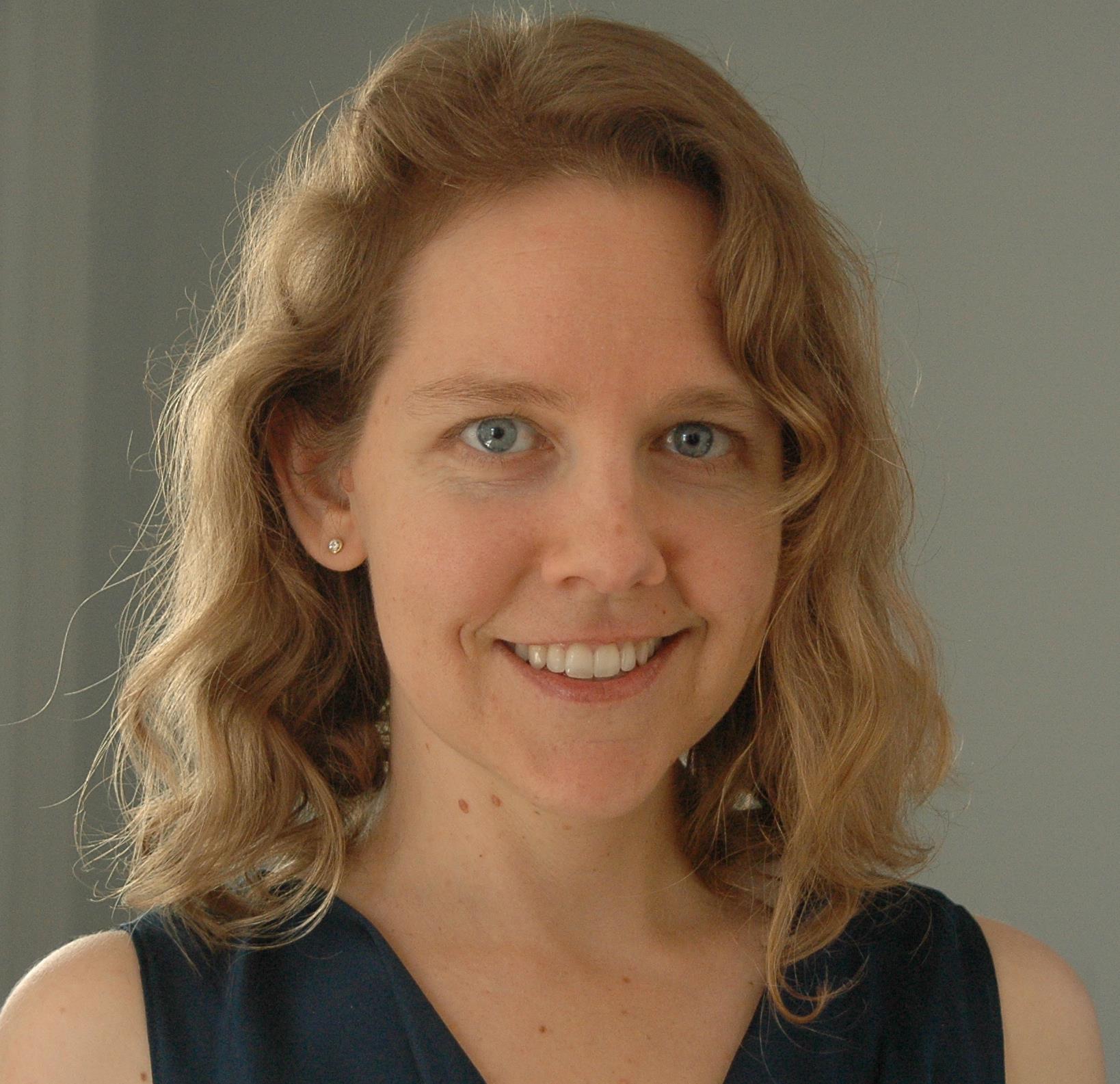 "I took this course because I had a picture book I knew I had to get out there, but the market for it was very small and specific and I knew no publisher would go for it for that reason. Mira's course gave me not only the courage to move forward with publishing it myself, but all the tools and info I needed to make it happen. The interviews from authors who self-published professional-looking books or started their own presses were SO inspiring, and really fired me up. This course is making the daunting, where-do-I-start prospect of self-publishing do-able and even enjoyable!"
- Julie Dillemuth, Author of Lucy in the City, Mapping My Day and Loving Comfort
We are in the midst of a revolution in terms of how things are being done these days, challenging old models of top down funding and production through gatekeepers and naysayers. With the rise of the Internet, new doors are opening that were previously only open to a few. Extraordinary things are being invented, produced, developed and published with the help of crowdfunding! We will teach you how to make your book extraordinary and how to get it published and sold with virtually no cost to you through Crowdfunding where, if done well, you will not only get funders but lifelong fans and readers as well. It's a beautiful thing.

---

Don't worry, we help you create a budget with resources for printers, illustrators, designers, and editors and so that you get paid as well. You fund your project with many—sometimes hundreds--of small contributions by bringing your project directly to the public using sites like Kickstarter, Indiegogo, Hatchfund and Rockethub. Depending on how much your backers contribute, creators promise to provide them with rewards like prints and t-shirts (that you have included in your crowdsourcing budget), or, in the case of authors and illustrators, their soon to be published book!
Once the campaign is over and you've raised your goal amount you will be able to publish your book and provide your backers with their promised rewards. It's the least risky, most cost effective way to self-publish and while it is work, it's lots of fun as well!
---


Jed Alexander has an extensive 10 year history in editorial illustration, doing work for publications like LA Weekly and The Sacramento News and Review, as well as children's publishing in venues like Nickelodeon Magazine, and Cricket Magazine as a author and illustrator. He is currently represented by Abigail Samoun at Red Fox Literary.

In 2013 Jed's successful Kickstarter campaign for (Mostly) Wordless was chosen by Kickstarter as Project of the Day, featured as a project example on their iPhone app, and was listed by Kickspy as one of the most backed children's book projects in Kickstarter history to the point that he was able to add lots of additional features with the additional money raised. Jed also received rave reviews for the book, which was then picked up and distributed by a traditional publisher. Jed is now working on his first traditionally contracted and published book.

---

Mira holds a PhD in Education and Cultural Studies with a focus on children's literature. She is also an award-winning children's book illustrator and writer.

Together Mira and Jed have over 37 years of experience in the field.

This 4 Week Self-Paced Course Involves:
Written and Video Lectures
Demos
Interviews
A Wealth of Resources and How-to's Along with a Peer Support Group!
---
Here's a Wee Intro to Jed and Mira

---


Beth Barany is an indie publisher, best selling author, and marketing specialist. Find out more about Beth here.
Kathryn Otoshi is an indie publisher and multi-award winning author of books like One and Zero.

---

Dianne Burch, an indie publisher and author of Maxnificent tells how self-publishing changed her life, plus lots of resources.
Bryan Ballinger successfully Kickstarted his super fun (and a little gross) scratch and sniff book, Animal Gas. His book was picked up by a traditional publisher.
---

Henry Hertz is an indie publisher and shares how indie publishing helped him become traditionally published and other great resources.
Leila Monaghan, indie publisher of Elm Books, shares her experiences and resources. Visit Elm Books here.

---

Rebecca Emberly's books sold over a million copies. She started the fabulous Two Little Birds Books publishing both her own and other people's books in a more equitable way.

---

Luann Stauss is a children's book expert and the owner of the wonderful Laurel Books in beautiful downtown Oakland. Visit their website here.

Deb Lund is a creativity coach, a multi-published children's book author, and a teacher. She combined each of her passions into a fabulous teaching deck of cards Visit her here.
Our guest contributors will speak to you in custom created videos or written topic-specific interviews about their paths to publication and what they learned along their own journey.

---

Whether you end up self-publishing, become an independent publisher yourself, or decide to persevere with the traditional publishing route, you will learn a tremendous amount about children's book making including these big bonuses:
How to Self-Edit Your Work
How to Professionally Design Your Book
Where and How to Work with Quality Professional Editors, Graphic Designers, and Illustrators
How to Build Your Author or Illustrator Platform with Bonus Tutorials in Twitter, Facebook, LinkedIn, Pinterest, and Instagram
How to Build Your Own Website
How to Make Promotional Videos Using iMovie

The course is designed for busy people and set up to be time-flexible with additional content access at the end. You can go as fast or as slow as you like. And the best bit is that you can start right now as soon as you register!!
---
So, if you've been dreaming about getting your book out into the world sooner rather than later and doing it the right way so that you can be proud of it...And with minimal cost to you; as you are essentially pre-selling your books to pay for their production costs - including quality editors, designers, and illustrators... do as Fox says below or click here instead :)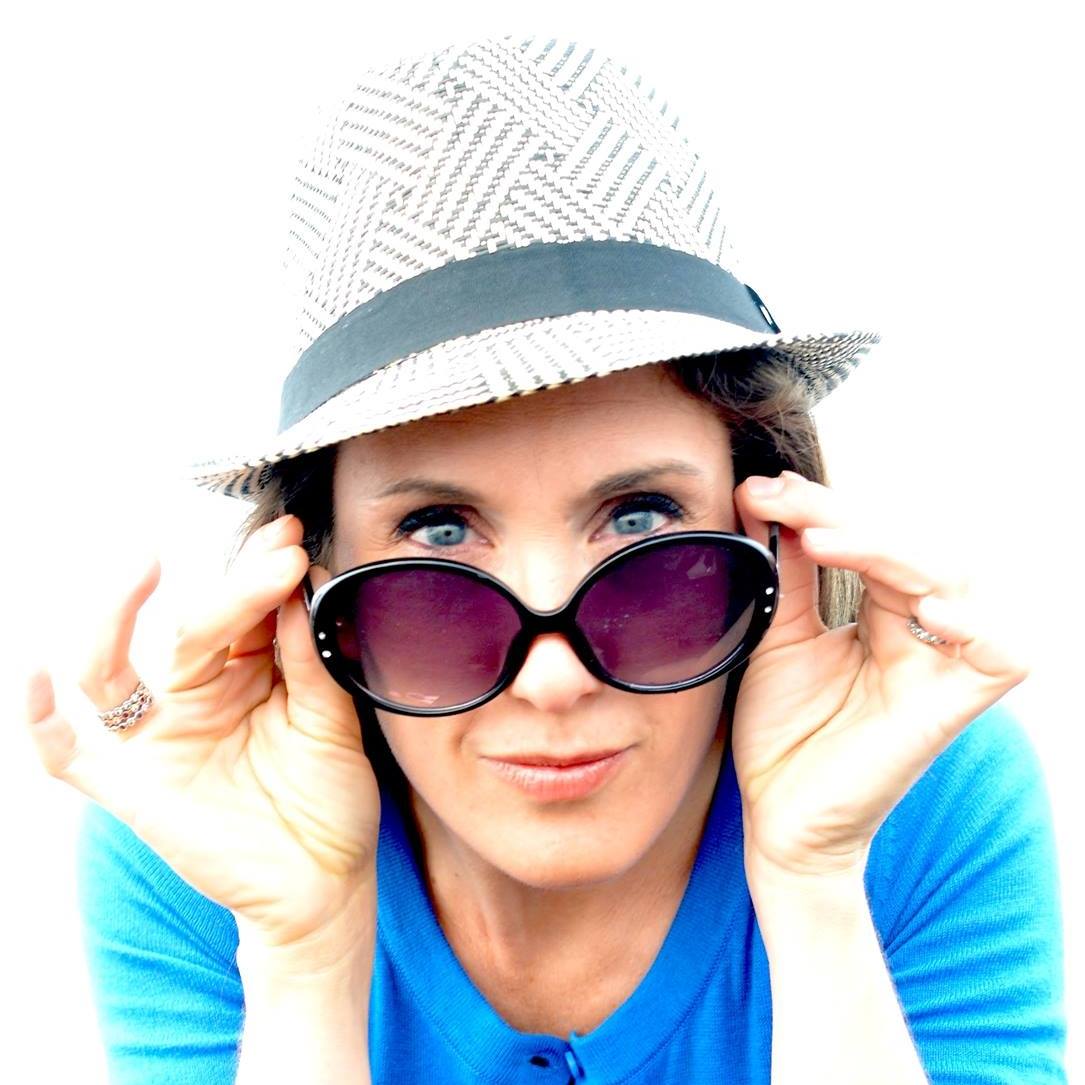 "When it came time to send out my book to publishers, editors and agents, I felt frustrated and overwhelmed by the fact that someone else had control over the fate of my story. I questioned myself and my book time and time again. Did my story meet the newest publishing trends? Would they like my illustrations? When I started Mira and Jed's class at CBA, I'll admit that I was skeptical. Yet as I read the lessons, did the homework and watched the videos, I realized that I had more control over the fate of my story than I thought was possible. All I needed was the right professional guidance and tools to make it happen. Mira and Jed have given me and many other children's book authors that and more with this course! Check it out! You won't regret it!"
- Elena Schloss, SAG Actor, Voiceover Artist, Writer, Producer, Director at Elena Melener Schloss & Noodles On The Wall Productions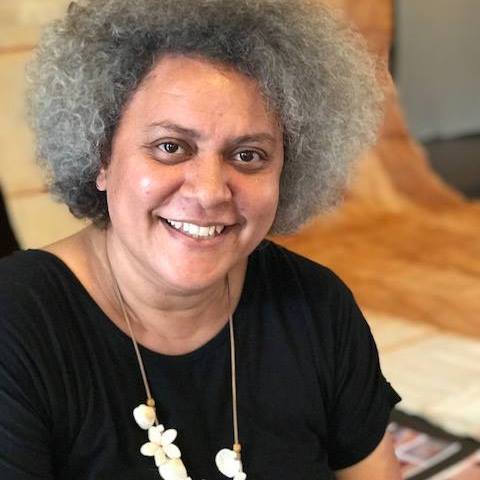 "For any of you thinking of or who have experience in self publishing but not in using crowd funding I would highly recommend taking this course to extend your knowledge, connections, chances of success and vision. This course is about the creation of children's books that need to be shared in the world, but which might fit into a niche market that traditional publishers might not take on because of the commercial risks involved but which should happen. We are learning how to do this without going broke! The goal is not to make a huge profit, but to get the book into the world and to the audience that want it. For those of you who make books from the heart for things you believe in for niche markets or with commercial potential but appear risky because publishers don't want to take a risk on your work - this will empower you to realize your dream."
- June Perkins, Author of Magic Fish Dreaming, After Yasi, Womb Weaving & Rain Country GumBootsPearlz.org

Frequently Asked Questions
What kinds of formats will there be?
Most of our courses are a combination of lessons, worksheets, and interviews with experts. Sometimes these are in video format, other times not. With interactive courses, there is also a very active Facebook community page and weekly critiquing webinars, making it very lively and lots of fun. It is a multi-modal approach that works well for different people learning styles.
Who will benefit from this class?
Anyone who has a passion or interest in writing or illustrating books for children.
When does the class start?
If this is an instant access course, access starts today for a full year. If it is an interactive course, the dates will be towards the top of the page with 6 months of additional access, which often ends up being much more. Interactive courses also often include an e-book of course materials.
Are there any specific time requirements?
No. The only time sensitive areas are if you are in an interactive course and want to submit your work for a live webinar critique, there is a specific deadline, and if you join one of the optional critique groups you need to honor your group's critiquing timeline. The weekly webinars also happen at a specific day and time provided in advance, but if you can't make it live, they are also recorded for later viewing.
Do you offer refunds?
We are so sorry, but there are no refunds. Because we give bonus passwords or access to the course at the time of purchase, it is impossible to offer refunds. We appreciate your understanding. However, we do offer a 100% learning money back guarantee for interactive courses, that if you read the lessons, participate and do the work, and at the end of a year, don't feel that you learned a lot, we will refund your money in full.
What do I do if I have further questions?
You can email Mira directly at
[email protected]
with the title of the course in the subject head.