The Children's Book Academy is so happy to have helped writers and illustrators bring wonderful children's books into the world and look forward to helping others make many more in the future! 590 published so far with more coming!
We have migrated all our course content and student portal to Mighty Networks for any enrollments after 3.1.21.
If you're looking for more general information, please visit childrensbookacademy.com to find out more, to enroll in other courses, or to just enjoy our Blogfish blog.

Just some of the 500 books published or contracted by former student that we know about.
More to come soon!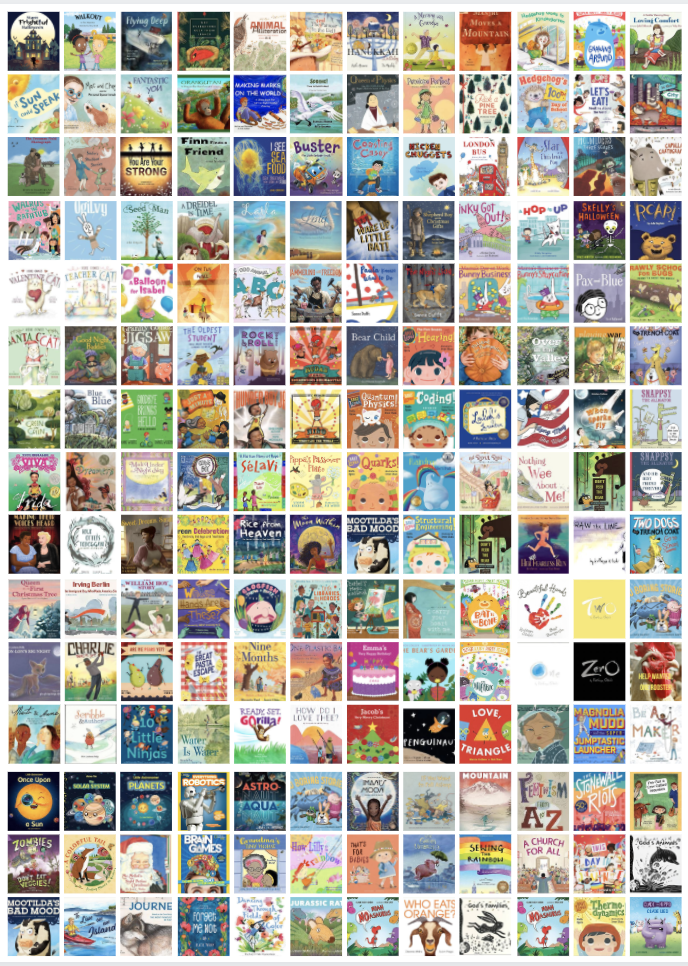 And here are the first books that our Director, Dr. Mira Reisberg, edited and art directed for CBA students through her position at Clearfork Publishing's kidlit imprint Spork. Some of these are already available and the rest are available for pre-order. Will you be next?
We hope so, whether it's through Spork or some other publisher.