Fun with Photoshop for Kid's Book Creatives


It's here, it's awesome and right now it's on sale for only 99.00!!

Photoshop is the industry standard for most digital illustration found in children's books. However, the trick is to 'do' digital illustration without it looking digital.

In this course, led by master illustrator Leda Chung, you'll learn how to use Photoshop as easily as traditional media but without the messy clean up, expensive materials, and with the beauty of Control-Z, allowing you to undo any mistakes. Easily transform, flip illustrations, and layer color like artists Renata Liwska, John Klassen, and Jeff Mack.
This Course is Really Two Courses in One:
An Essential Basics Course for Beginners
A cream-on-top course for those wishing to take their Photoshop skills to the next level with much more advanced techniques. Because this is an on-demand course, you get to take it at your leisure and repeat the materials over and over indefinitely, until they are second nature to you.
If You've Found Yourself with Any of the Following Questions or Concerns:
• I wish there was just some kind of magic "Undo" button I could press!
• I want to change the color of my character's outfit but I don't want to repaint them.
• I want to become more rounded as an illustrator

• I love my pencil/charcoal/B&W/traditional media work and just wish I could easily tweak it

• I've seen so many wonderful digital artists and want to try it out for myself

• I want to easily send my dummy to art directors and agents

Then This Course is for You!!

This on-demand course includes video tutorials, visual guides, downloadable goodies, an ongoing Facebook group, and a wealth of resources and links!
Right now, we are offering an introductory special for only 99.00, which also includes access to our private Facebook group where Leda is happy to answer your questions!! And because we believe in this course so much, we are offering a 100% money back guarantee that if you take the course and post your work in the class photo-album over a 6 month period and don't think the course was super helpful, we'll give you your money back! Don't miss out on this low, low, no-risk price.
Just click the pigeon below!


---
Here's a Quick Peek at the Course:


Session One: The Basics

In session one you'll explore the basics of digital media including: file types, printing guidelines, tech lingo, and a buying guide. You'll also explore all of the tools Photoshop has to offer as well as how to make a basic photo collage. And every session ends by exploring how a well-known artist may have completed their work. In session 1 also you'll take an in-depth look at Jon Klassen's work.
---

Session Two: Creation & Retouching

In session two you'll discover how digital work fits into the current children's book industry. How to create your own brushes from scratch, retouching your traditional work/fixing those "happy little accidents", the first steps of beginning a digital painting from digital and traditional perspectives, and an in-depth look at layers. Wrap it all up with a look at Jeff Mack's work.
---

Session Three: Exploring Techniques

In session three you'll be exploring different illustration techniques such as line art, cut paper/felt, and pattern making. This will be followed up by coloring your linework/coloring your traditional sketch, B&W studies, digital painting techniques, filters, creating your own textures and how to apply them to your work. Wrap it all up with Dan Santat's technique.
---

Session Four: Digital Painting

In session four you'll be continuing with digital painting techniques, painting different materials, digital glazing, tool presets, painting without a sketch, how to get involved with the online digital art community, in-depth Text tool and a look at Ken Tan and Scott M. Fischer's creations.

Lastly you'll get a bonus guide on how to create your book's dummy using Adobe InDesign!
---
Your Investment Cost

Currently Only 99.00 with this link


---

The course is designed for busy people. As a self-paced course, you'll have a one year subscription to the private site where you can watch and read as many times as you like.
There are no deadlines and no group commitments, just learning on your own time, in your own way in a fun and accessible format.
Who Will Benefit from This Course:

Traditional Illustrators - In this class you will learn how to transform your traditional work, fix any of those "happy little accidents."

Returning students - who want to explore new materials and techniques in the whole new world of digital media!
---

Leda Chung has an intensive 8+ years experience with Photoshop. She is also an accomplished fine artist with a degree in illustration. In addition to illustrating for others and art directing, Leda works for the Children's Book Academy and created the Academy's bear family, which she created in Photoshop with direction from Dr. Mira.
Leda is available for art direction, illustration, and additional Photoshop consulting at [email protected]
---
Below are some samples of Leda's work for a peek at the techniques you'll be learning, all completed 100% digitally in Photoshop.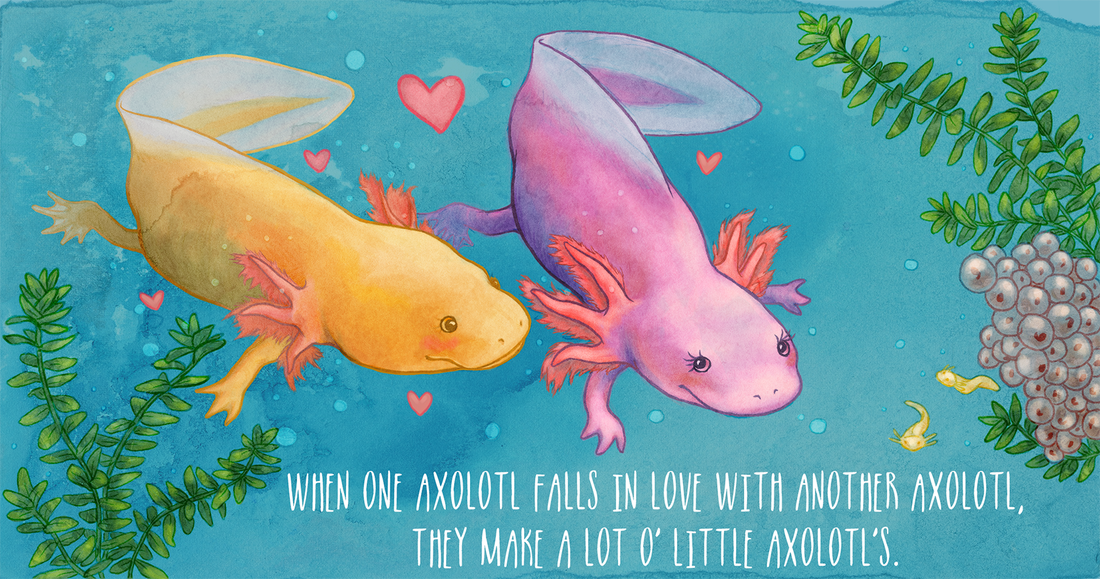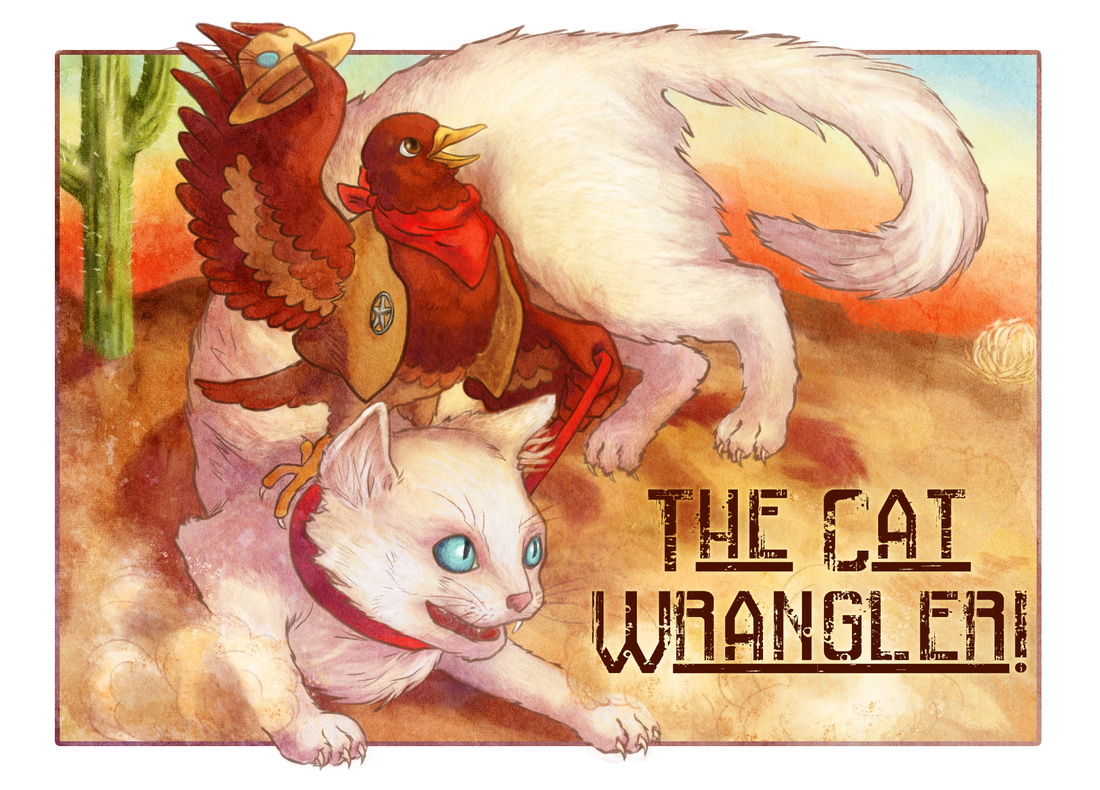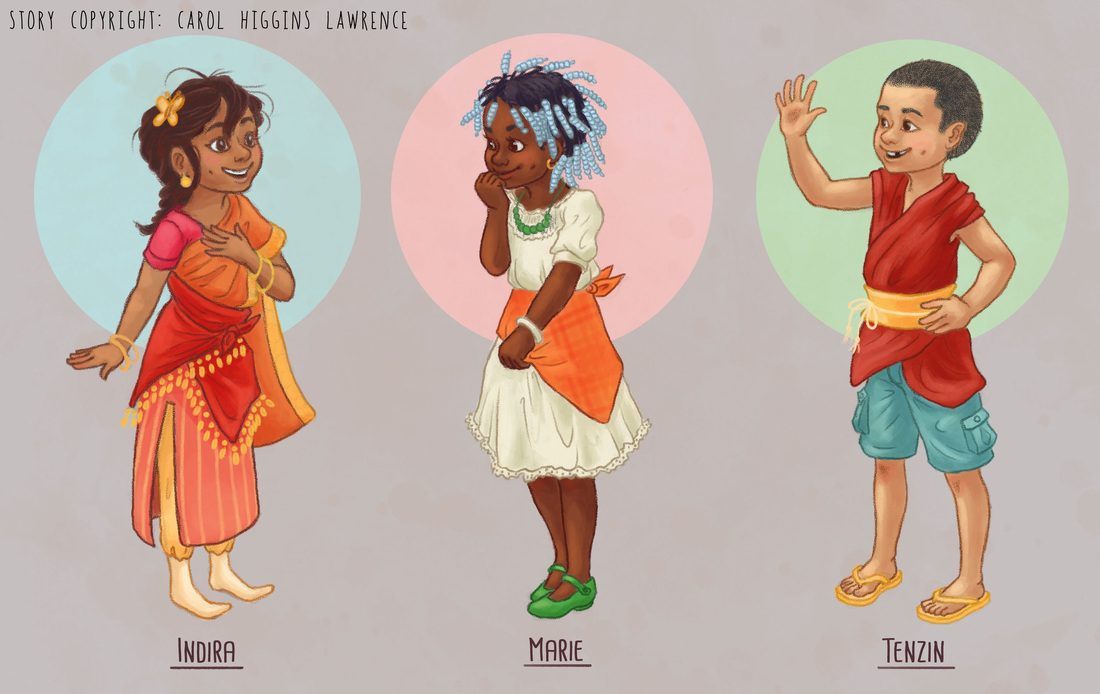 ---
We'd love to teach you the joys of Photoshop and help you take your career to the next level.

Currently Only 99.00 with this link


Course Curriculum
Home
Available in days
days after you enroll
Part 1: Adobe Photoshop Basics
Available in days
days after you enroll
Part 2: Illustrating with Photoshop
Available in days
days after you enroll
Frequently Asked Questions
What kinds of formats will there be?
Most of our courses are a combination of lessons, worksheets, and interviews with experts. Sometimes these are in video format, other times not. With interactive courses, there is also a very active Facebook community page and weekly critiquing webinars, making it very lively and lots of fun. It is a multi-modal approach that works well for different people learning styles.
Who will benefit from this class?
Anyone who has a passion or interest in writing or illustrating books for children.
When does the class start?
If this is an instant access course, access starts today for a full year. If it is an interactive course, the dates will be towards the top of the page with 6 months of additional access, which often ends up being much more. Interactive courses also often include an e-book of course materials.
Are there any specific time requirements?
No. The only time sensitive areas are if you are in an interactive course and want to submit your work for a live webinar critique, there is a specific deadline, and if you join one of the optional critique groups you need to honor your group's critiquing timeline. The weekly webinars also happen at a specific day and time provided in advance, but if you can't make it live, they are also recorded for later viewing.
Do you offer refunds?
We are so sorry, but there are no refunds. Because we give bonus passwords or access to the course at the time of purchase, it is impossible to offer refunds. We appreciate your understanding. However, we do offer a 100% learning money back guarantee for interactive courses, that if you read the lessons, participate and do the work, and at the end of a year, don't feel that you learned a lot, we will refund your money in full.
What do I do if I have further questions?
You can email Mira directly at
[email protected]
with the title of the course in the subject head.
We'd Love to Have You Join Us!