It's Time to Cultivate Your Inner KidLit Master with Exclusive Access to the Children's Book Academy Master Pass Membership
If you've ever taken an interactive course at the Children's Book Academy, you know that we promise a lot and over deliver.


And now, after many requests and MUCH work, we are finally ready to launch the Children's Book Academy KidLit MasterPass Membership for children's book writers and illustrators. This membership program goes above and beyond to help our creative community of picture book to middle grade writers and illustrators, write and/or illustrate AND PUBLISH wonderful books.
As a Member, You Will Receive Lots of Love PLUS:

Free Videos, Interviews and Webinars with Top Kid Lit Professionals including Major Editors, Art Directors, Agents, and Award-Winning Authors and Illustrators

PLUS Submission Opportunities

Special Tips on How to Improve Your Writing & Illustrating
VIP Access to Past Webinars and Workshops
Special Discounts
Special Freebies
Monthly LIVE and RECORDED Workinars (a cross between a webinar and an interactive workshop) with top editors, agents, and art directors
Monthly lucky dip LIVE and RECORDED critiquing webinars
A monthly rafflecopter opportunity to receive a FREE one-hour LIVE and RECORDED critique with Mira Reisberg
Small optional peer critique groups
A wonderful community of helpful experts and peers
...And So Much More
---
Join Our Very First Size-Limited Kid Lit Master Membership!
---
Now you might be wondering – why join the Children's Book Academy Membership site?
Well, I Think We've Proven That With:

Former students publishing over 240 children's books
Former students winning just about every North American kidlit award
30+ years of experience in the field wearing just about every hat including editor, art director, university professor, literary agent and award-winning illustrator and author
The breadth of experience and generosity that our co-teachers and professional guests bring to the table
Plus our submission and publishing pedagogy of pleasure, deep learning, and multi modal approaches to teaching and learning
---
We Have Developed Something Unique That Works.

Here are Just Some of the Over 240 Books Published by Our Former Students


And Here are Just a Few Testimonials From Former Students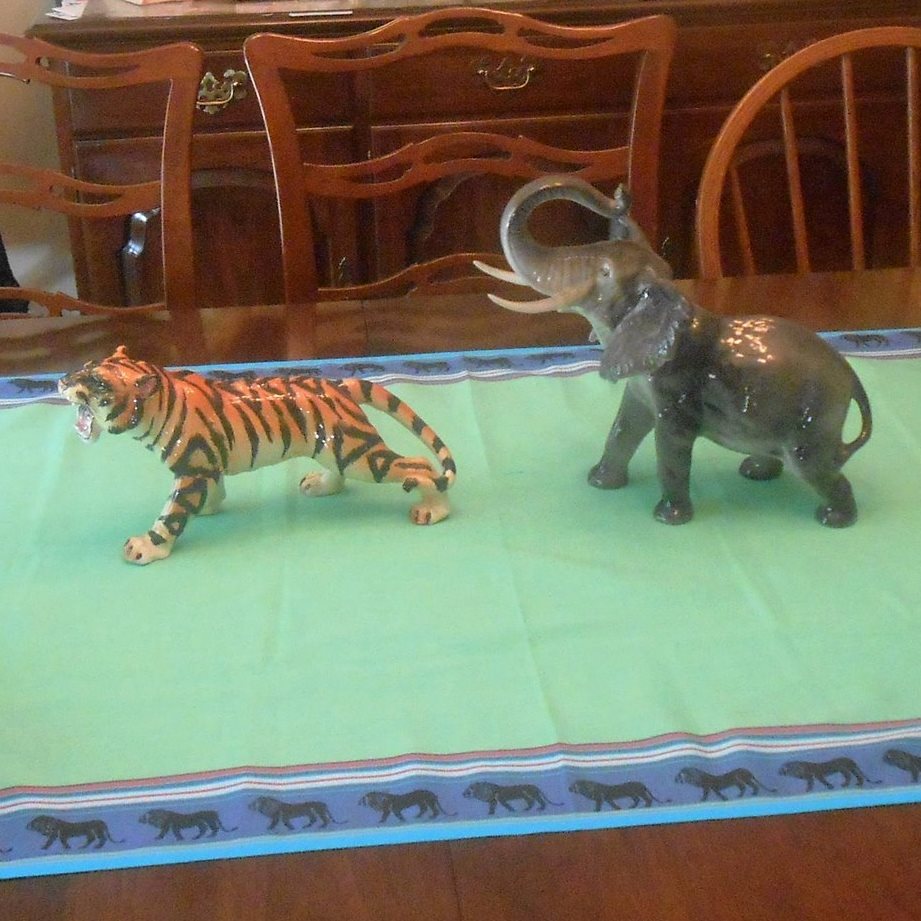 "Mira is the picture book whisperer extraordinaire. Taking courses with Mira and the guest editors, agents, and critiquers she invites, and working one-on-one with them in an extra critique session will help any writer, from aspiring to established, take his or her talents to the next level."
- Ce Maz, Creator & CBA Graduate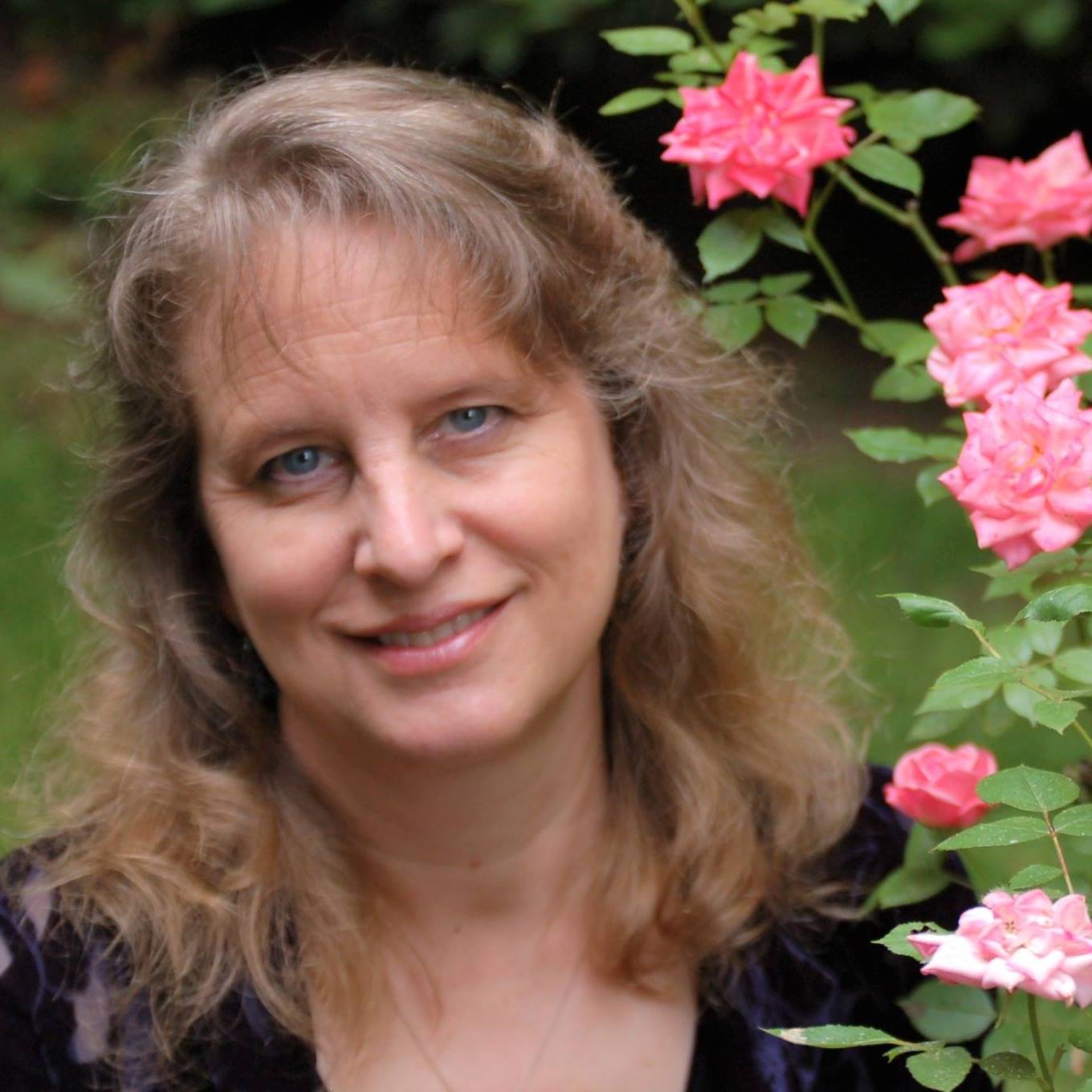 "The Writing for Love and Money course is priceless. I am amazed at the wealth of information and amount of material that Jen and Mira provide…Other online classes have been helpful, but this one is truly inspiring and rejuvenating… I would encourage anyone, serious about their writing (or hoping to be) to take this course."
- Maria Marshall, CBA Graduate & KidLit Author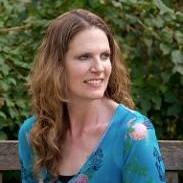 "I have learned so much and have been shown new markets for my writing. The information is thorough, engaging, and easy to understand. I would definitely take this course if you want to become a paid, working author who loves what you do. You will get so much out of it."
- Elizabeth Brown, CBA Graduate & Creative Writer


Special KidLit Master Membership Offerings



Workinar Intensives

As a member, you get to participate in FREE monthly live and recorded webinar & workinar intensives with editors, agents, and art directors. What's a workinar? A workinar is one step beyond a webinar, it's a hybrid interactive, action-packed workshop with submission opportunities.
Many of these go far above and beyond regular webinars and include interactive tools to help you improve your craft and business skills in writing and illustrating children's books as well as getting them published. 

 (Valued at $37 each roughly $444)


Critiques

We have THREE different kinds of critiques to help you succeed
1. The small but super helpful peer-critique groups that are completely optional (Priceless)
2. Live monthly critique-a-thons with special members only trainings for 5 or more lucky members that everyone learns from (Valued at $37 each roughly $444)
3. Each month you'll enter the drawing for a one hour live critique with Mira or another expert guest (Valued at $300 each)


Resource Libraries

You'll also receive Exclusive access to two extraordinary Recourse Libraries.

The Children's Book Review Library

(Valued at $97)

A priceless compilation of years of teaching book reviews focusing on the following...

Fiction

Nonfiction

Children's Book Illustration

Access to 12 Upcoming LIVE Workinars!

(Valued at $444)

Wonderful Webinar and Workinar Reservoir

(Valued at $370)

Golden Ticket Opportunities
Partake in 12 special Golden Ticket Opportunities, designed to maximize your chances for a positive response from acquiring editors, publishers and agents looking for talent just like yours.

Membership Bonus

Receive Special Discounts on Select Children's Book Academy Courses and one-on-one critiques with Dr. Mira Reisberg and Special Guest Co-Teachers.
---
Our Fabulous Membership Team

Dr. Mira Reisberg is the Founding Director of the Children's Book Academy and is an Acquiring Editor and Art Director at Clear Fork/Spork Children's Books.
Melissa Stoller is the Author of the Enchanted Globe chapter book series, Scarlet's Magic Paintbrush and Go, Go, GOrilla.

Sandra Sutter is the author of The Real Farmer in the Dell and forthcoming Stan's Frightfully Clumsy Halloween.
Tina Shepardson is an Elementary teacher and author of forthcoming picture book, Walk Out.
---
Stay Tuned for Our Upcoming Workinar Dates & Golden Ticket Guests

WE PROMISE THAT THEY WILL BE FABULOUS!!!
Courses Included with Purchase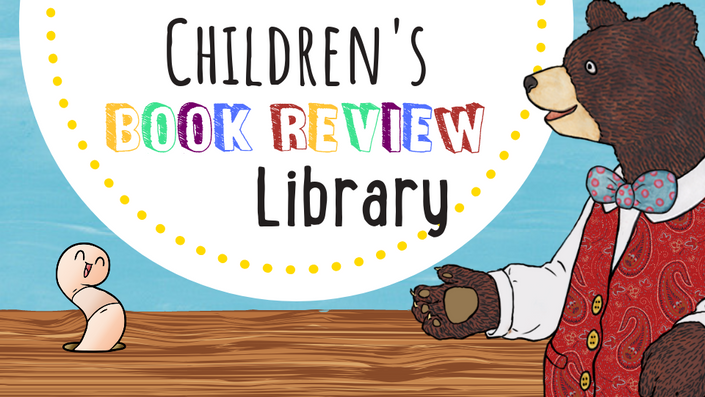 Children's Book Review Library
Lovely Book Reviews of Some of Our Favorite Children's Books - a Bit of Fiction and Non-Fiction as Well as Many Different Styles of Writing and Illustrating.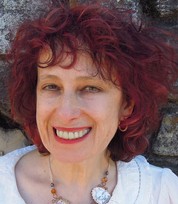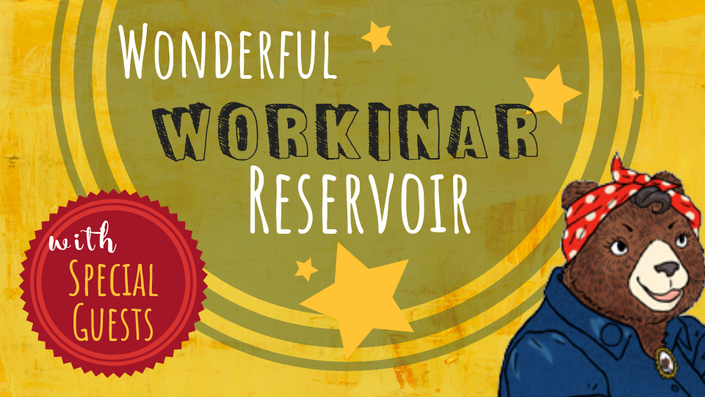 Wonderful Workinar Reservoir
A Collection of Hybrid Interactive, Action-Packed Workshops (We Call Workinars) with Special Guests / Masters in Various Fields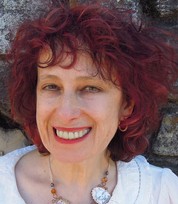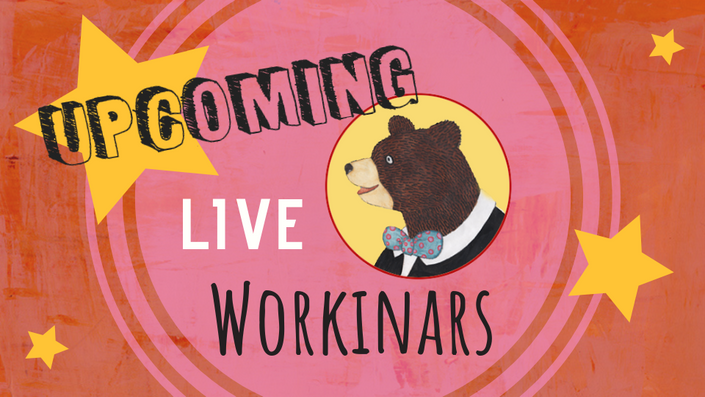 Upcoming LIVE Workinars
A Growing Collection of Hybrid Interactive, Action-Packed Workshops (We Call Workinars) with Special Guests / Masters in Various Fields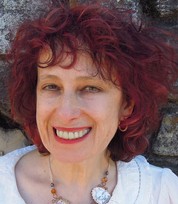 Original Price: $444
YOUR COST?
Just $297
a $911 Value!!
Here's the Breakdown:
The Wonderful Workinar Reservoir 10 Lessons at $37 = $370

Library of Teaching Review Videos @ $97 (really priceless) = $911

Access to Upcoming LIVE Workinars 12 Lessons at $37 = $444
RIGHT NOW WE ARE PRICING OUR MEMBERSHIP AT LESS THAN A THIRD OF THAT FOR ONLY $297! WOW!!!
**That's a $614.00 Savings Not Including All the Other Goodies!

---
Simply Click on Baby Buddha Bear to Enroll Now and Take Advantage of this Fantastic Offering!

Frequently Asked Questions
What kinds of formats will there be?
Most of our courses are a combination of lessons, worksheets, and interviews with experts. Sometimes these are in video format, other times not. With interactive courses, there is also a very active Facebook community page and weekly critiquing webinars, making it very lively and lots of fun. It is a multi-modal approach that works well for different people learning styles.
Who will benefit from this class?
Anyone who has a passion or interest in writing or illustrating books for children.
When does the class start?
If this is an instant access course, access starts today for a full year. If it is an interactive course, the dates will be towards the top of the page with 6 months of additional access, which often ends up being much more. Interactive courses also often include an e-book of course materials.
Are there any specific time requirements?
No. The only time sensitive areas are if you are in an interactive course and want to submit your work for a live webinar critique, there is a specific deadline, and if you join one of the optional critique groups you need to honor your group's critiquing timeline. The weekly webinars also happen at a specific day and time provided in advance, but if you can't make it live, they are also recorded for later viewing.
Do you offer refunds?
We are so sorry, but there are no refunds. Because we give bonus passwords or access to the course at the time of purchase, it is impossible to offer refunds. We appreciate your understanding. However, we do offer a 100% learning money back guarantee for interactive courses, that if you read the lessons, participate and do the work, and at the end of a year, don't feel that you learned a lot, we will refund your money in full.
What do I do if I have further questions?
You can email Mira directly at
[email protected]
with the title of the course in the subject head.
And Now For 14 Great Reasons To Become A Children's Book Academy KidLit Master Pass Member
1. Learn how to radically improve your art or writing to increase your chances of publication.

2. Learn how to pitch and write great bios and cover letters.

3. Get your cover letters, pitches and bios critiqued.

4. Participate in monthly live and recorded craft and business related webinars and workinars* with editors, agents, and art directors.

5. Receive special invitations to use your spiffy pitches and bios to pitch your stories or art to our receptive editors, art directors and agents in a way that maximizes your chances of a response and publication.

6. Gain access to a fantastic Resource Library of past webinars and workinars with exceptional editors, art directors, agents, authors and illustrators for free.

7. Gain access to an expansive Resource Library of teaching videos in our library of children's book reviews.

8. Join and receive support and additional learning in our active private Facebook group.

9. Participate in your PJs, in bed, on the sofa, at your computer - all in the comfort of your own home!

10. Join a live and recorded critique-a-thon and receive exclusive member's-only trainings with Mira or an equally accomplished guest every month.

11. Be in the running for a monthly random drawing for a one-hour live critique with Mira or a special guest.

12. Unleash the opportunity to become a Children's Book Academy affiliate and earn extra income while bringing joy and learning to others.

13. Receive special members only offerings. Fab freebies. And EXTRA special discounts on live and instant access Academy courses.

14. Join the fun of a wonderful community and partake in the opportunity to join a helpful small peer critique group

*Expand your learning with the Workinars (Workshop/Webinars) which take the webinar format and run with it to make it way more helpful and interactive with additional practical exercises, worksheets and handouts!



REGISTER NOW AND START TODAY WITH AN ADDITIONAL FREE EXTRA MONTH OF ACCESS!
Registration ends January 31st, 2019