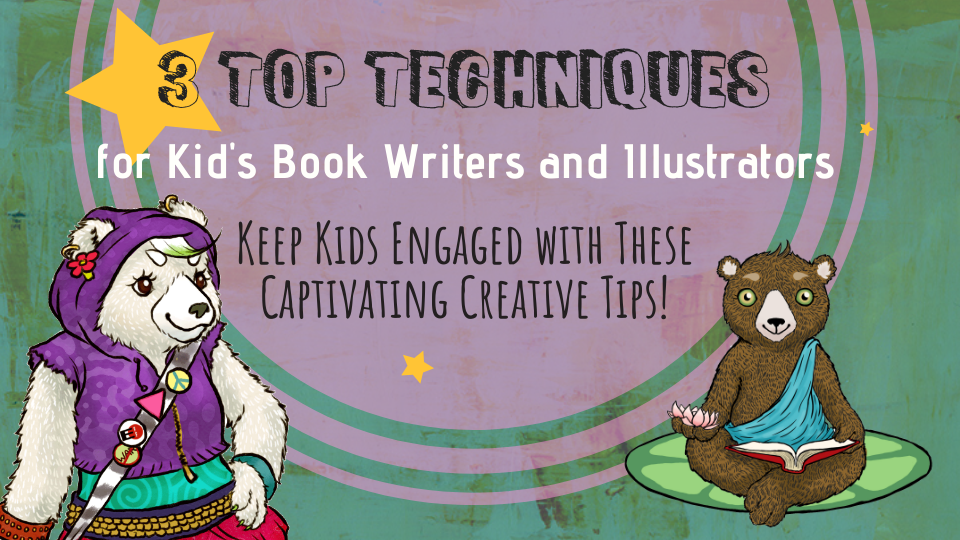 3 Top Techniques for Kid's Book Writers and Illustrators

An INSTANT ACCESS Workinar on Rhythm, Pacing and Page Turns
Both written word and illustration, rhythm, pacing and page turns keep your readers excited for what's to come and create an environment that is interactive and stimulating.

Learn from Two Publishing Experts - Houghton Mifflin Harcourt Art Director Andrea Miller and Clear Fork Publishing/Spork Editor & Art Director Dr. Mira Reisberg how to Keep Kids Engaged with These Captivating Creative Techniques!

So What's A Workinar? A Workinar is a cross between a workshop and a webinar with lots of active learning opportunities rather than passive reading or watching to make for a richer and more helpful experience.

The Craft & Business of Illustrating Children's Books is co-taught by Andrea Miller Acquiring Art Director & Senior Designer at Houghton Mifflin Harcourt and Dr. Mira Reisberg, Aquiring Editor / Art Director at Clear Fork/Spork.
Andrea designed or art directed Lady Pancake and Sir French Toast by Josh Funk and many more!


Most recently, she co-art directed and designed the #1 national best-selling children's book, "A Day in the Life of Marlon Bundo by John Oliver.
Andrea and I have created some AMAZING content in this course - I'm just so excited!!
Read on to find out and learn a little about what happens in this Special Training on Rhythm, Pacing & Page Turns for Both Picture Book Writers & Illustrators and then register below!!!

You'll be learning how the magical element of rhythm affects both writing and illustration to make your book sing!
Don't forget to bring some paper and a pencil or pen for some fun exercises!
Pacing is a term that has been used for both writing and film making for a very long time. It's how you lead the reader or viewer from the beginning to the end. But did you know that illustrators use pacing to amp up the emotion, hint at what's to come and amp up the suspense? Writers also use specific techniques to pace their stories for the very same effects. Come learn how.
Page Turns are an important part of pacing. We'll be exploring how skillful writers and illustrators practically force you to turn the page with suspenseful techniques that make you desperate to find out... What Happens Next?
This promises to be lots of FUN with FANTASTIC LEARNING OPPORTUNITIES!
---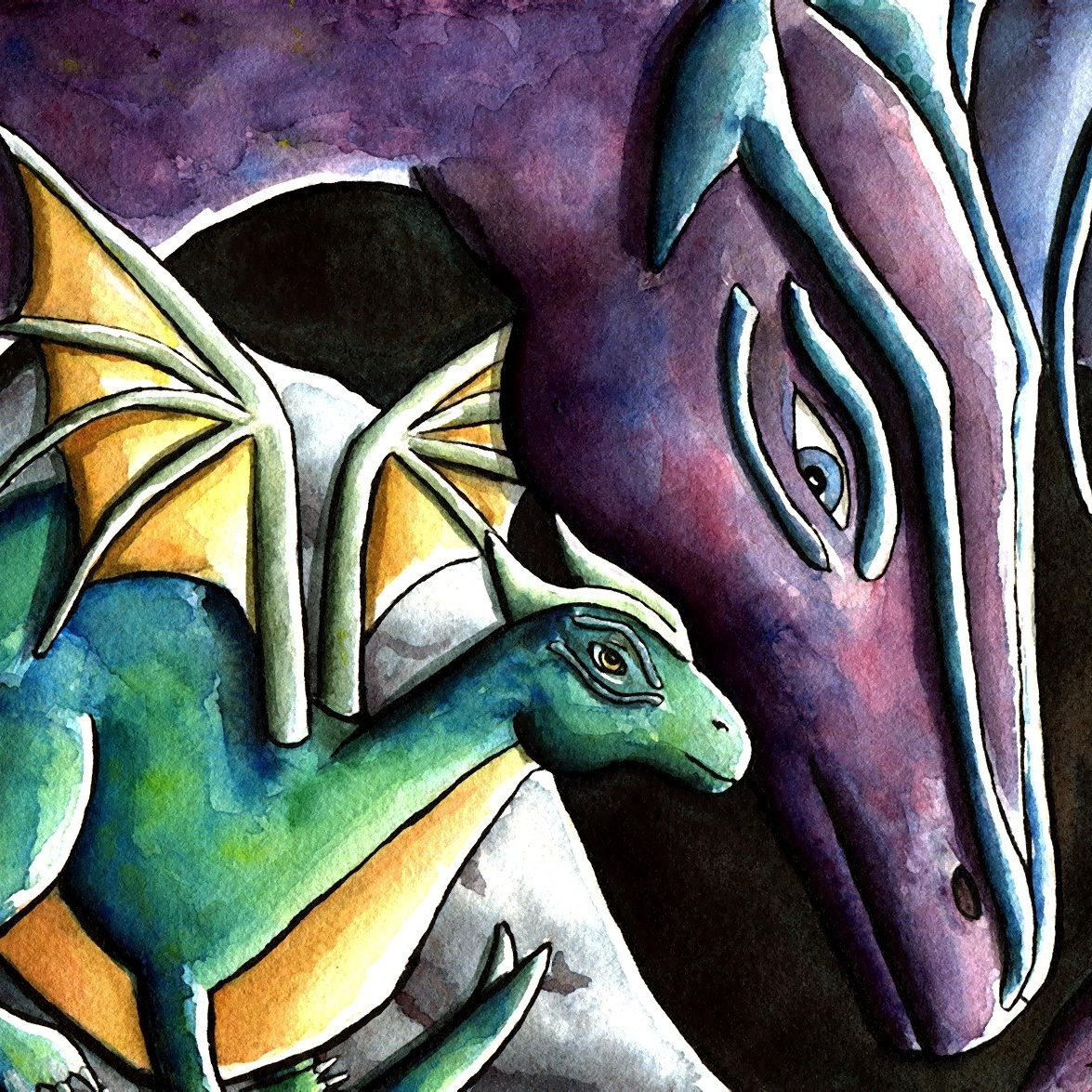 "Thank you both so much for this webinar. The worksheets were wonderful. These worksheets gave me new insight into an old story that I had put aside!
I learned so much through this webinar. There are some webinars that feel like commercials through the whole webinar, but the Children Book Academy webinars feel genuinely devoted to helping people learn about creating children's books
I like that Mira and Andrea were able to answer so many questions and cover so much information in such a short period of time! Not only do I feel like I learned something, but I also had a ton of fun. It's great seeing old friends and meeting new people.
I had signed up for the The Craft and Business of Illustrating Children's Books before this workinar and I feel like it just confirms that I made the right decision. I can't wait to get started in this course. I hope lots of people join me for this adventure in learning!!"
- Dani Duck, Freelance Writer, Instructor & CBA Graduate

Your Instructor

Course Curriculum
Three Top Techniques for Writer's & Illustrators
Available in days
days after you enroll
Frequently Asked Questions
What kinds of formats will there be?
Most of our courses are a combination of lessons, worksheets, and interviews with experts. Sometimes these are in video format, other times not. With interactive courses, there is also a very active Facebook community page and weekly critiquing webinars, making it very lively and lots of fun. It is a multi-modal approach that works well for different people learning styles.
Who will benefit from this class?
Anyone who has a passion or interest in writing or illustrating books for children.
When does the class start?
If this is an instant access course, access starts today for a full year. If it is an interactive course, the dates will be towards the top of the page with 6 months of additional access, which often ends up being much more. Interactive courses also often include an e-book of course materials.
Are there any specific time requirements?
No. The only time sensitive areas are if you are in an interactive course and want to submit your work for a live webinar critique, there is a specific deadline, and if you join one of the optional critique groups you need to honor your group's critiquing timeline. The weekly webinars also happen at a specific day and time provided in advance, but if you can't make it live, they are also recorded for later viewing.
Do you offer refunds?
We are so sorry, but there are no refunds. Because we give bonus passwords or access to the course at the time of purchase, it is impossible to offer refunds. We appreciate your understanding. However, we do offer a 100% learning money back guarantee for interactive courses, that if you read the lessons, participate and do the work, and at the end of a year, don't feel that you learned a lot, we will refund your money in full.
What do I do if I have further questions?
You can email Mira directly at
[email protected]
with the title of the course in the subject head.
We'd Love to Have You Join Us!