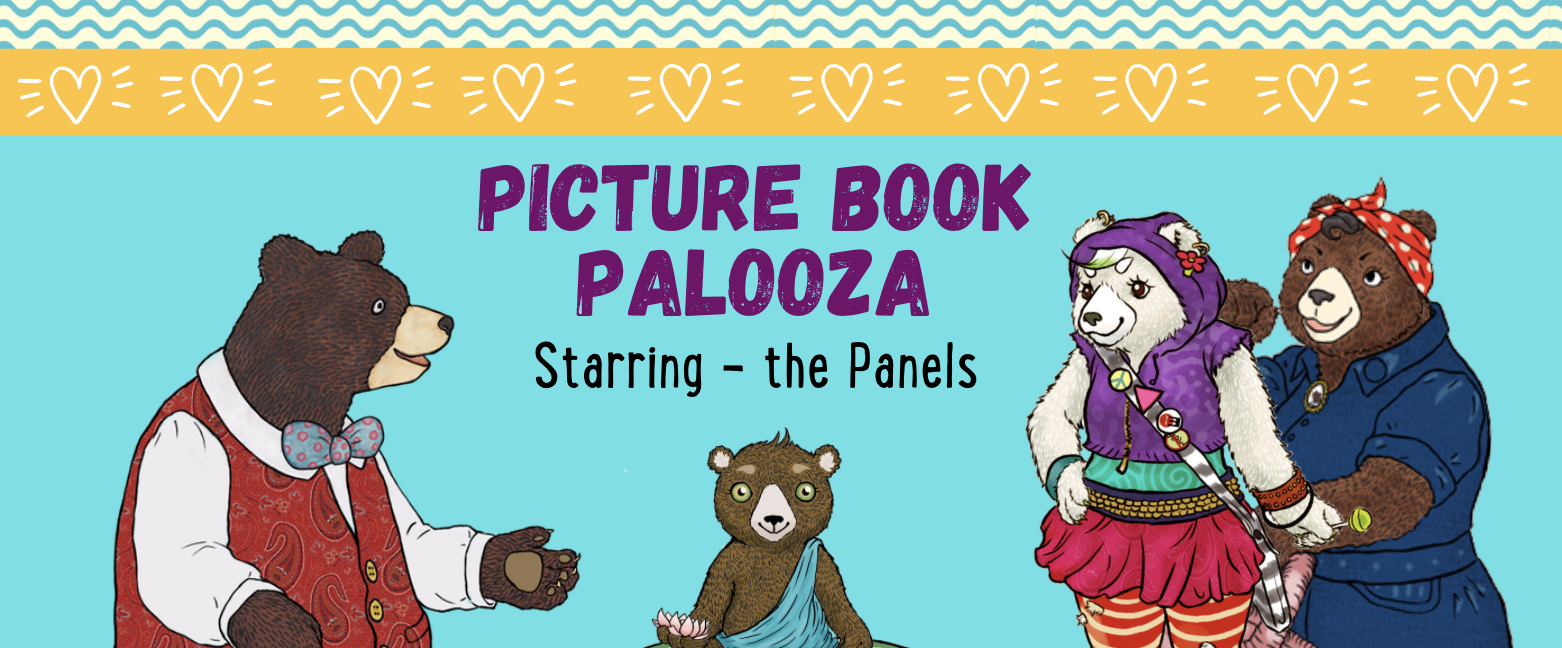 Check out the fabulous recordings
of Picture Book Palooza
from the Children's Book Academy!!!
Hooray for the Picture Book Palooza, bigger and better with THE PANELS!!!! It's also a low cost fundraiser for our school scholarships! Most of the contributors are former students who now have wonderful careers and many are scholarship winners themselves. You can't imagine how much goodness there is in these recording and worksheets from the panelists, moderators, and hosts.
For only $59, you'll learn from a whole bunch of amazing writers, agents, editors, receive tons of learning, and have gobs of fun in this fab extravaganza. We want to give more scholarships to bring more diversity into kidlit and help those who might not otherwise be able to afford our courses. Just be prepared for a rootin', tootin', good time learning all sorts of wonderful and helpful things!
We racked our collectively creative brains to come up with some panel offerings that would be the most timely, inspiring, and useful for aspiring kids book creatives. And these are what we came up with…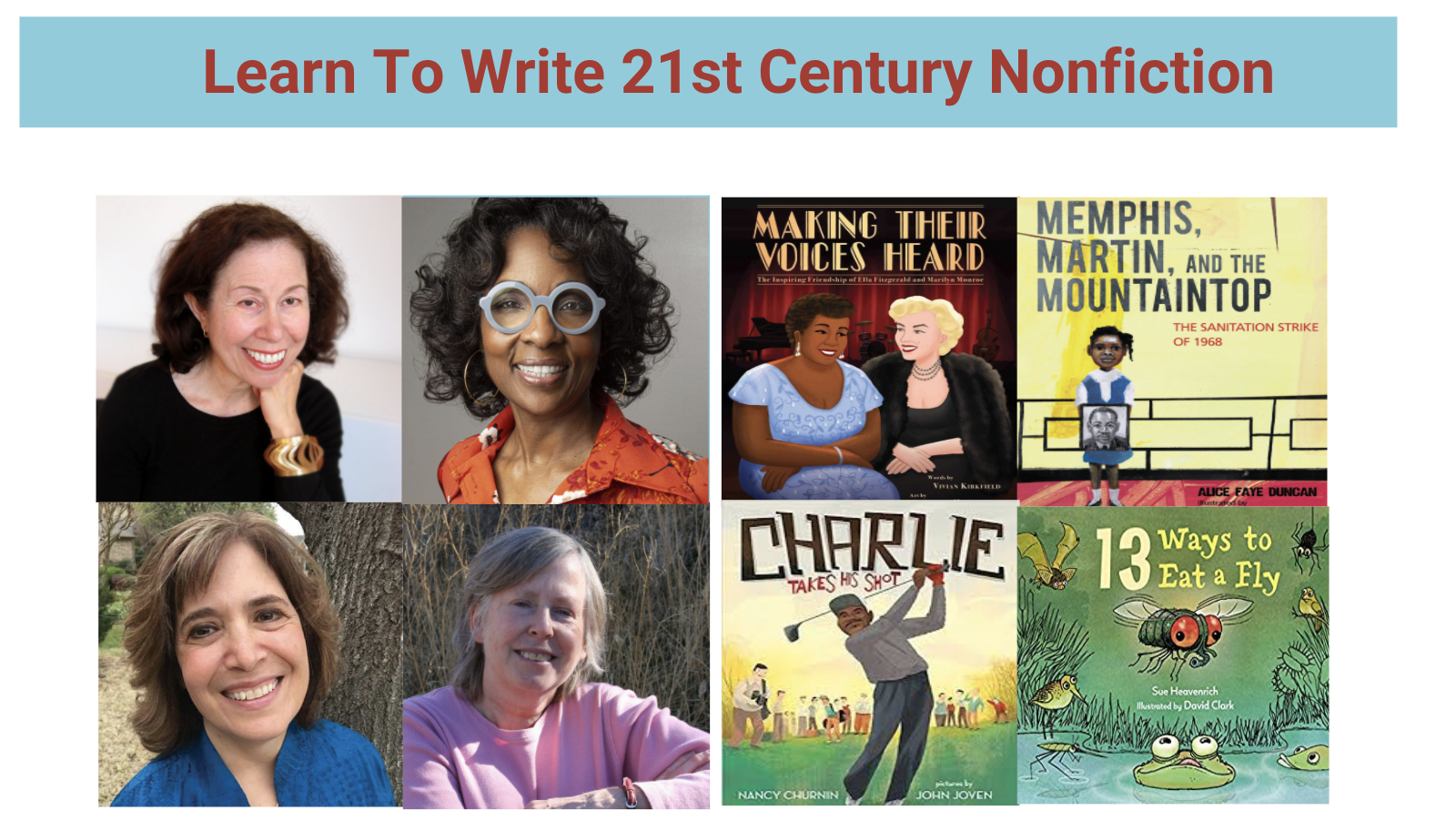 • Vivian Kirkfield - Innovating in Nonfiction Bi-Cultural Biographies • Alice Face Duncan - Biography as Social Justice • Nancy Churnin - Finding the Kernal in Your Subject • Sue Heavenrich - Making Nonfiction Fun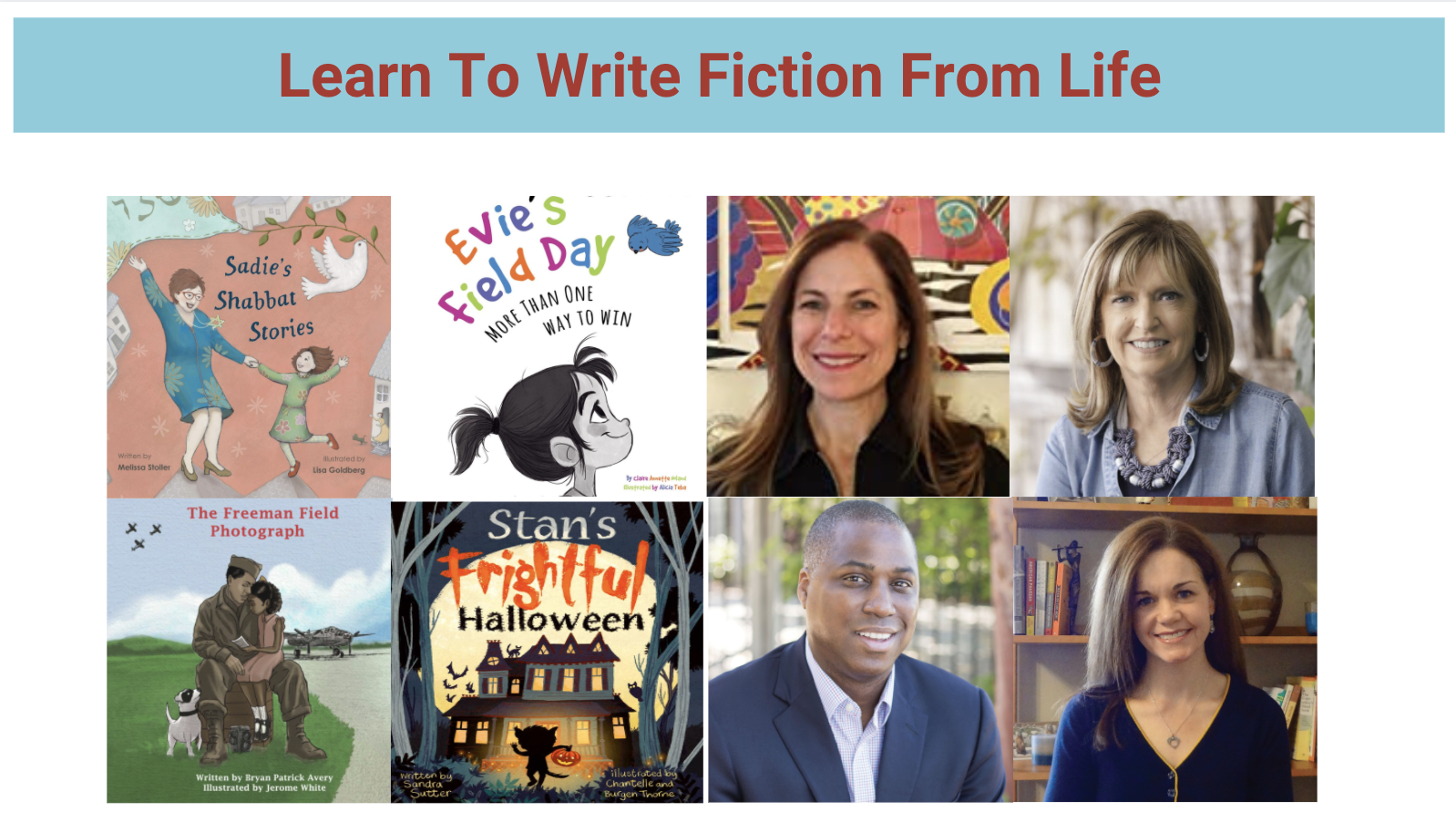 • Melissa Stoller - Writing Fiction from Family Traditions • Claire Annette Nolan - Turning Childhood Disappointments into Picture Book Magic • Bryan Patrick Avery - Life = History • Sandra Sutter - Making Magic from Memories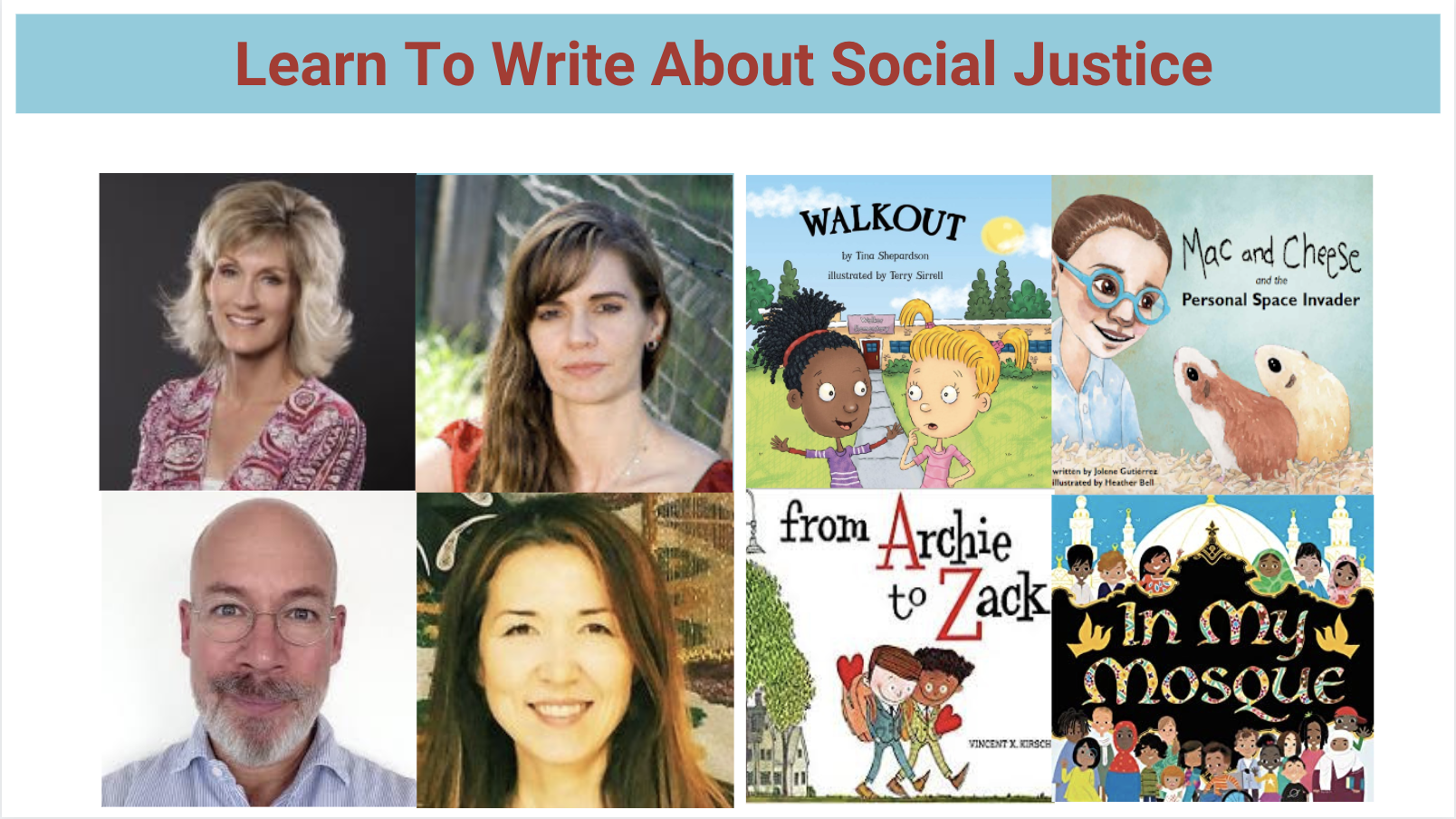 • Tina Shepardson - Teaching Democracy • Jolene Guiterrez - Writing about Neurodiversity and Disability • Vincent X. Kirsch - Great Things About Being Gay • Mindy Yuskel - Fighting Racism with Muslim KidLit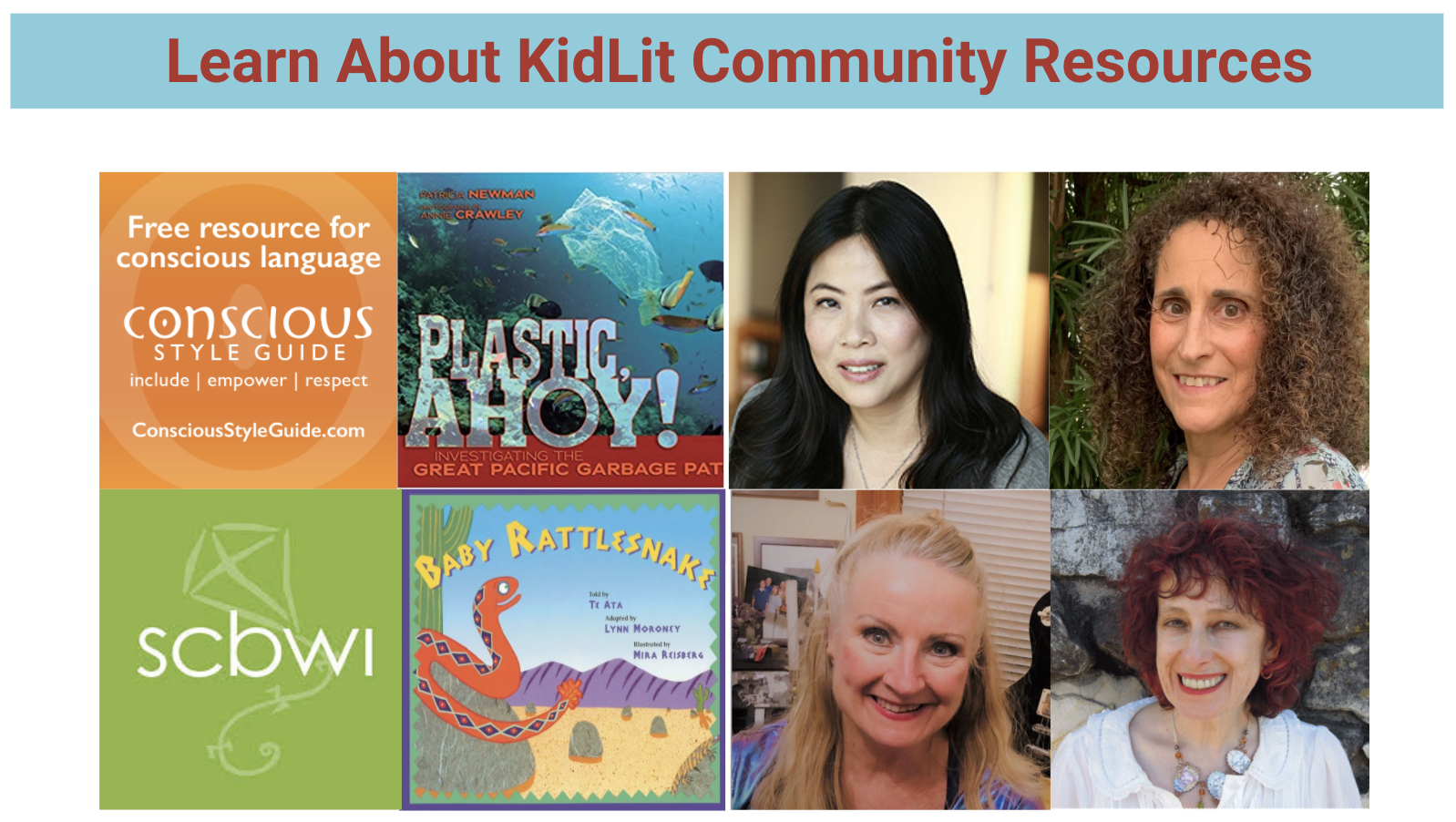 • Karen Yin - Why Using Conscious Language Matters • Patricia Newman - Learning About STEM Kidlit as Community Service • SCBWI - The Mother of KidLit Resource • Mira Reisberg - The Wonderful World of Web Resource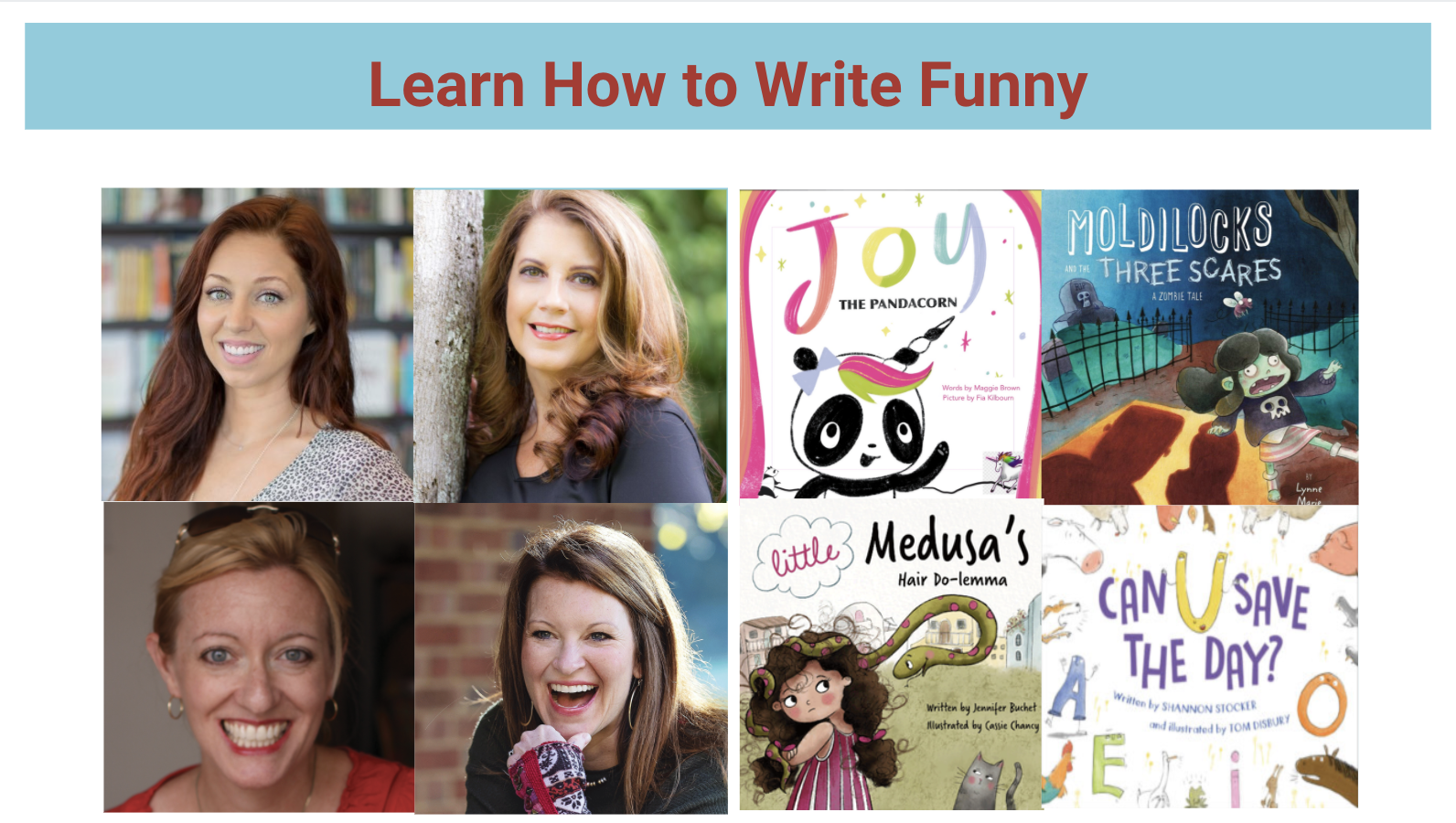 • Maggie Lauren Brown - Writing Funny Personal Stories as Metaphors • Lynne Marie - Be Funny No Matter What You Write • Jen Buchet - Mythology Through Humor • Shannon Stocker - Words, Sounds, and Combinations That Make Kids Laugh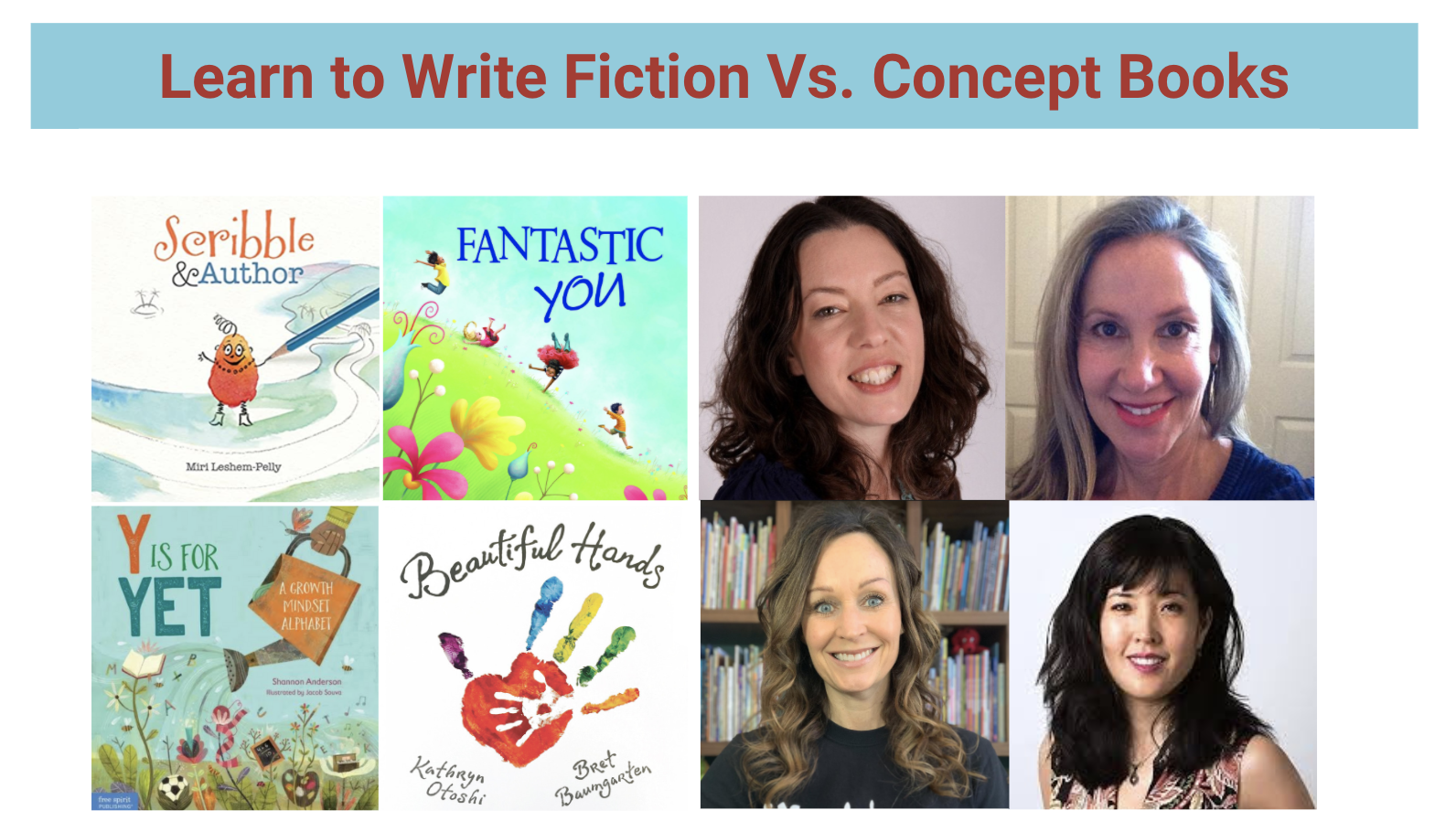 • Miri Leshem-Pelly - Stories About Stories in Plot Driven Concept Books • Danielle Dufayet - What Makes Writing Concept books Wonderful • Shannon Anderson - Letting Your Imagination Run Wild • Kathryn Otoshi - Standing up, Reaching Out and Effecting Change with Concept Books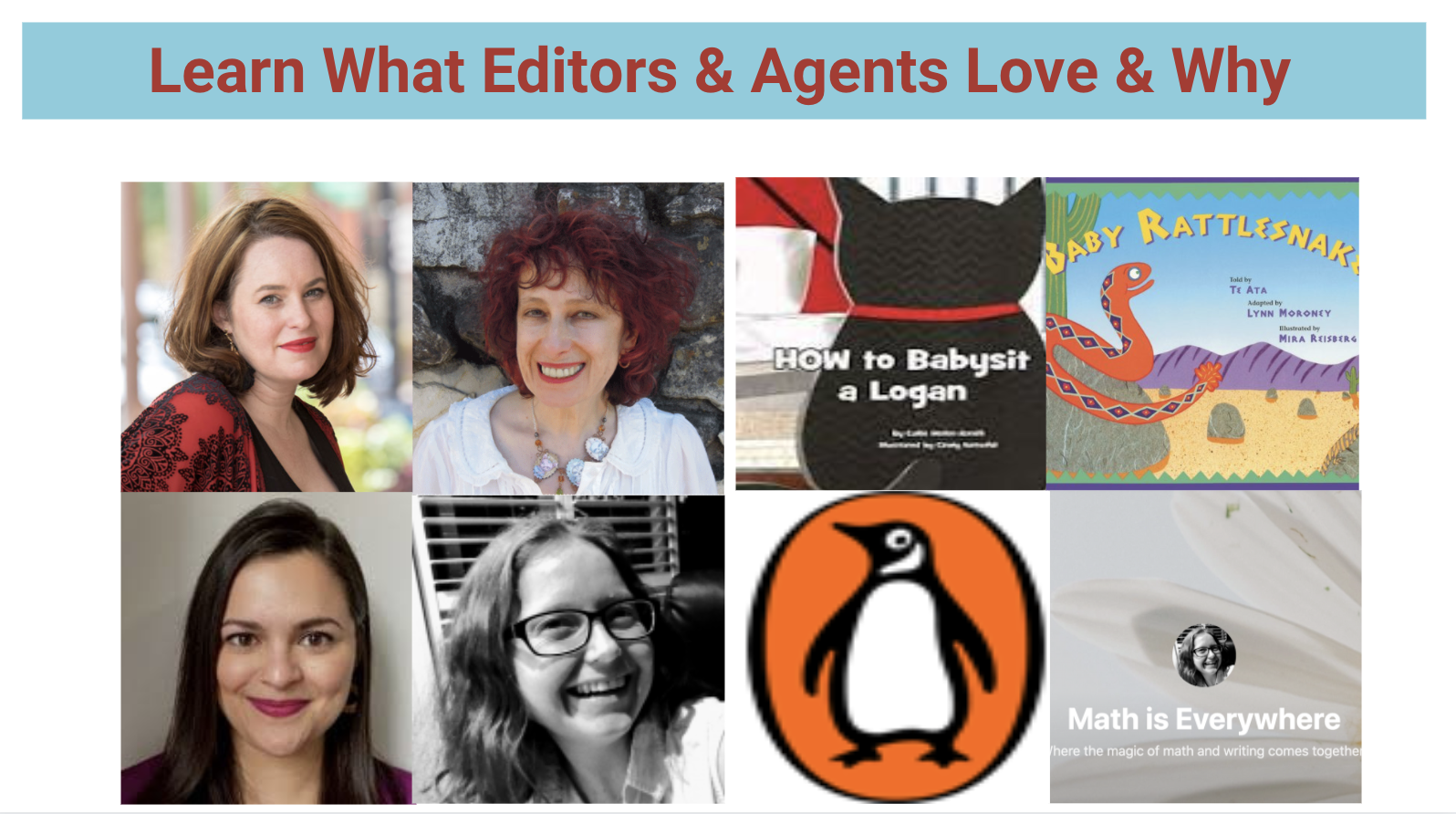 • Callie Metler Smith, Agent - What I Acquire and Why • Mira Reisberg, Editor/AD - My Sweet Spots • Rosie Ahmed, Editor - Stories That Speak to Me • Kaitlyn Sanchez, Agent - What I Love and Why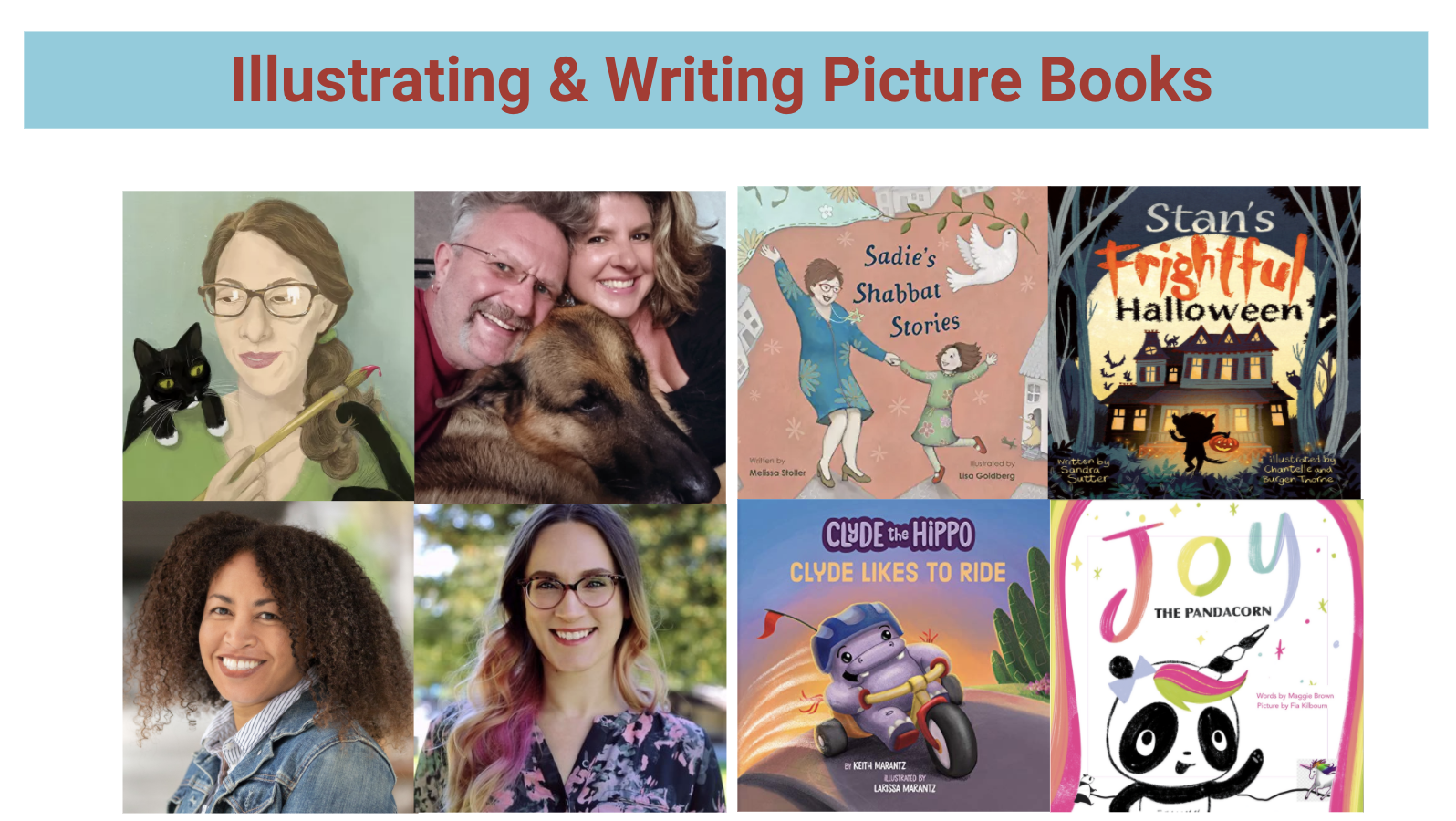 • Lisa Goldberg - Doing Research for Illustration • Chantelle & Burgen Thorne - Working in Different Styles • Larissa Marantz - Writing and Illustrating a PB Series • Fia Kilbourne - The Pros and Cons of Digital Illustration