Hello 2020! Hello children's book lovers. It's the beginning of a new year, a new decade, and the beginning of all sorts of brand new possibilities. I'm getting ready to teach another beauty, quirkiness, and laughter-filled illustration course next week, and it's got me thinking about all of our students who are now published from this course both with me at Spork and elsewhere. So I thought I'd share some of the images from books I've been lucky enough to work on to hopefully inspire you and also provide links to buy their books if you'd like to help support these writers and illustrators of fantastic books.
I'd love to talk about each image and why I love it (and trust me it was not easy picking just one image from each illustrator as I tend to fall in love with them and their work) but am too busy preParing for the course. So I'll just give an overview of what I love in general.
I love a wide variety of illustration styles including childlike, cartoon like, sophisticated, quirky, playful, and soulful and I think you'll see that below. I also appreciate different color palettes and the use of white space and how illustrators navigate the challenges of working with the gutter or Bermuda Triangle like center of the book where important details can get lost. And I love effective use of positive and negative space where if you squint your eyes - you see wonderful abstract shapes, and it's easy to tell what's figure/ground/object/background (ie., what to focus on).
Check out these images and then, if you are up for it, find out about our upcoming illustration course at the bottom of this page. We'd love to help you do amazing things too! PS The title links are for Clearfork/Spork purchases but the books are also available on Amazon and elsewhere. It's just that the authors, illustrators, and publisher earn more income directly.

Chantelle and Burgen Thorne - The Real Farmer in the Dell! written by Sandra Sutter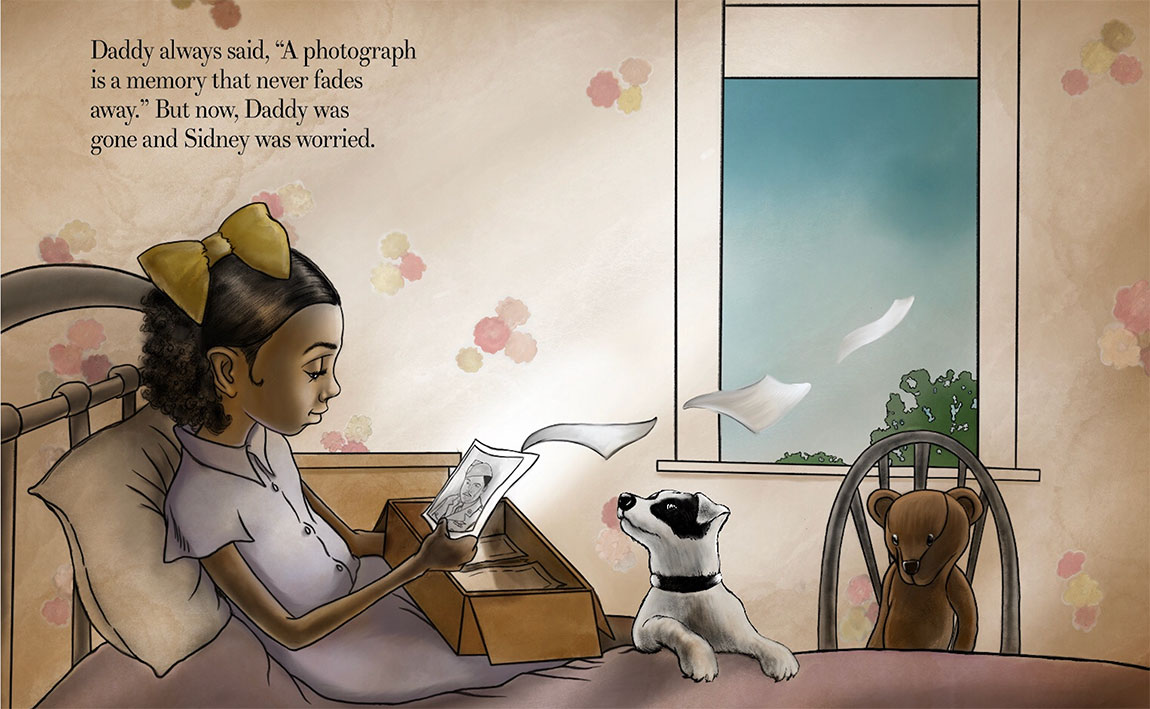 Jerome White The Freeman Photograph written by Bryan Patrick Avery (available for pre-order)

Heather Bell - Mac and Cheese and the Personal Space Invader - written by Jolene Gutiérrez
(available for pre-order)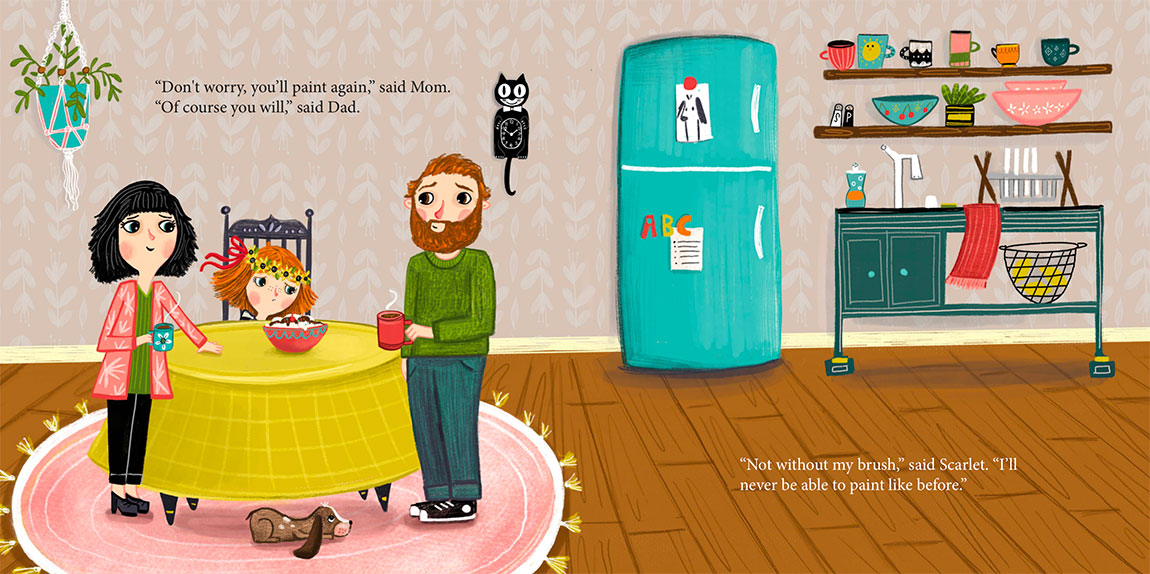 Sandie Sonke - Scarlet's Magic Paintbrush written by Melissa Stoller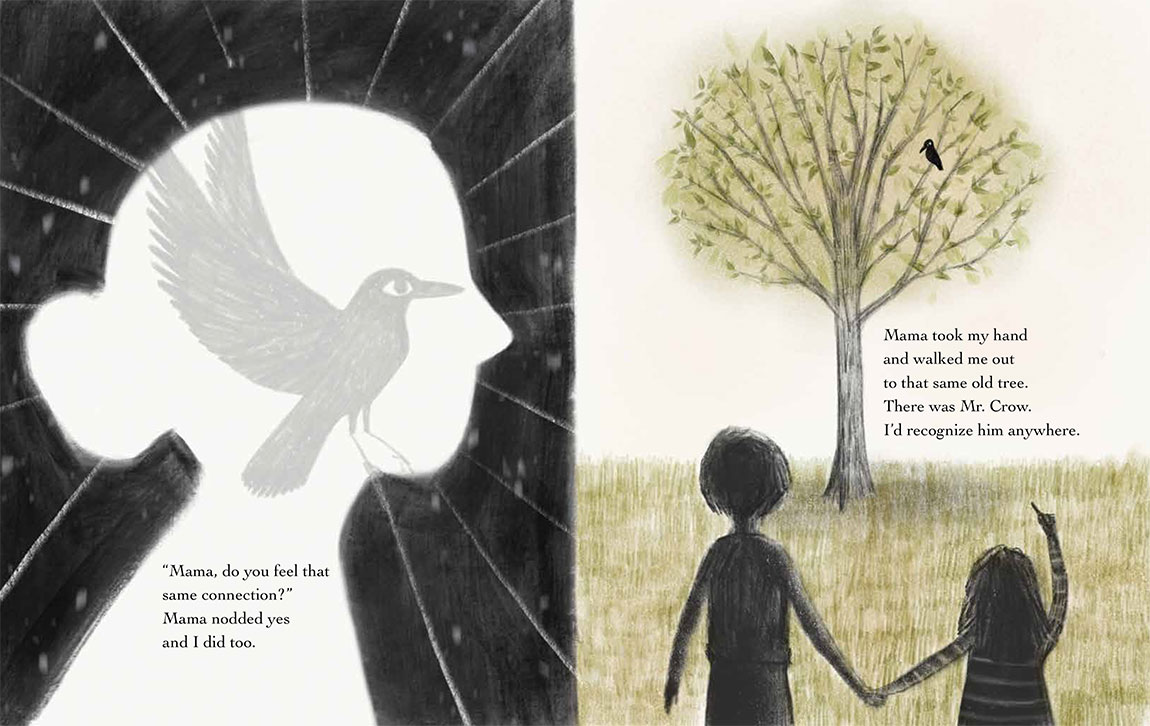 Gael Abary - Crow Spirit written by Debra Bartsch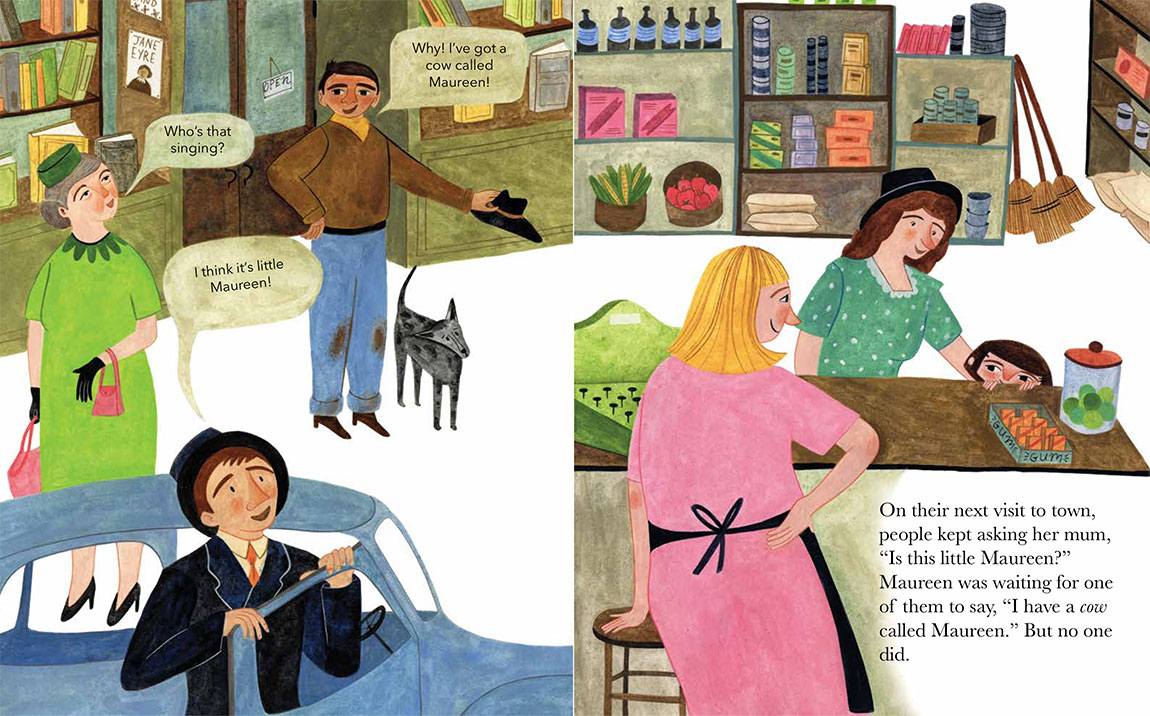 Tisha Almas - I've Got a Cow Called Maureen written by Erin LeClerc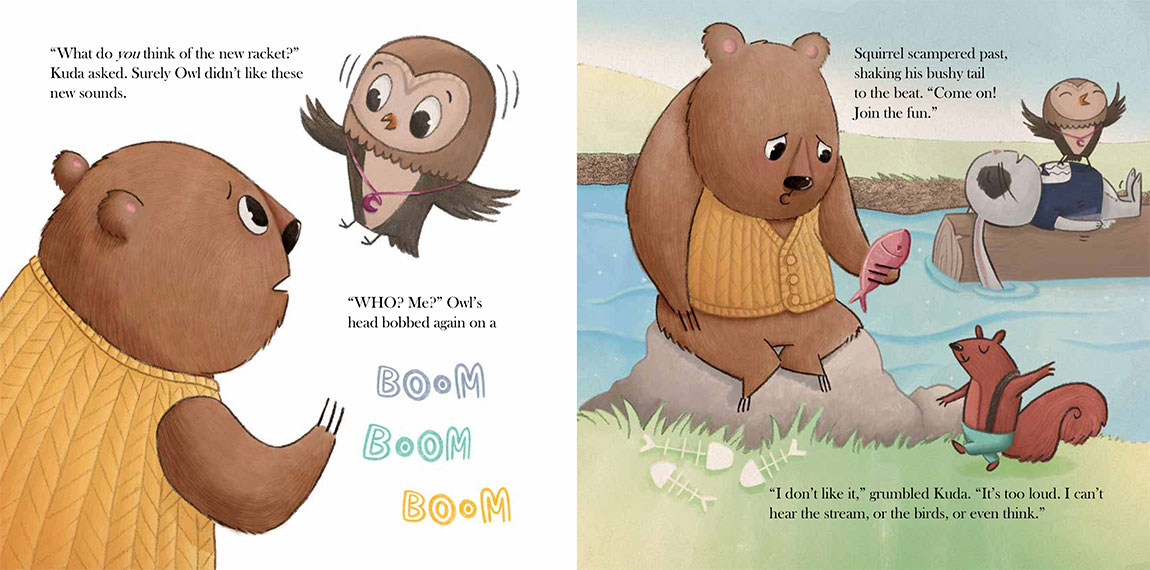 Anika Wolf - Rock and Roll Woods written by Sherry Howard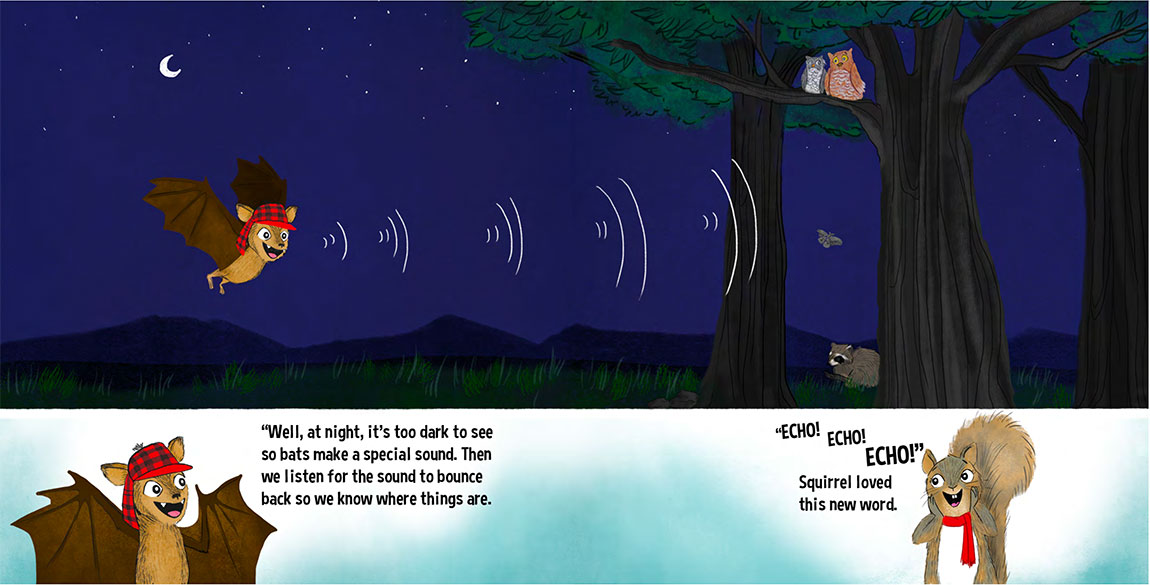 Sarah Momoharo Romero Wake Up Little Bat!


John Seckman - Jurassic Rat written by Eleanor Ann Peterson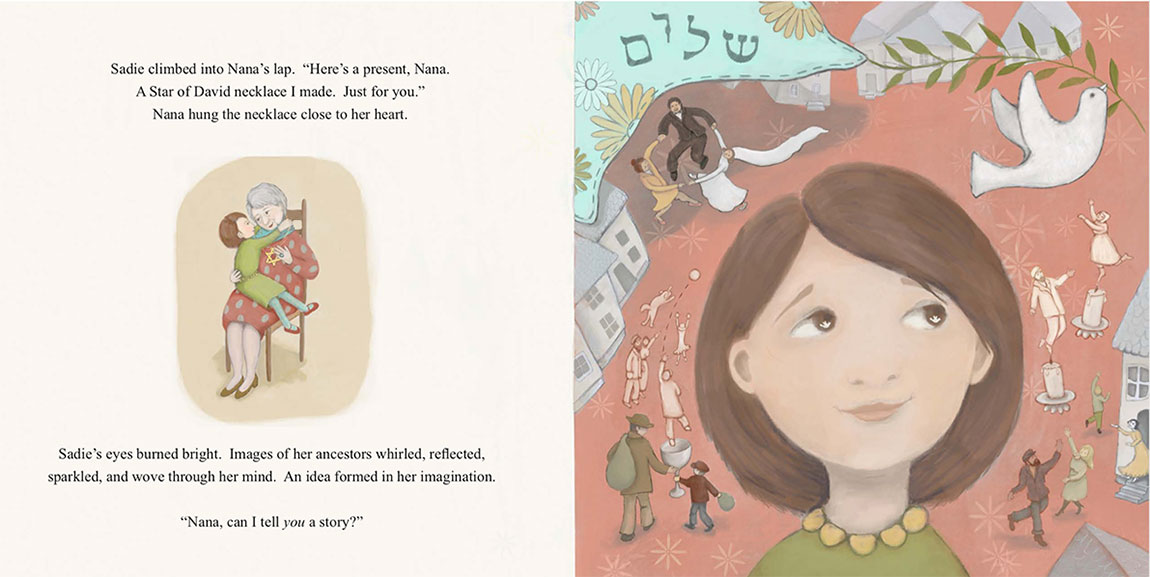 Lisa Goldberg WIP Sadie's Shabbat Stories written by Melissa Stoller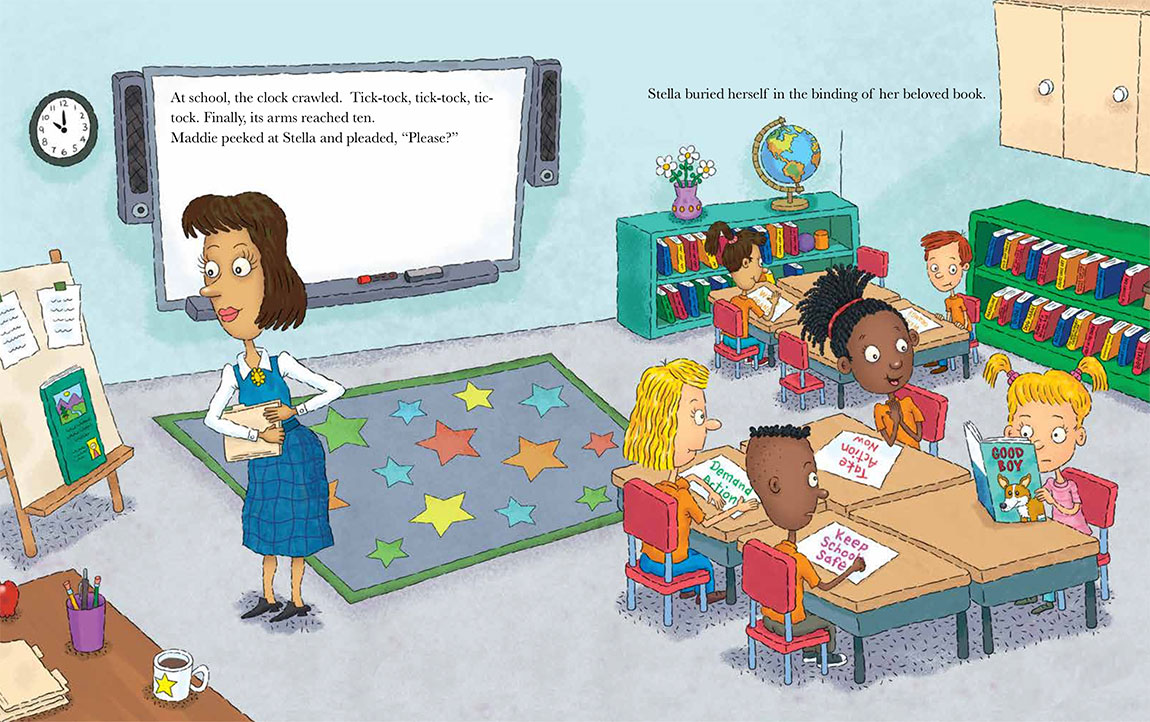 Terry Sirrell - Walkout written by Tina Shepardson (available for pre-order)


Saki Tanaka - If Sun Could Speak written by Kourtney LaFavre (available for pre-order)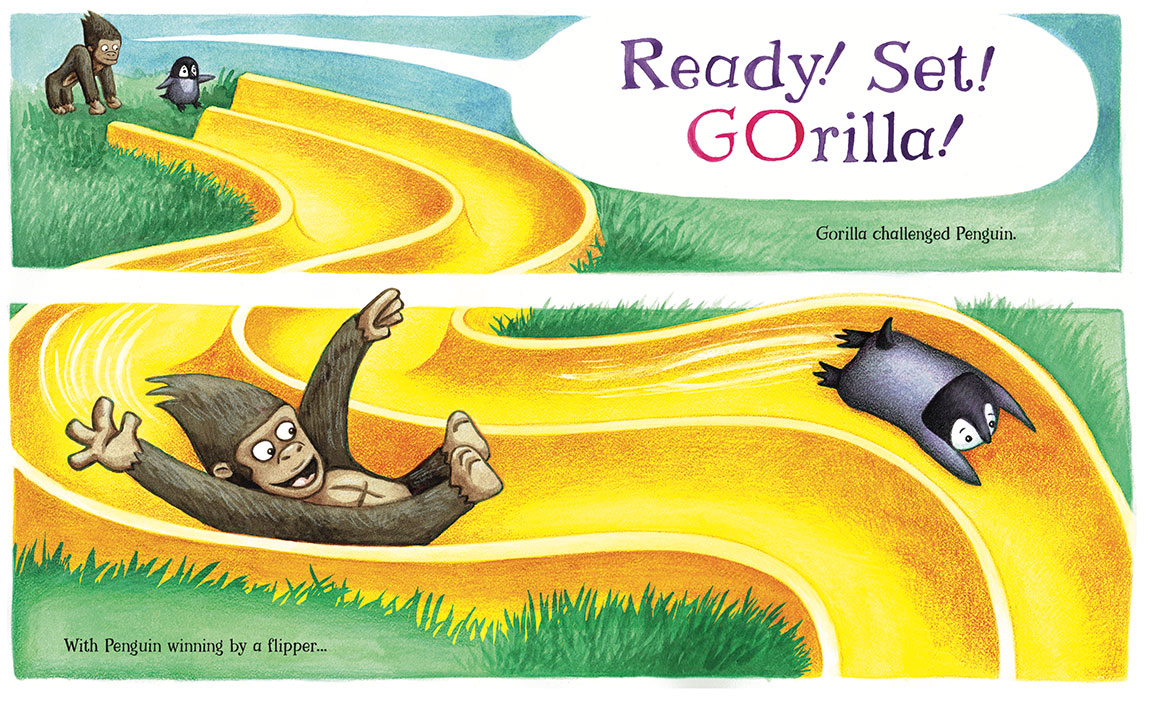 Sandy Bartholomew - Ready, Set!, GOrilla! written by Melissa Stoller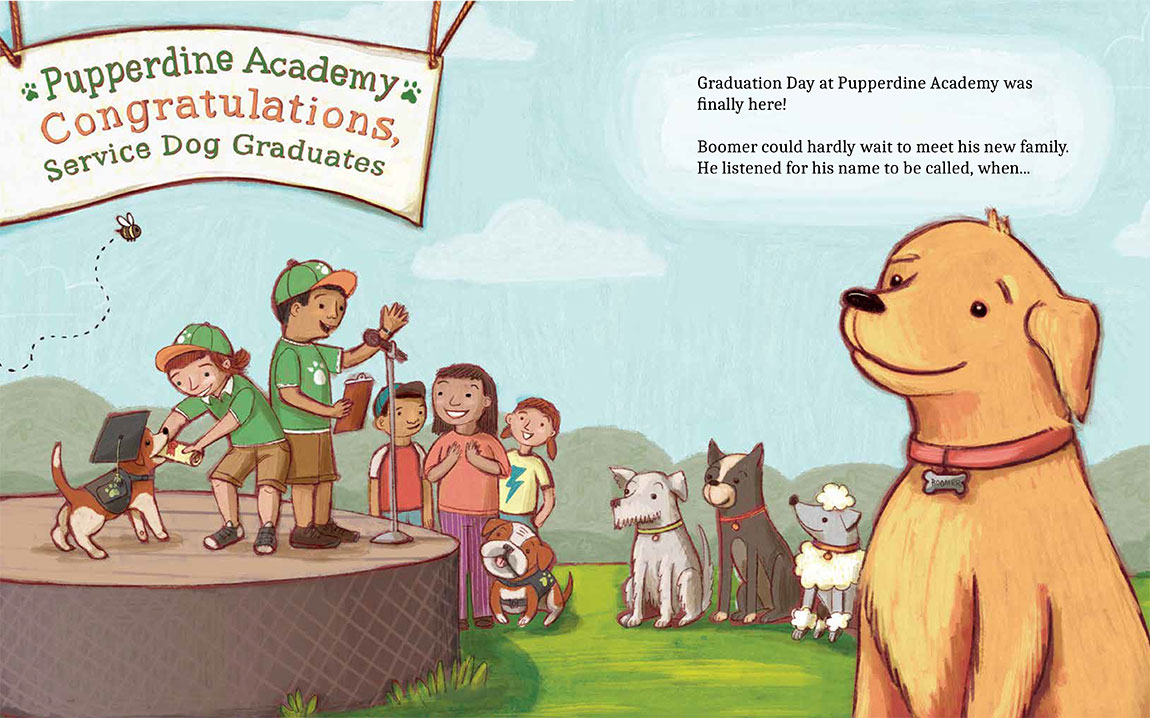 Adriana Hernandez Bergstrom - Boomer At Your Service written by Vanessa Keel
Whew! I hope you love these books as much as I do. I also hope that you might be inspired to take the leap of faith and join us to learn to draw, paint, use digital technologies, improve your art and so much more as you learn the ins and outs of illustrating children's books for the contemporary market with tons of awesome bonuses and input from two acquiring art directors and a whole bunch of editors, agents, and art directors. Come check it out here. I'm looking for a whole bunch of new illustrators for our next lot of books. :) The first live training starts next Monday, January 13th!
About Mira
Dr. Mira Reisberg has a PhD in Education and Cultural Studies with a focus on children's literature. She is an acquiring Editor and Art Director at Clearfork/Spork and is also the Director of the Children's Book Academy. Her students have published over 370 books and won ever major North American award. Mira's 8 published children's books have won awards and sold over 600,000 copies. She has previously worked as a university professor teaching children's literature, cultural studies, and art education courses and as a literary agent. Mira lives in a 100 year-old house in Portland, Oregon with her husband and two cats.