Dai Vernon used to stand in front of a mirror and practice his moves over and over again, perfecting each movement. It was that work which earned the late magician the reputation of being the greatest sleight of hand magician in history. Vernon knew that creating a magical moment takes more than tricks or gimmicks. It takes study, practice, more practice, and even more practice.
The same is true when it comes to writing. To create a captivating story for our readers doesn't take magic, it takes hard work. We must continually work on our craft, sharpening our storytelling skills as we go. This month, let's take a look at a few books that might help you do just that.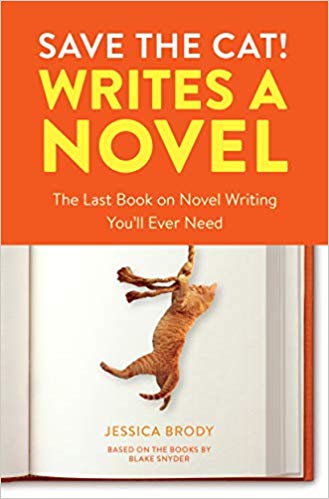 Written by Jessica Brody, based on the work of Dan Snyder, "Save the Cat! Writes a Novel: The Last Book on Novel Writing You'll Ever Need" is one of the more recent additions to my writing library but is fast becoming one of my favorites. Jessica's book includes all of the beats that make up a successful story (15 in all) along with many examples from various works to help clarify to purpose of each beat. In addition, the book lists ten story genres (with fun names like Fool Triumphant and Dude with a Problem) to help you structure nearly any type of story.
Also, by James Scott Bell, "Write Your Novel from the Middle: A New Approach for Plotters, Pantsers and Everyone in Between" is an excellent guide to finding the true heart of your story. Billed as a working approach for both Plotters and Pantsers, Bell's approach centers on the Mirror Moment in the middle of the story, which drives everything that happens. I was able to use the approach successfully on my most recent graphic novel manuscript and finding the Mirror Moment of my stories is now a permanent part of my approach.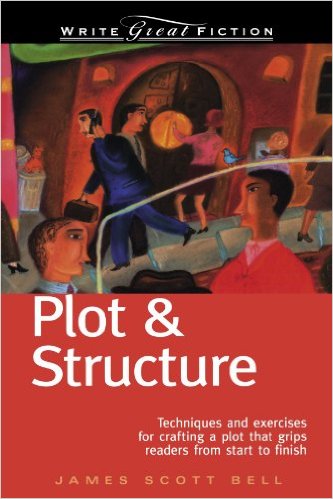 "Write Great Fiction: Plot and Structure", by James Scott Bell, is still my favorite book on structuring a story. Even today, my first step when pulling together a story is to document my story's Disturbance and Two Doorways. Bell takes the often-complicated process of plotting a book and simplifies it down to a few clear guidelines that you can then take to grow your story.

"A Poetry Handbook", by Mary Oliver is a resource I think every writer should have on their bookshelf. While is focuses on the basics of poetry form, structure, and style, this book is not just useful for poets. Anybody looking to improve their writing voice, or make their prose just a bit more lyrical, can benefit from Mary's instruction and guidance. This book could be particularly valuable to picture book authors looking for more creative ways to tell their stories.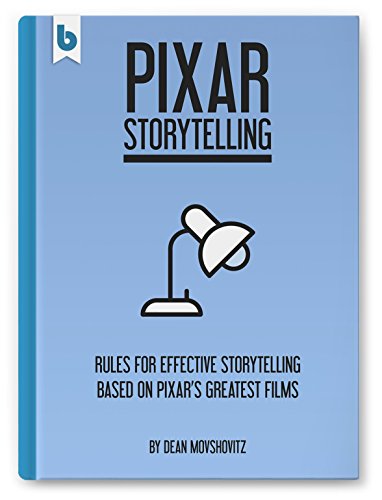 Another recent addition to my library is "Pixar Storytelling: Rules for Effective Storytelling Based on Pixar's Greatest Films" by Dean Movshovitz. Drawing on Pixar's extraordinarily successful approach to storytelling, this book covers every aspect of story. From developing an idea to creating memorable characters to structuring your story, this book covers it all. The examples, based on Pixar's award-winning films, make the material more accessible and demonstrate how to use these rules on your own memorable stories.

Well, that's all for now. Happy writing and have a magical month.