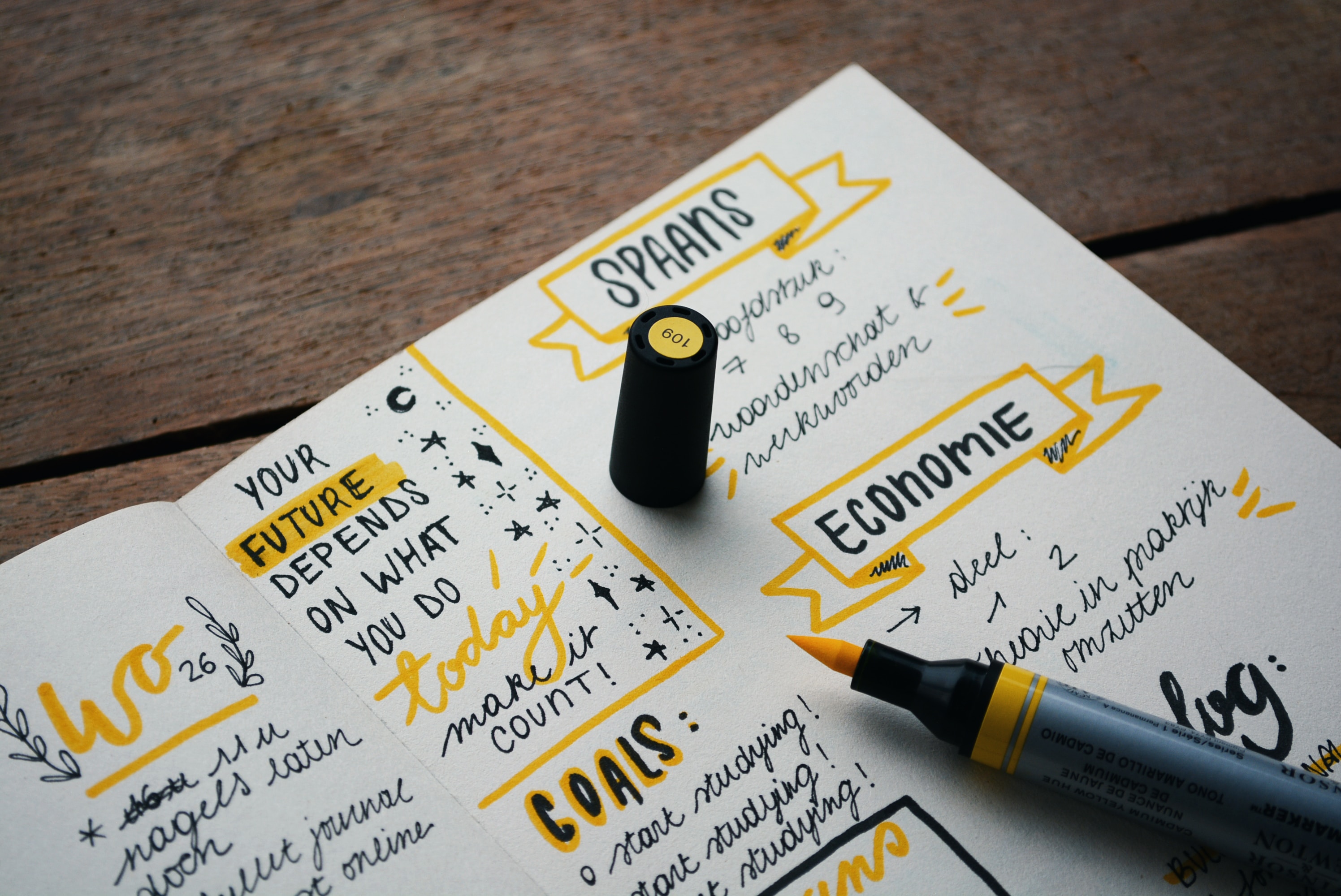 It's already mid-August! The days are flying by. Here are some tips to ensure you meet your writing-related goals before the summer ends.
WRITING
I read a recent article about moving past perfection in your work. Check it out here! This applies well to getting that first draft or first chapter written. Your initial draft doesn't need to be perfect – it needs to be on the page. Just go for it!
REVISING
Pull out a draft you have put away. Take a fresh look. Revise a page, a chapter, or the whole manuscript. Make some headway.
READING
Head to your local library or bookstore. Read in your genre. Challenge yourself to read at least five picture books or one chapter book, MG, or YA novel.
MARKETING
Pick three small marketing tasks you can accomplish. Here are a few to consider: Set up or refine your website. Get involved on Twitter or Instagram if those social media outlets speak to you. Follow authors, agents, and editors online. Review some of your favorite children's books on Goodreads or Amazon. Request the books of your favorite authors at your library. Draft a marketing plan.
I'll be working on these goals too as I enjoy the last of summer s'mores, long shell walks, and back to school shopping! Let me know about your end of summer writing plans in the comments.
Happy creating!
---
BIO:
Melissa Stoller is the author of the chapter book series The Enchanted Snow Globe Collection - Book One: Return to Coney Island and Book Two: The Liberty Bell Train Ride (Clear Fork Publishing, 2017 and 2019); and the picture books Scarlet's Magic Paintbrush and Ready, Set, GOrilla! (Clear Fork, 2018). Upcoming picture books include Return of the Magic Paintbrush and Sadie's Shabbat Stories (Clear Fork, 2019). She is also the co-author of The Parent-Child Book Club: Connecting With Your Kids Through Reading (HorizonLine Publishing, 2009). Melissa is an Assistant and Blogger for the Children's Book Academy, a Regional Ambassador for The Chapter Book Challenge, a Moderator for The Debut Picture Book Study Group, and a volunteer with the Society of Children's Book Writers and Illustrators/MetroNY. Melissa has worked as a lawyer, legal writing instructor, freelance writer and editor, and early childhood educator. Additionally, she is a member of the Board of Trustees at Temple Shaaray Tefila, and a past trustee at The Hewitt School. Melissa lives in New York City with her husband, three daughters, and one puppy.
CONNECT: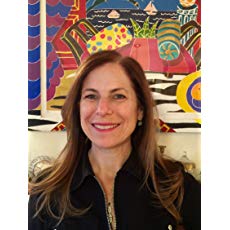 www.MelissaStoller.com
http://www.facebook.com/MelissaStoller
http://www.twitter.com/melissastoller
http://www.instagram.com/Melissa_Stoller
http://www.pinterest.com/melissa_stoller