Happy summertime everyone! Even though we're experiencing June gloom here in L.A., June always marks the beginning of fun in the sun, barbecuing and splashing in the pool to cool down from the heat for me. This year is especially memorable as we welcomed our little baby boy in April. And with the addition to our family came many adorable books to our library as well. This month, I wanted to highlight a few of the board books we received as gifts with lively illustrations and fun concepts to keep your little one entertained.
Of all the board books we've received recently, I've been drawn to show these three in particular to my little baby. I love that each book focuses on a different but important aspect for babies: themes of love, learning about animals and the alphabet, and getting to know our body parts in fun ways.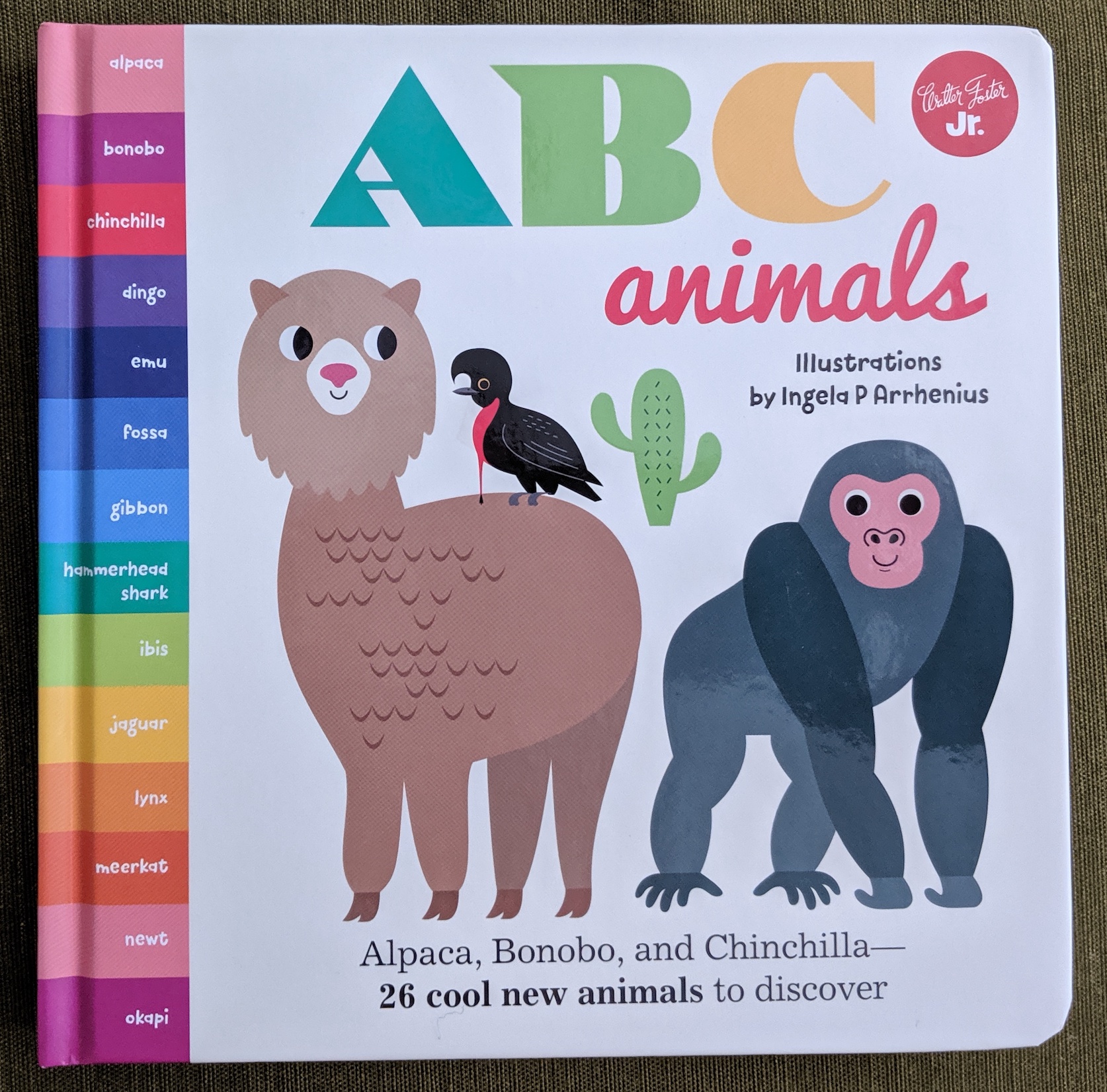 ABC Animals by Walter Foster Jr., illustrated by Ingela P Arrhenius is a delightful board book introducing little ones to the alphabet and unique animals to discover. Forget your usual C is for cat; in this fun book, C is for chinchilla in a little desert scene. Arrhenius skillfully combines a minimally rendered animal with enticing patterns and colors to draw the focus in, giving the little viewer new colors, shapes and animals to learn throughout the book. This one is a definite must-have for your baby library to learn the alphabet and new and unique animals.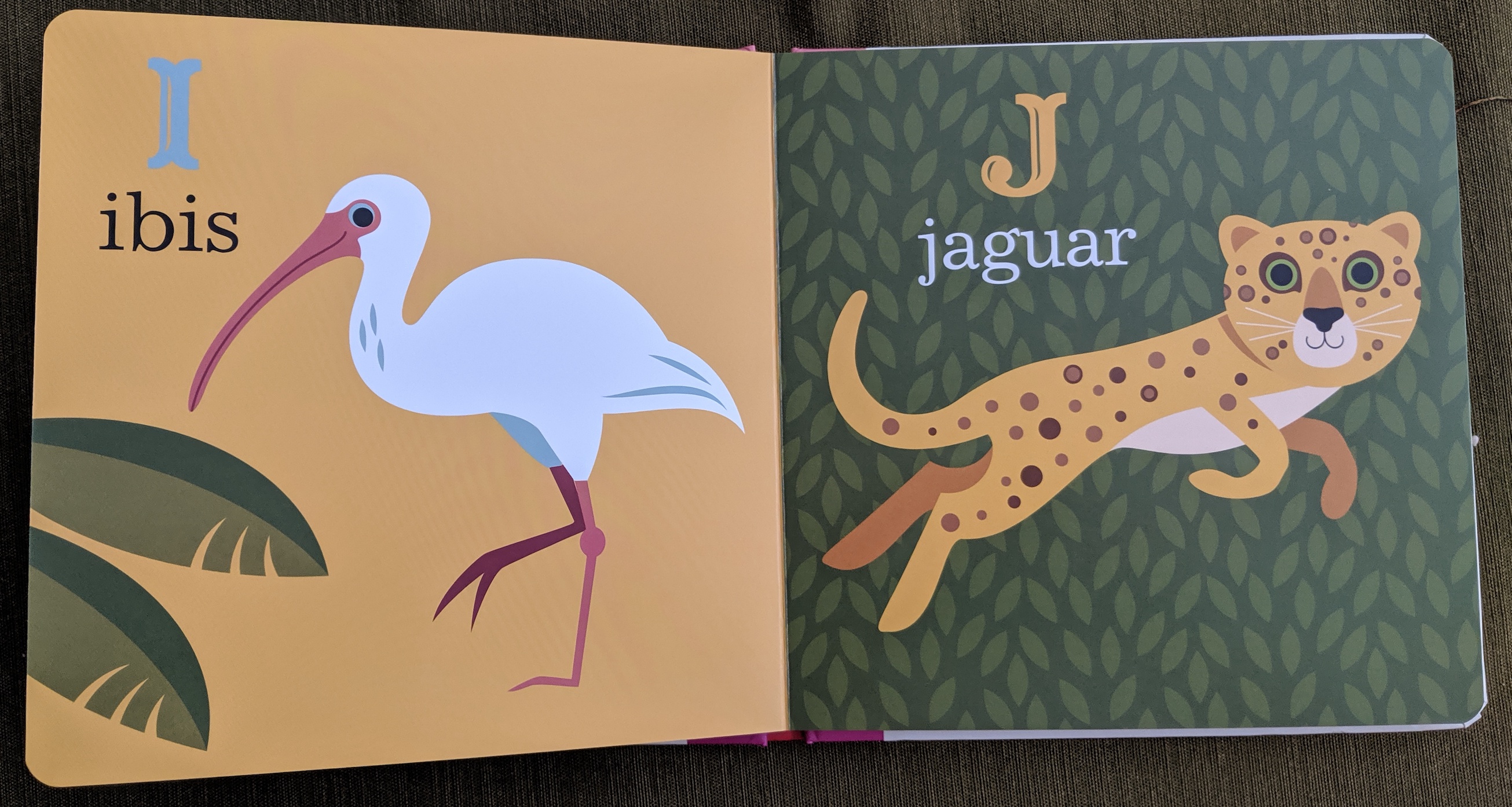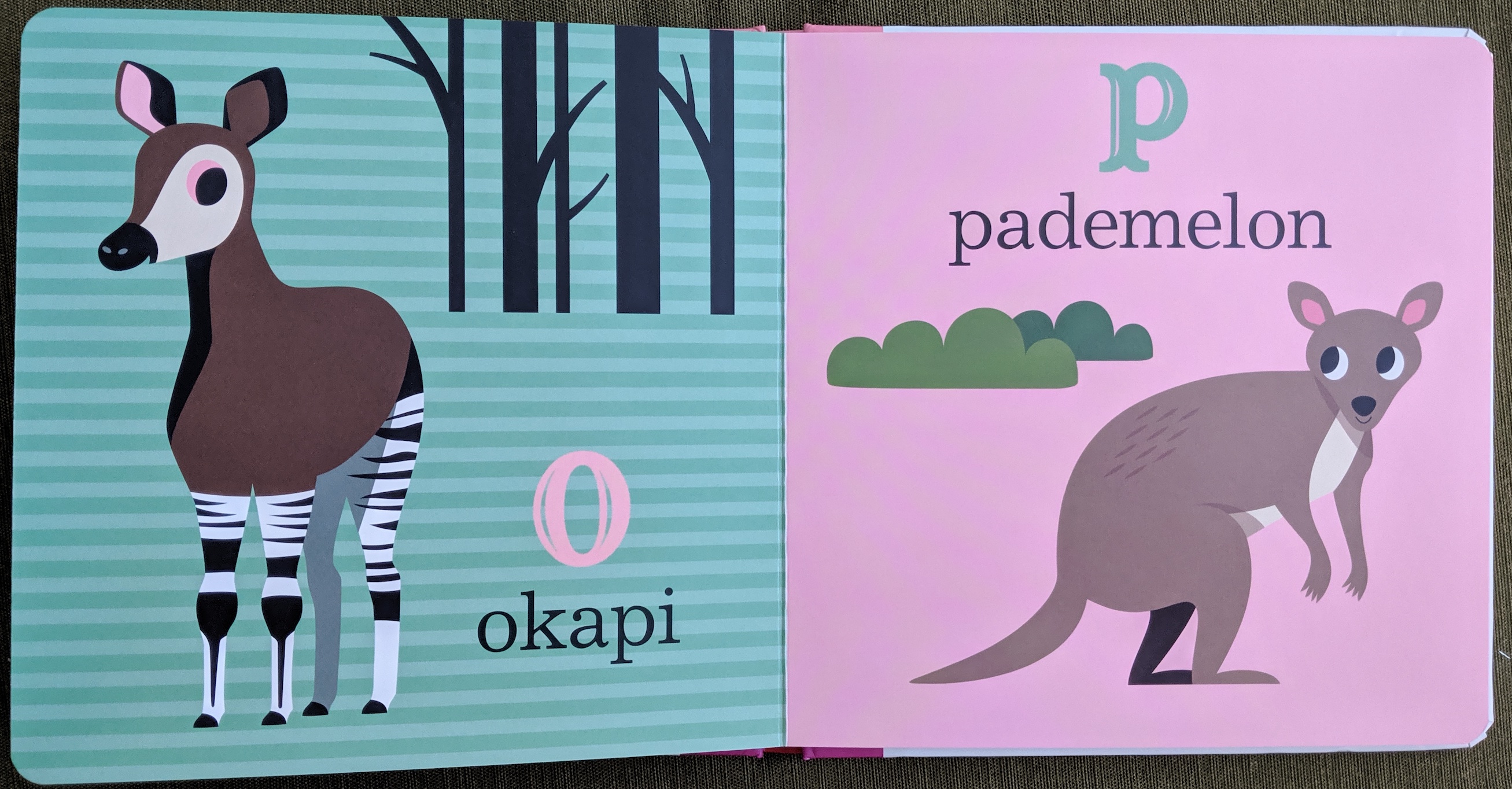 ---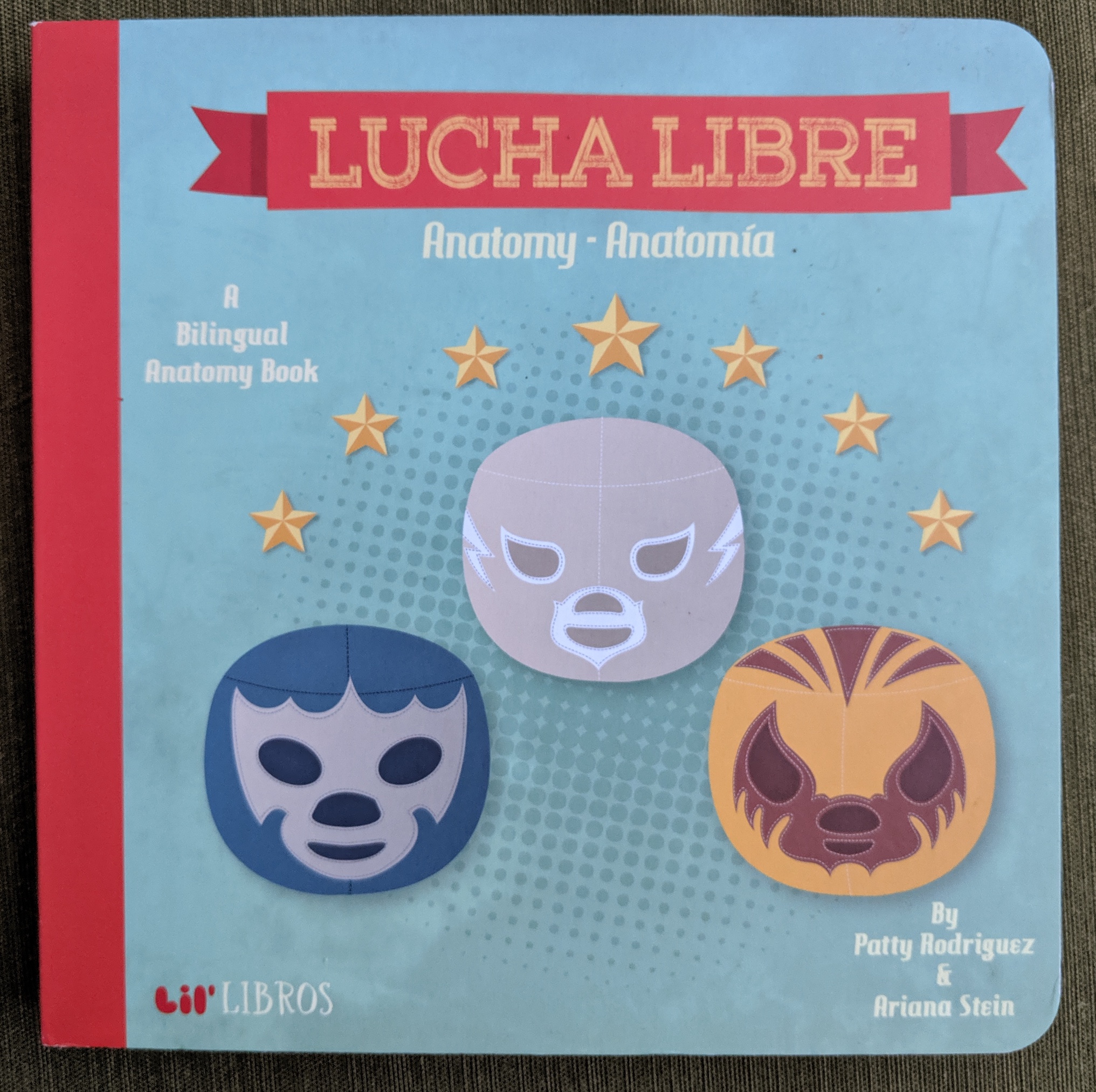 I was especially excited to receive a few bilingual board books to add to my baby's library, and Lucha Libre by Patty Rodriguez and Arianna Stein add excitement and action to learning different body parts in both English and Spanish. Inspired by the dynamic world of freestyle wrestling, the illustrations are jam-packed with all the emotion and movement within the wrestling ring. Little ones will love the bold colors and comic-book style text bubbles used to learn what a nose/nariz is.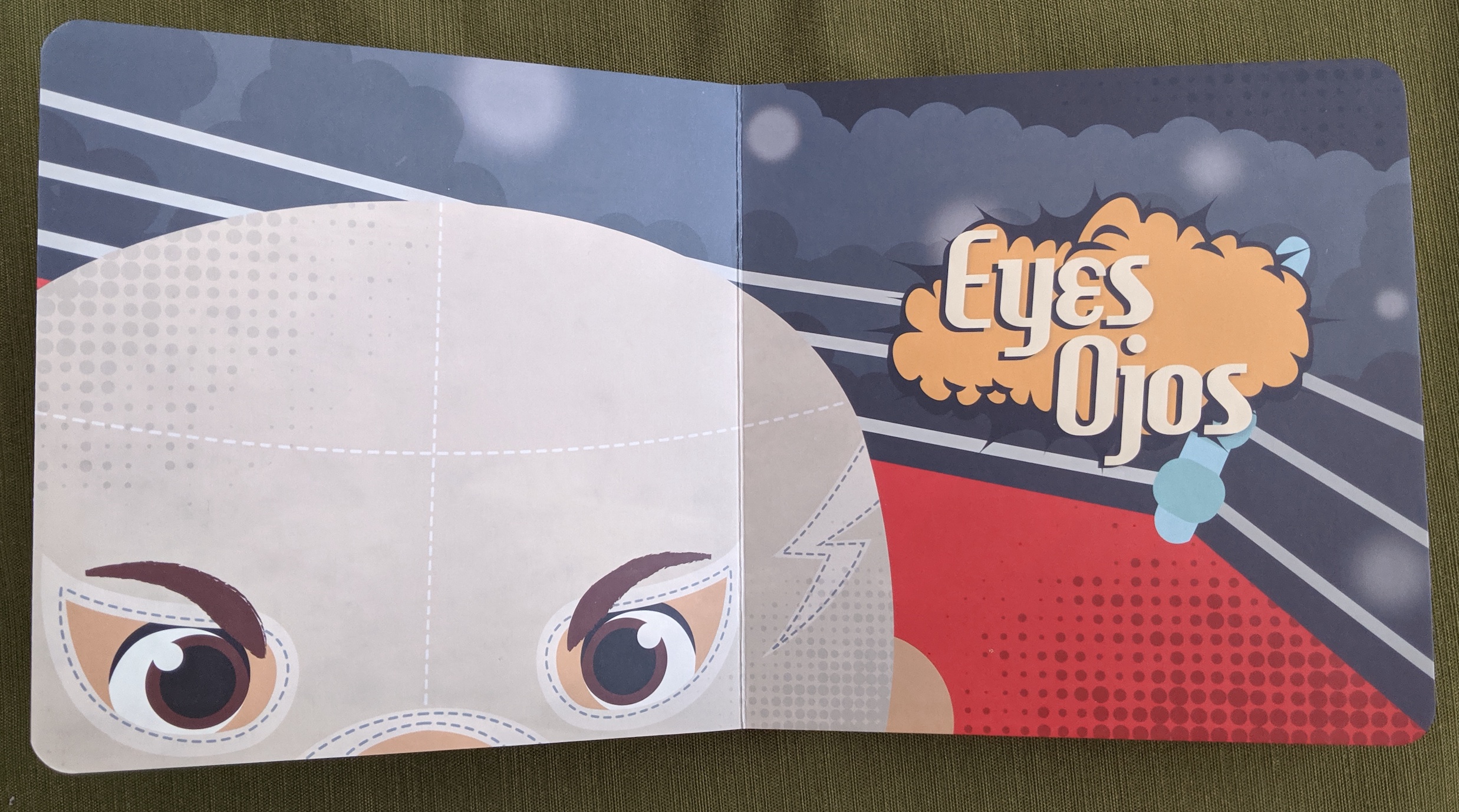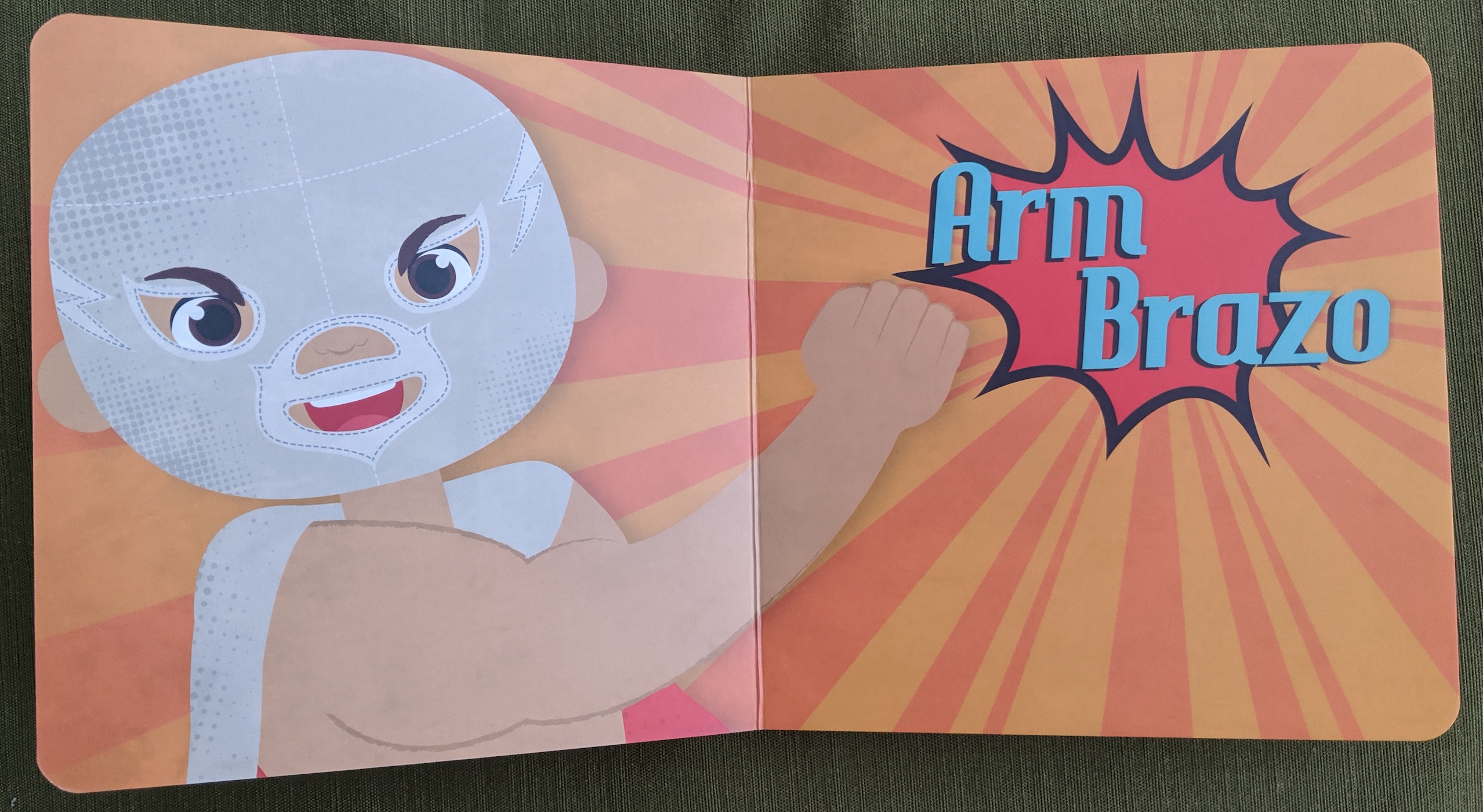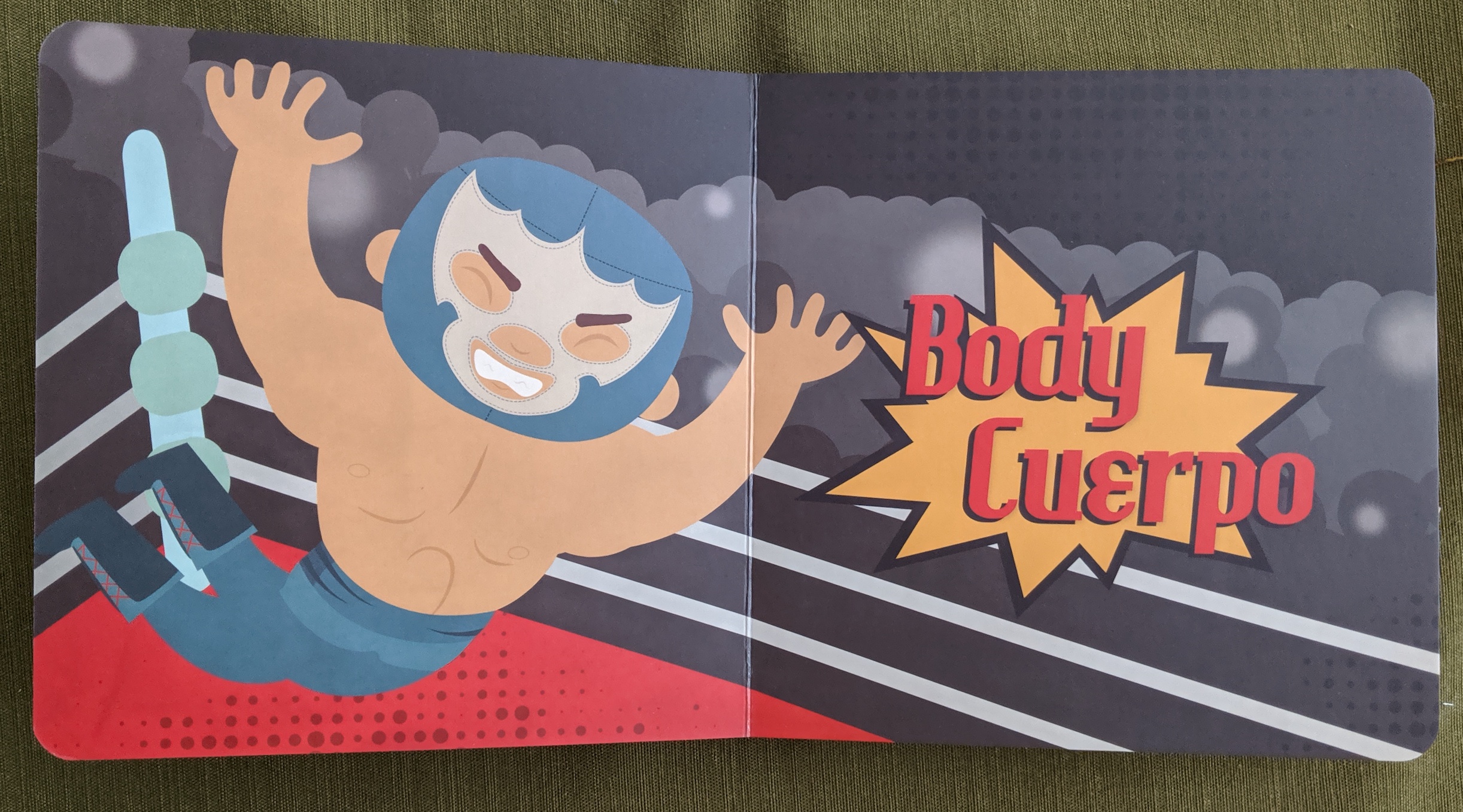 ---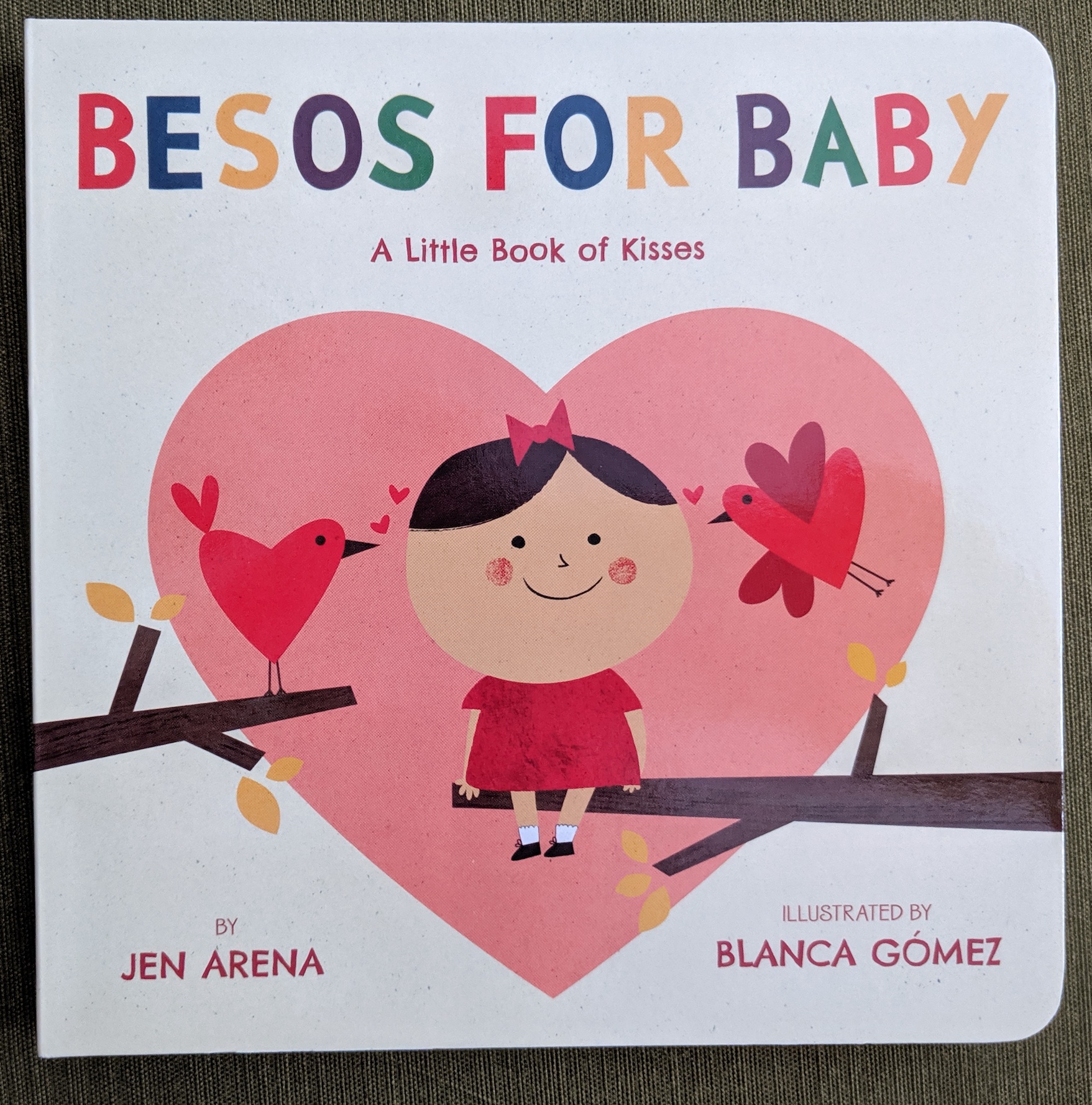 Besos for Baby by Jen Arena and illustrated by Blanca Gomez is my second favorite bilingual board book gift. Each page features a sweet scene of a cute little girl giving kisses (besos) to each of the things she loves. Repetition of the sweet kisses and the Spanish translation for each one receiving the kiss will help teach your little ones their first few words in Spanish.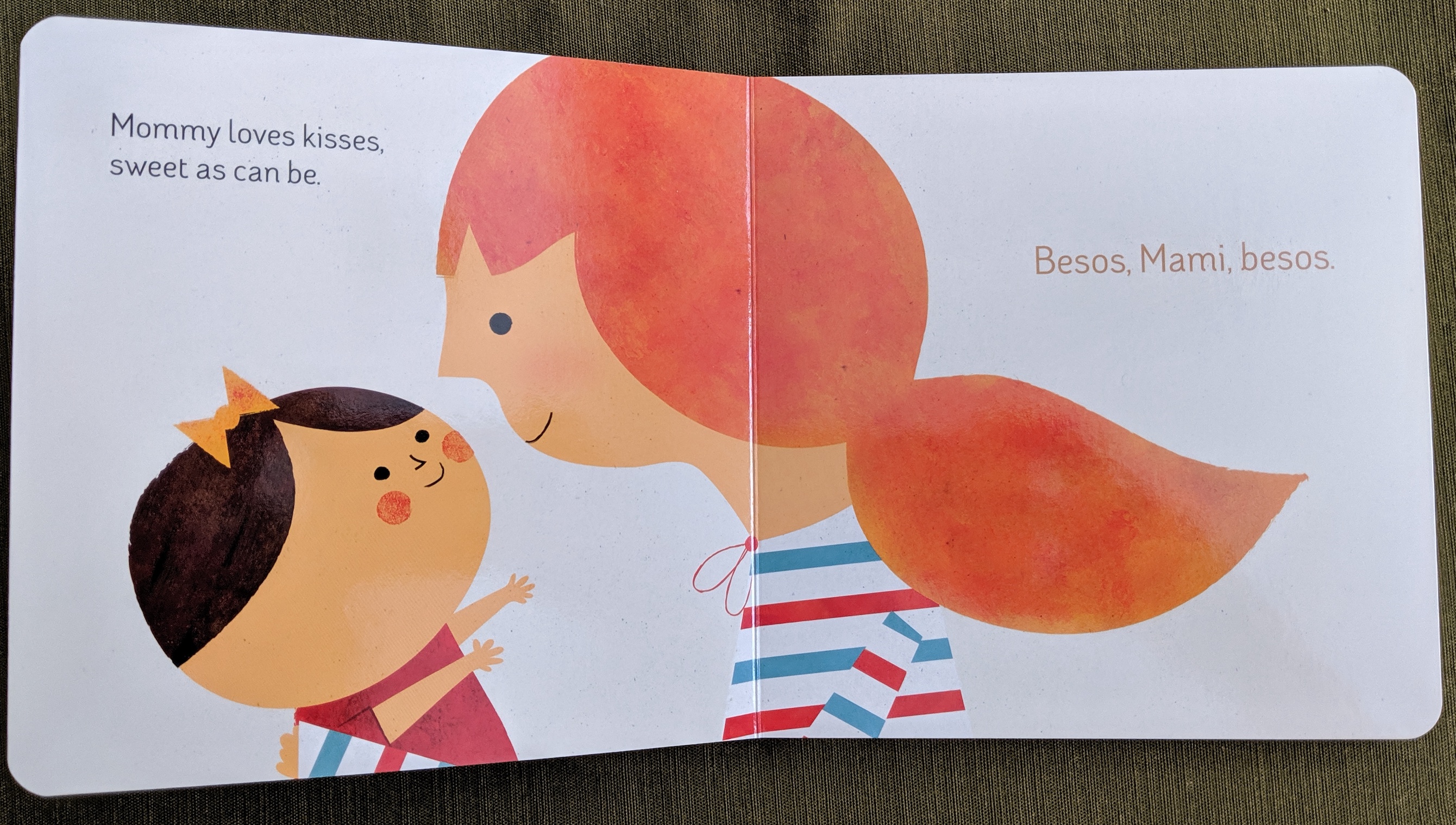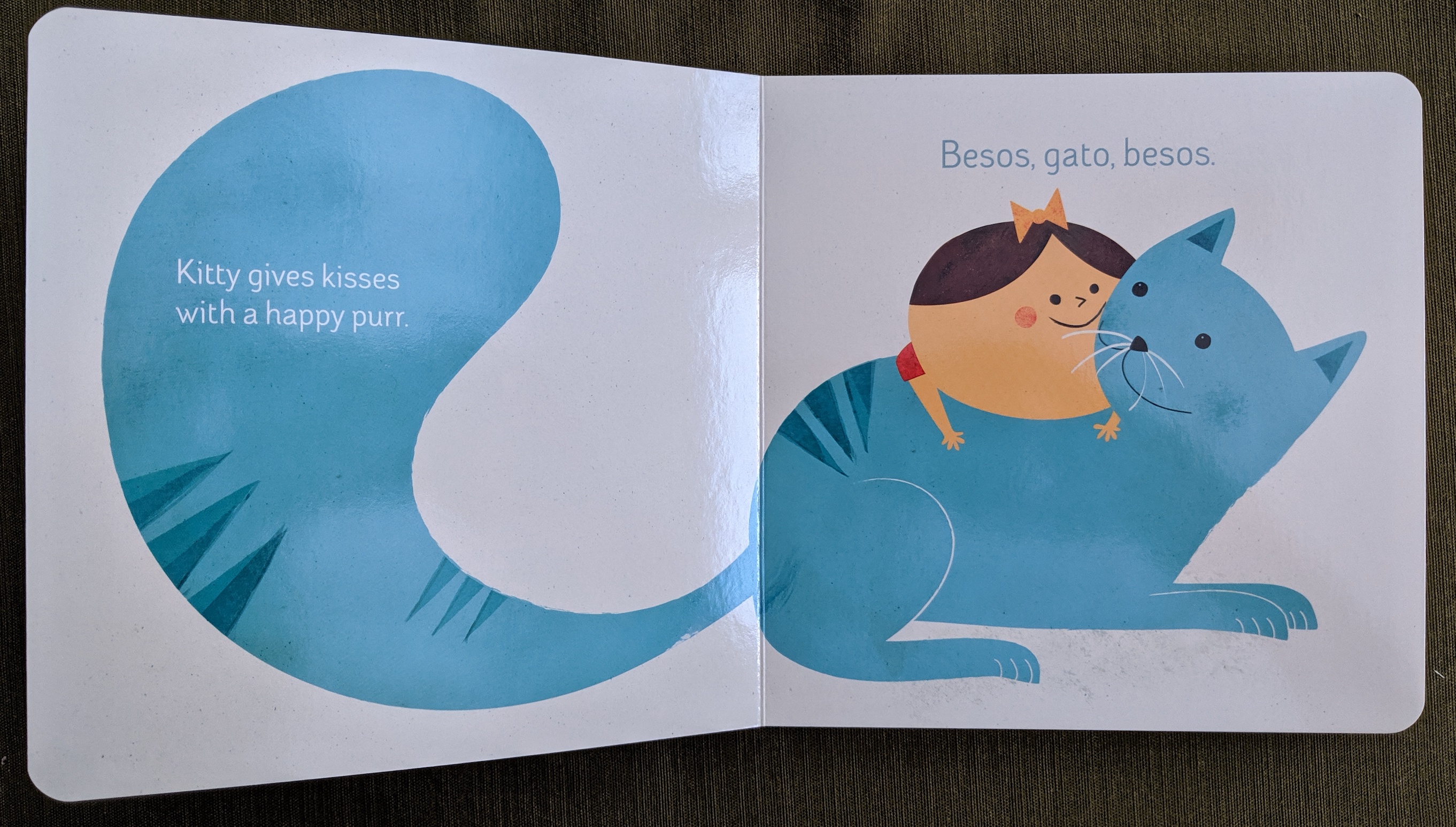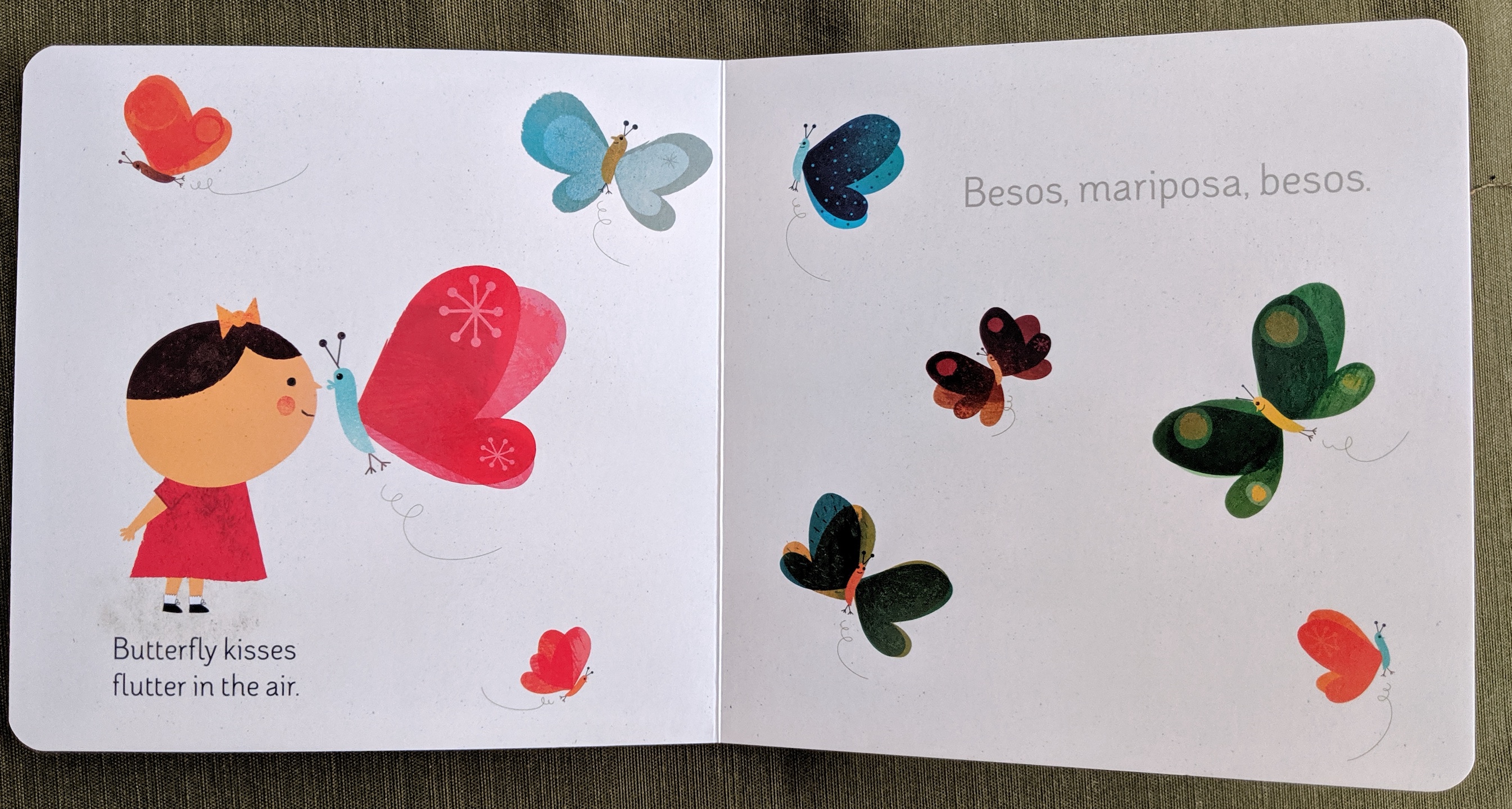 Do you have a favorite board book focusing on learning the alphabet? Or an especially fun bilingual board book you'd like to share? I'd love to hear about it to add to my own little one!
---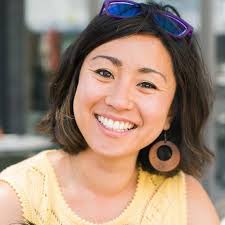 Sarah Momo Romero is a Japanese Peruvian American artist, a graphic designer by day and children's book author and illustrator by night. She's loved drawing and painting since she was a chiquita and now crafts stories of adventure and wondrous creatures. Sarah is an active SCBWI member who draws inspiration from her life in sunny Los Angeles with her husband/creative partner and dog/infamous escape artist, Peanut. Her debut picture book, "Wake Up, Little Bat!" is out now through Clear Fork Publishing!
---
You can find more of Sarah's musings and drawings here:
www.sarahmomoromero.com
Facebook: Sarah Momo Romero + Instagram: @sarahmomoromero + Twitter: @sarahmomoromero