The Children's Book Academy is so happy to have helped writers and illustrators bring wonderful children's books into the world and look forward to helping others make many more in the future! 500 Published so far with more coming!
If you've registered for a Children's Book Academy Course, you've come to the right place. If you already have an account, just login and go to "My Courses" at the top. We're so glad you're here!
If you aren't looking for a course that you've already enrolled in please visit childrensbookacademy.com to find out more, enroll in courses, or just enjoy our Blogfish blog.
And now for a personal invitation to join us on August 15th at 4PM Pacific/7PM Eastern for a free Workinar (an interactive cross between a workshop and a webinar) brought to you by the co-teachers of the upcoming and game-changing Craft & Business of Illustrating Children's Books. We are incredibly excited to share this FREE Workinar with our CBA community. Whether you're a complete newbie or a long-time member, sign up now to join us live (and recorded) as three experts show you how to Write, Illustrate, and Sell your Kidlit Creativity. Just click the image below to register now. You don't want to miss this one! And don't worry. If you can't make it live, it will be recorded!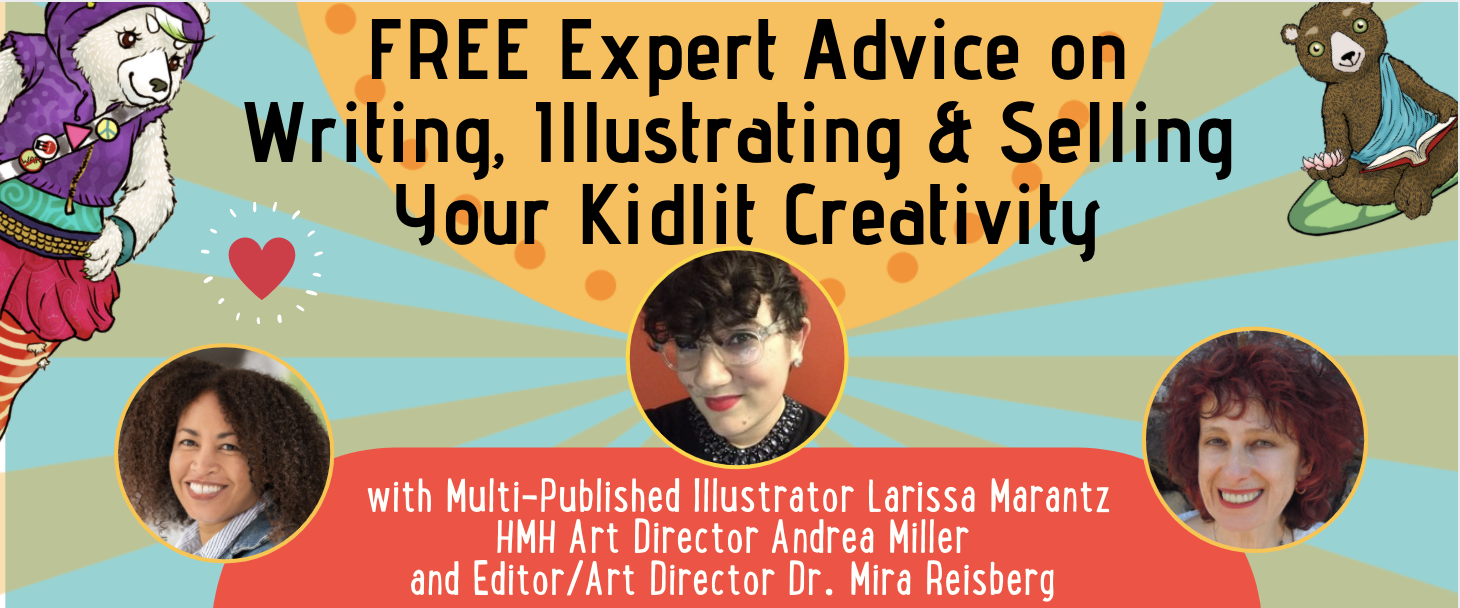 What Else is Coming Up Next at the Academy?
Starting August 30th, we have The Craft & Business of Illustrating Children's Books, six fabulous weeks of mentoring, critiquing, learning, growing, making art and kid's books, and opening all sorts of career doors and opportunities with exclusive submission opportunities. If you are open to a whole new world of wonderful - right now, we have a $100 discount: find out more here!
It truly is our pleasure to be able to share our courses and learning resources, editor/agent access, mentorship, membership, and wonderful communities to help you create fantastic publishable children's books.
Whether you're interested in learning to write or illustrate and publish traditionally, self-publishing, finally learning Photoshop, discovering your writer's and character's voices, upgrading your skills in general, or learning the rules to break to make your picture book, or how to make those important connections and access new markets, we have something for everyone, from beginner to seasoned pro!
Just click here, look around, sign up for a course from our award-winning faculty, and jump-start or refresh your career!
Here are Some Testimonials From Former Students

Sending creative love - the Children's Book Academy!

Just some of the 500 books published or contracted by former student that we know about.
More to come soon!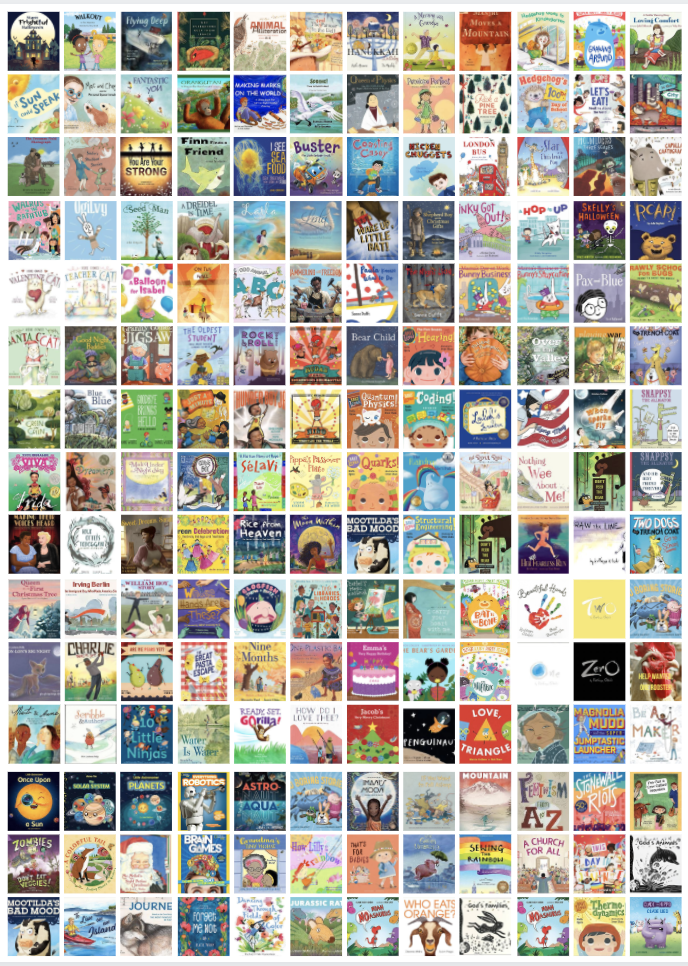 And here are the first books that our Director, Dr. Mira Reisberg, edited and art directed for CBA students through her position at Clearfork Publishing's kidlit imprint Spork. Some of these are already available and the rest are available for pre-order. Will you be next?
We hope so, whether it's through Spork or some other publisher.