The Children's Book Academy is so happy to have helped writers and illustrators bring wonderful children's books into the world and look forward to helping others make many more in the future!

It truly is our pleasure to be able to share our courses and learning resources, editor/agent access, mentorship, membership, and wonderful communities to help you create fantastic publishable children's books.
In fact, to date, our former students have published or contracted over 360 Children's Books!


Do you aspire to become a successfully published children's book author or children's book illustrator? We have what you need!
Whether you're interested in learning to write or illustrate and publish traditionally, self-publishing, finally learning Photoshop, discovering your writer's and character's voices, upgrading your skills in general, or learning the rules to break to make your picture book, or how to make those important connections and access new markets, we have something for everyone, from beginner to seasoned pro!
Come in, look around, sign up for a course from our award-winning faculty, and jump-start or refresh your career! First step...
And if now is the time to do something quite extraordinary, we have a fantastic illustration course for complete beginners to award-winners starting November 4th right here http://bit.ly/CBAICB
Registration will be opening very soon!
Curious about our courses? Here are Some Testimonials From Former Students - Just click to pause.

Our Time Flexible Courses are Designed to Help You Become...


At The Children's Book Academy You Will...
Change in ways that you cannot begin to imagine by developing high-level skills and greater confidence in your abilities. 

Become an empowered children's book creative with the confidence to submit and persist in submitting your children's book work to appropriate decision makers.
Be inspired by other children's book creatives that you learn from during your journey as well as in the fabulously supportive private groups and critique groups that continue after each course ends.
Learn how to be truly successful as a children's book creative on your own terms, with our help! 

Check Out Our Unconventional Highly Effective Children's Book Courses:


Just some of the more than 360 books published or contracted by former students. More to come soon!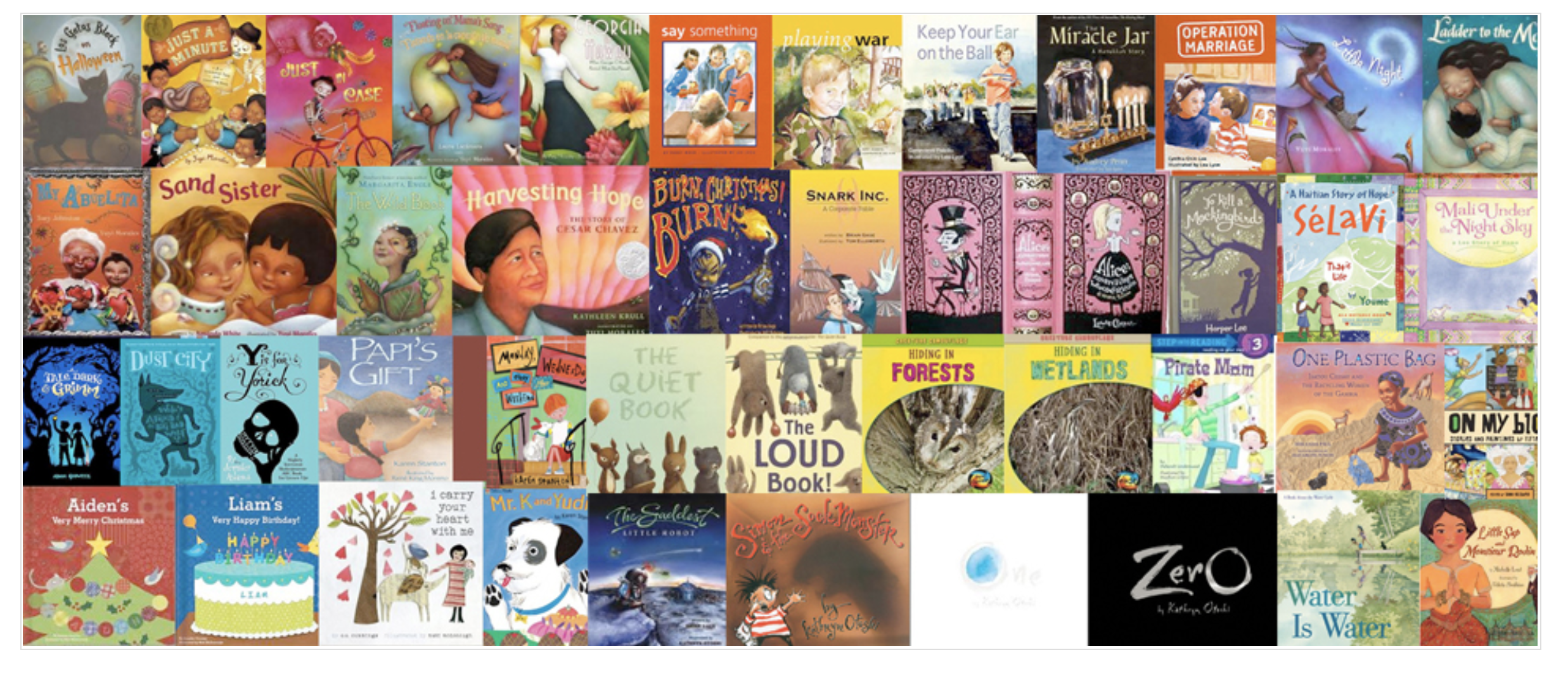 And here are the first books that our Director, Dr. Mira Reisberg, edited and art directed for CBA students through her position at Clearfork Publishing's kidlit imprint Spork. Some of these are already available and the rest are available for pre-order. Will you be next? We hope so, whether it's through Spork or some other publisher.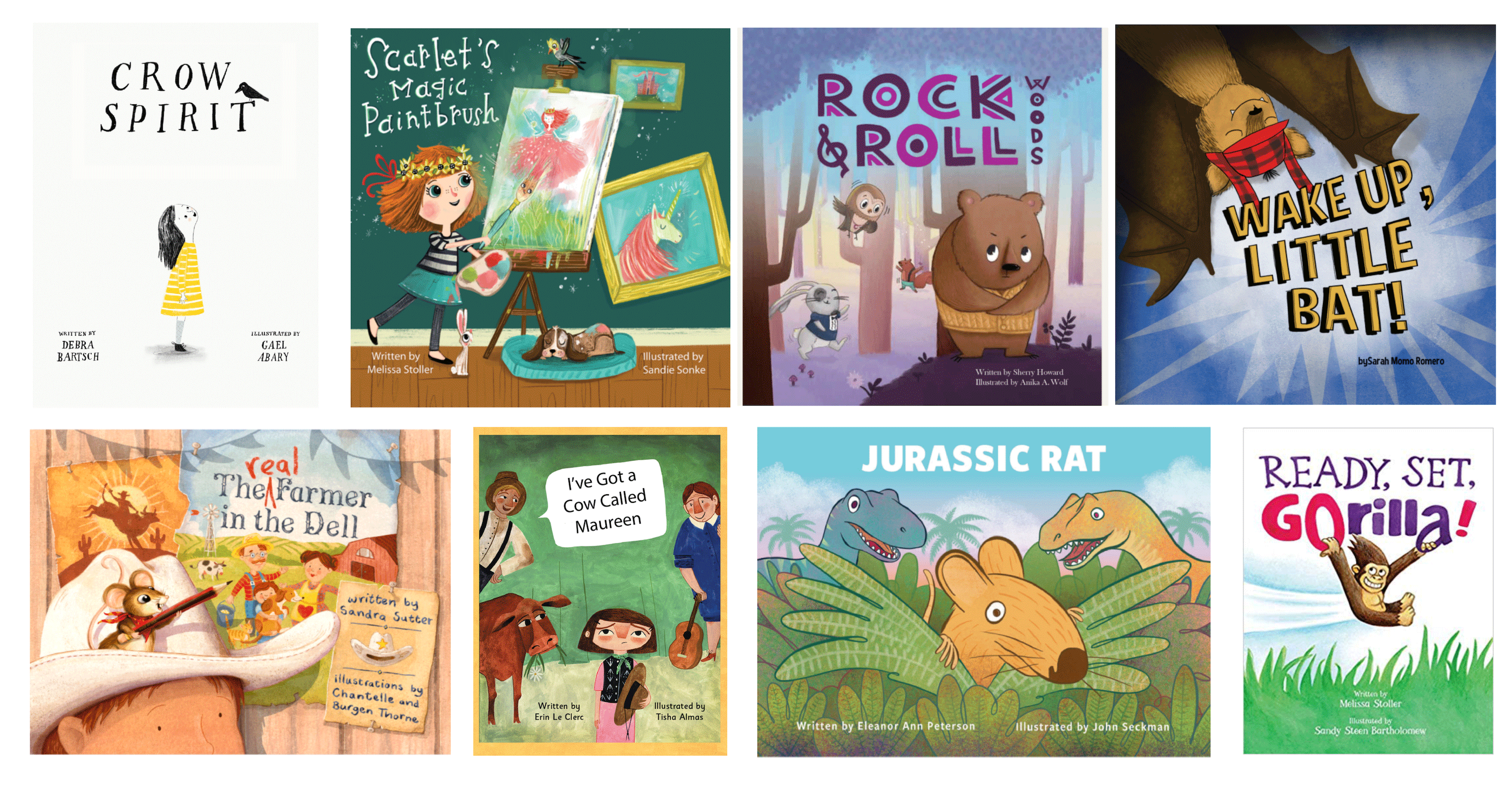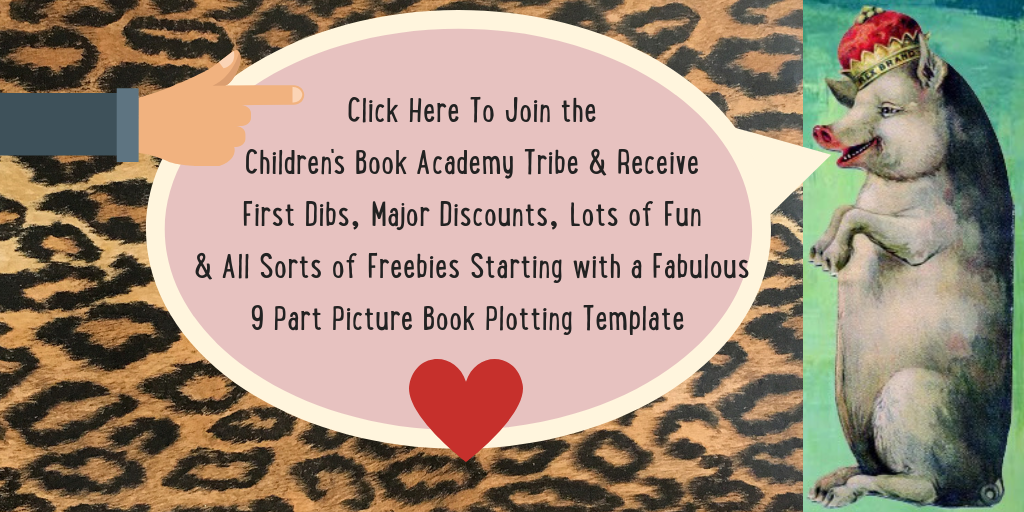 You'll be glad that you did!