The Children's Book Academy is so happy to have helped writers and illustrators bring wonderful children's books into the world and look forward to helping others make many more in the future!
If you've registered for a Children's Book Academy Course, you've come to the right place. If you already have an account, just login and go to "My Courses" at the top. Or you can simply sign up and make a new account. We're so glad you're here!
If you aren't looking for a course that you've already enrolled in please visit childrensbookacademy.com to find out more, enroll in courses, or just enjoy our Blogfish blog.
Meanwhile... Start today with our gift to you, a fabulous, generous, and completely free 7-day Writing, Illustrating and Revising Children's Books course. Just click below!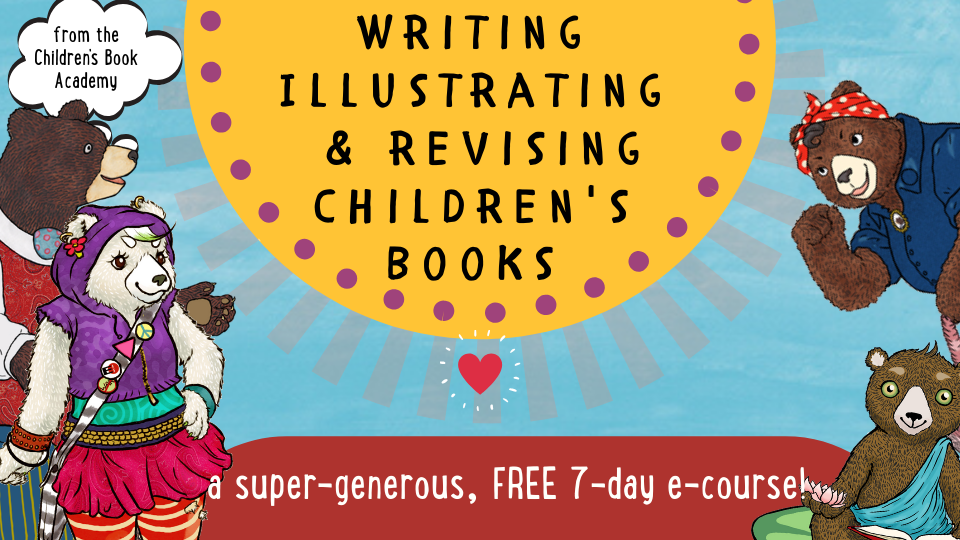 What's Up Next at the Academy

Starting June 15th, 2020, we have Middle Grade Mastery, the best interactive online Middle Grade course available. Middle Grade Novels are magical AND hot so Hillary Homzie and Mira Reisberg created a course to help open those doors with great bonuses and even better opportunities. Find out more here!
It truly is our pleasure to be able to share our courses and learning resources, editor/agent access, mentorship, membership, and wonderful communities to help you create fantastic publishable children's books.
In fact, to date, our former students have published or contracted over 400 Children's Books!


Do you aspire to become a successfully published children's book author or children's book illustrator? We have what you need!
Whether you're interested in learning to write or illustrate and publish traditionally, self-publishing, finally learning Photoshop, discovering your writer's and character's voices, upgrading your skills in general, or learning the rules to break to make your picture book, or how to make those important connections and access new markets, we have something for everyone, from beginner to seasoned pro!
Come in, look around, sign up for a course from our award-winning faculty, and jump-start or refresh your career!
Here are Some Testimonials From Former Students

Find out More at Children's Book Academy!

Just some of the 370 books published or contracted by former student that we know about. More to come soon!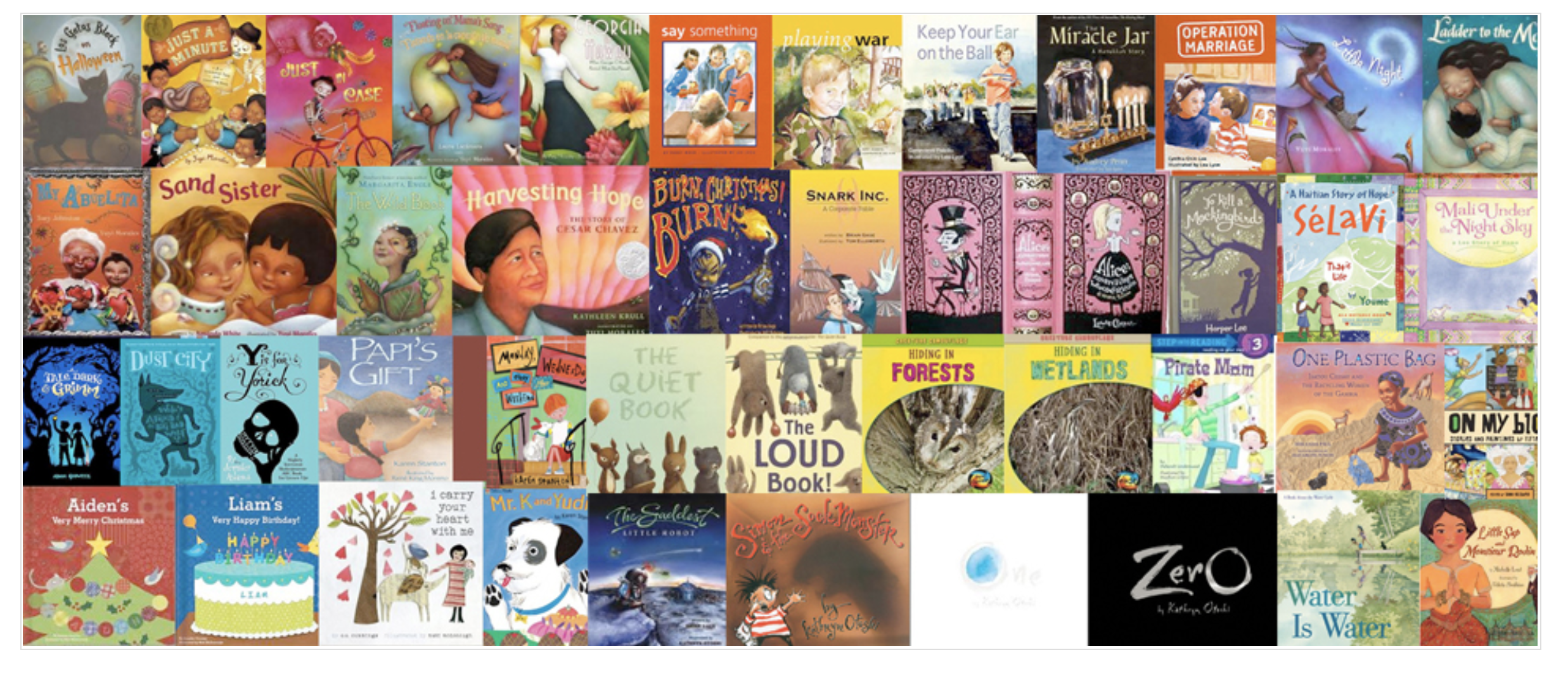 And here are the first books that our Director, Dr. Mira Reisberg, edited and art directed for CBA students through her position at Clearfork Publishing's kidlit imprint Spork. Some of these are already available and the rest are available for pre-order. Will you be next? We hope so, whether it's through Spork or some other publisher.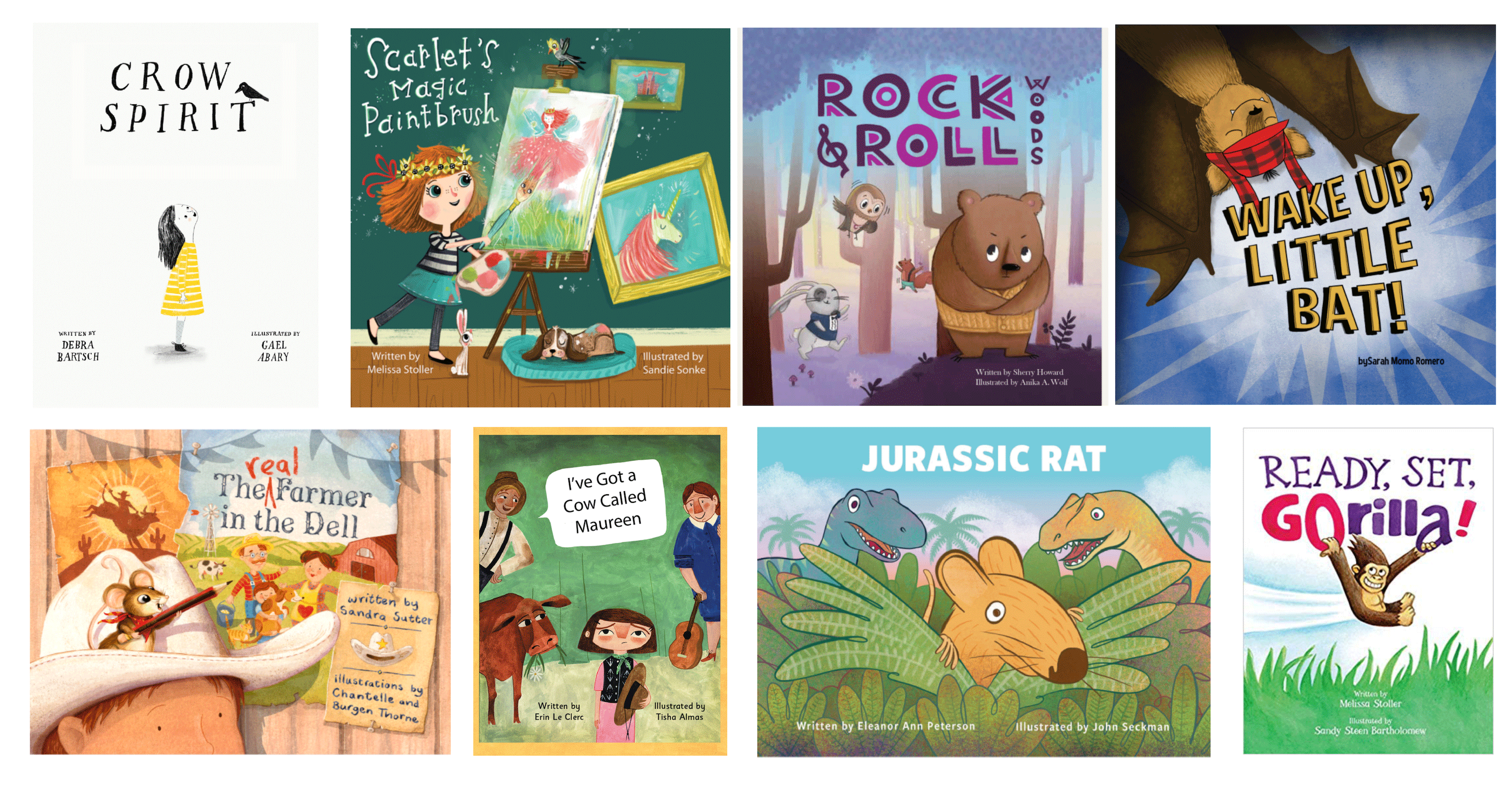 You'll be glad that you did!